Duluth Apple Palooza: Wisconsin orchard launches new event
The roots run deep at Dixon's Apple Orchard. But they're planting something new in the Duluth area this weekend.
"Dixon's originated in 1944," Becky Mullane said. "I was born and raised here in Fredenburg. And at 18, I moved down to New Mexico to assist my granddad, to learn from him, and be with him. And in the eight years I was with him, I learned so much about the whole business."
She now runs Dixon's, which has since moved from New Mexico to Cadotte, Wis.
"In 2011, we had a forest fire come through our property and destroy our business. And it destroyed our whole mountain. It was a 250,000-acre fire," Mullane said.
After the fire came floods and more devastation.
"After seeing the flooding, we realized we could no longer farm there. It just couldn't happen," she said.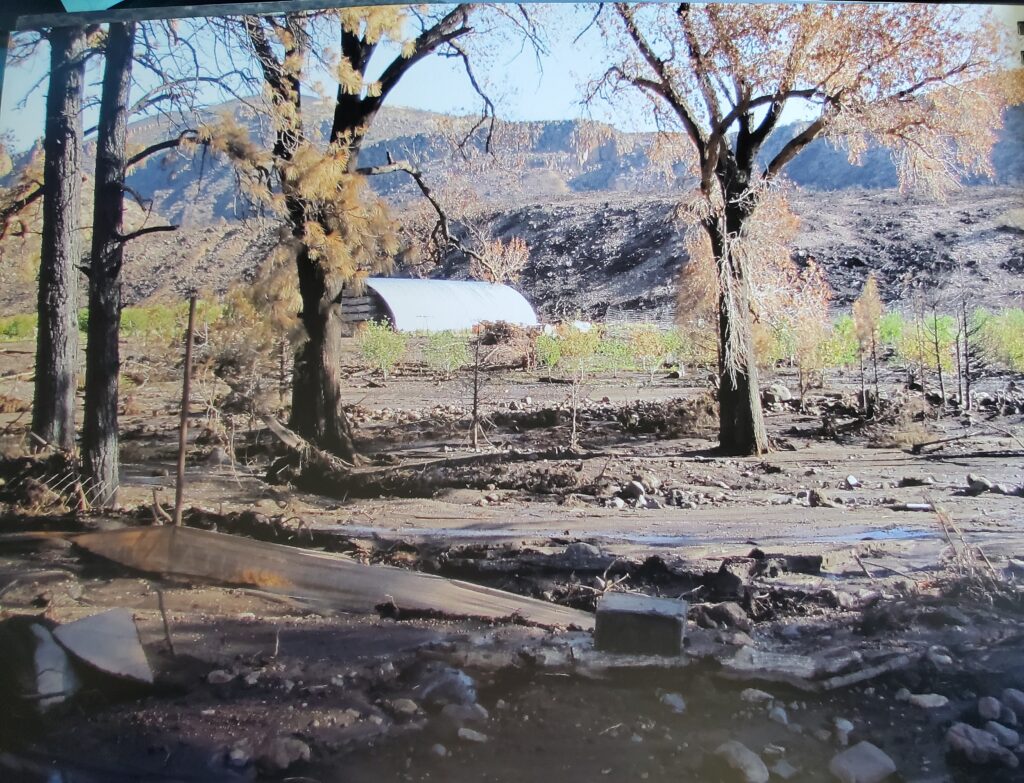 Mullane hoped to return to her Northland roots, but she says it isn't the best environment for raising fruit. So they took the cuttings they could save from the New Mexico orchard and started over in Wisconsin.
"The Champagne apple is our patented apple. It isn't grown anywhere else. So it was very important for us to try to salvage and to start over," Mullane said.
From cuttings, Mullane said it took two years until they can plant, then another 5-8 years to see a crop. But finally, the Champagne apples are back.
"And it's just boomed," Mullane said. "I can't say enough about what's happened. It's like where God shuts a door, He then opens it vastly and you can't even imagine."
She said the Champagne apple, a golden variety, is good for anything: fresh eating, baking, applesauce, you name it.
"It's greenish-golden with a blush," Mullane said. "And it's sweet but spicy. Very crunchy, juicy, very good texture."
They'll be at Duluth Apple Palooza on Saturday, along with Honeycrisp, Macintosh, and other varieties.
"We're going to have free samples out, so people can literally just be trying them, eating them, munching on them," Mullane said.
And she hopes with that, the Apple Palooza plants new seeds here.
"What we had in New Mexico was more of a tradition for families to come to every year. We're hoping to create something like that here," Mullane said. "You're not just going to a street corner buying apples, you are coming to a beautiful place and spending some time enjoying the day."
Duluth Apple Palooza runs from 11 a.m. to 5 p.m. Saturday, Oct. 1. It's at the Beaver River Farm (5936 Beaver River Rd.).