Discovering duckpin bowling
As far as the president of Skyline Social & Games knows, they're the only place in Minnesota that currently offers duckpin bowling.
The game feels a little like traditional bowling, a little like Skeeball. Players don't have to don bowling shoes to step on the hardwood, and the balls are smaller and without finger holes.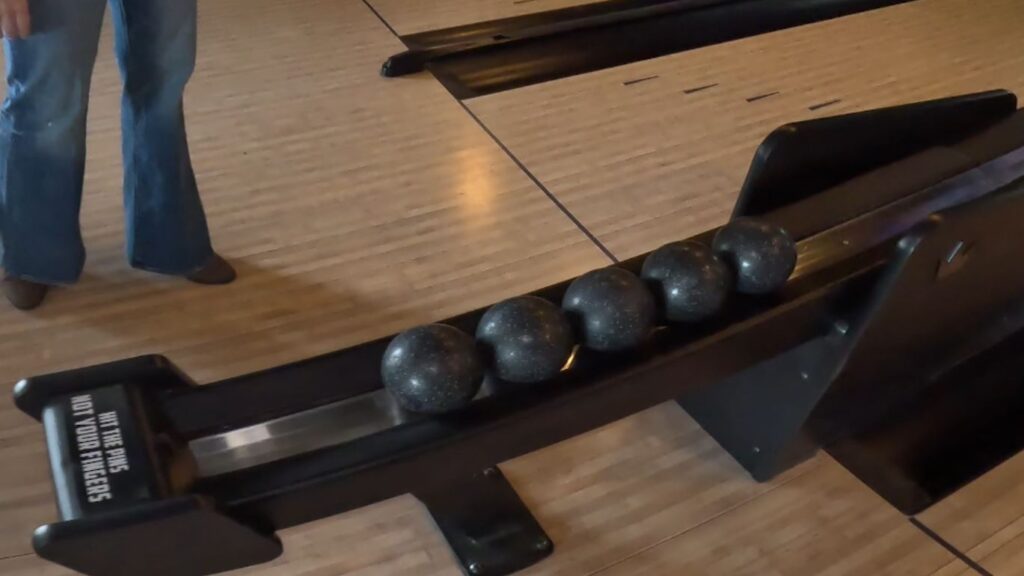 Skyline opened its duckpin bowling lanes in 2019.
"It's just been ultra popular," Skyline President Corey Kolquist said. "We wanted to give an activity that would be for adults. Even though it's small balls, small pins, shortened lanes, it's an activity to do for adults to come out, have a fun time. Instead of just going to the bar, having a drink or going out with friends, you can come in here and do an activity."
He said on Fridays, Saturdays, and Sundays, the lanes are completely full. Skyline also offers duckpin bowling leagues on Tuesdays, Wednesdays, and Thursdays.
Learn more about duckpin bowling here, and check out Skyline's summer league options here.