Beargrease mushers explain positions that make up a sled dog team
[anvplayer video="5159548″ station="998130″]
Just like a football team has a quarterback and a baseball team has a pitcher, there are positions that make up a sled dog team.
Lead dogs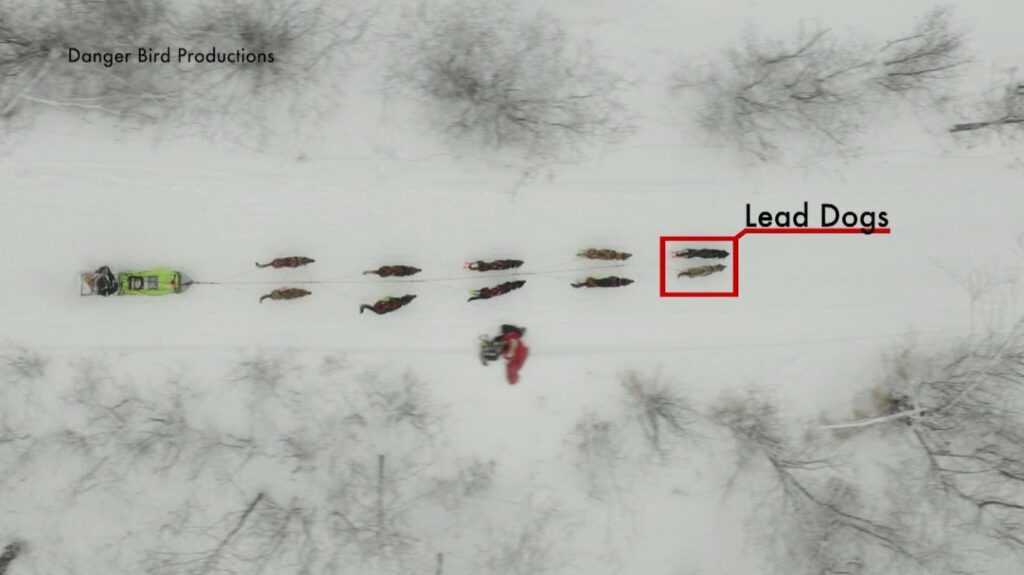 Like the name implies, lead dogs are the one or two dogs that run at the very front of the team. Colleen Wallin from Silver Creek Sled Dogs says they have to be good listeners.
"What makes a good lead dog is just personality, confidence," she said. "We'll start running and training a new lead dog when they're 8, 9, 10 months old. When you put a dog up in lead with a veteran leader … they'll do one of three things: They'll absolutely put on the brakes with their front paws; or they'll kind of look around like, 'OK, this might work;' or they'll put their head down and they'll run. And that dog that puts his head down and just runs and doesn't care where he's at in the team, doesn't need anybody ahead of him to follow … you're going to have a nice leader out of that dog."
Point dogs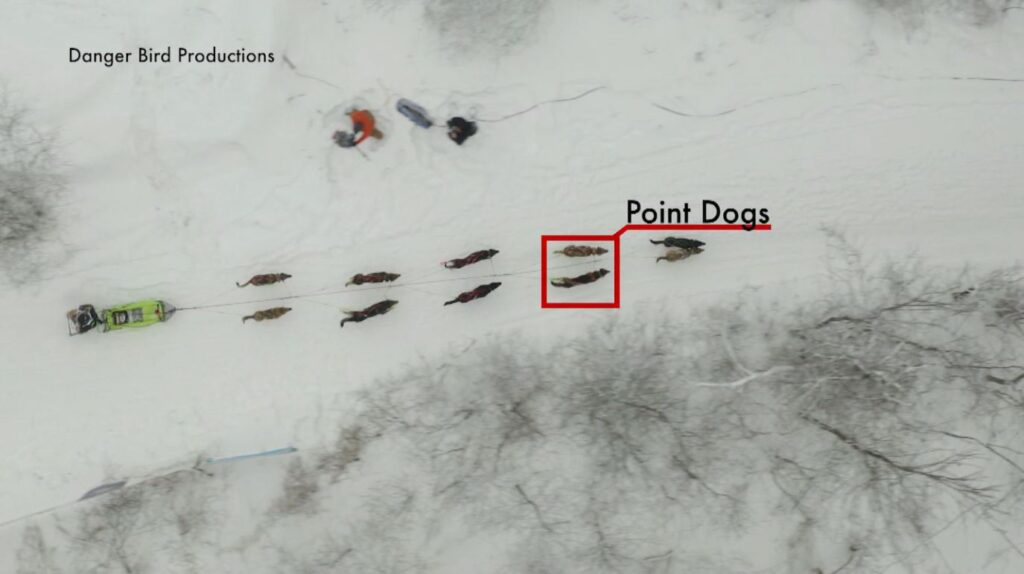 Point dogs can also be called swing dogs. These are the next two behind the lead dogs. They also need to know and listen to a musher's commands.
Team dogs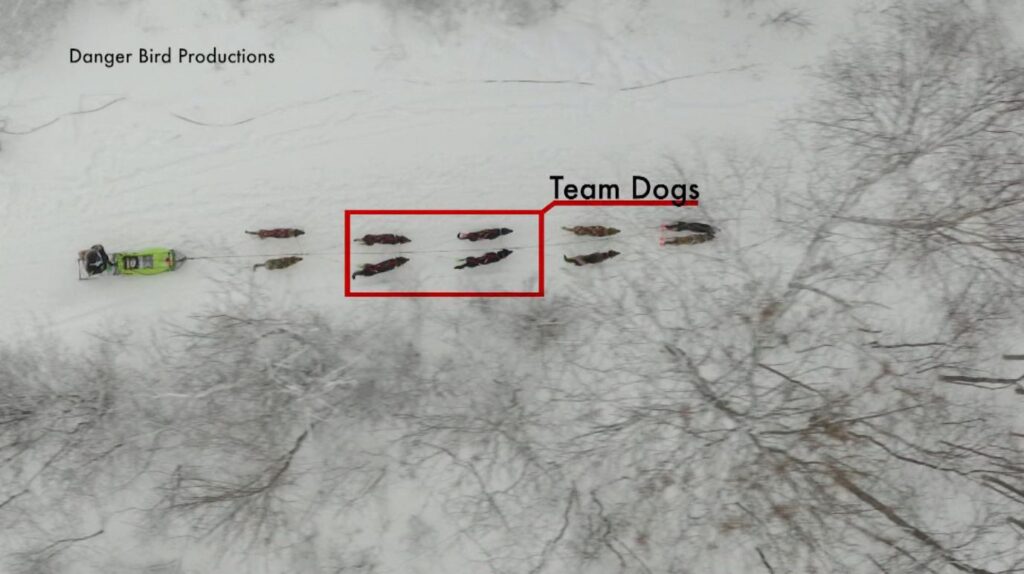 The team dogs make up the bulk of the team. They can be leaders who are taking a break from leading or dogs who prefer to just run in the team.
"The team dogs, they pull hard, they work hard, and they keep your miles per hour up," Colleen Wallin said.
Wheel dogs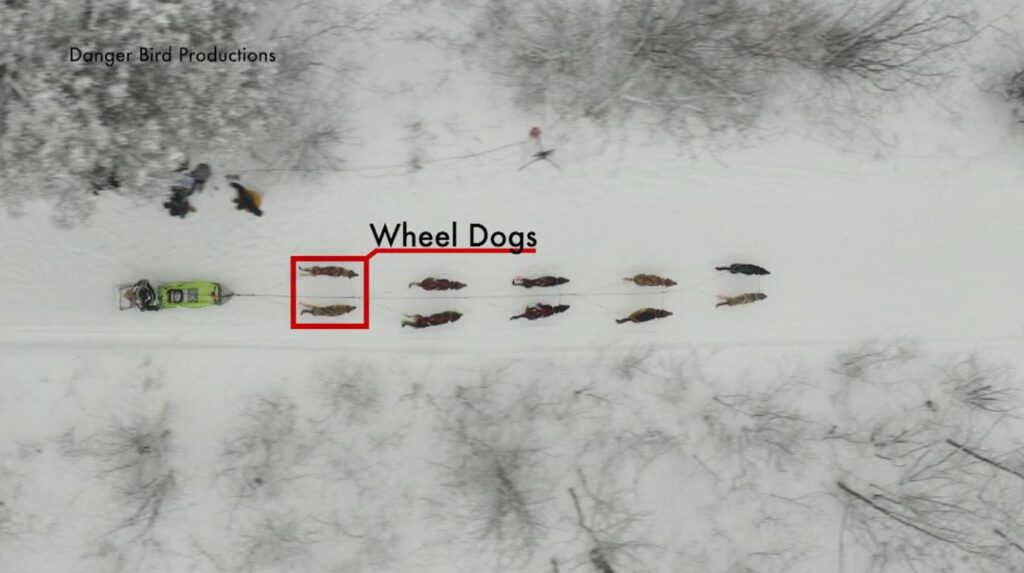 The last positions on a team are the wheel dogs. They're the dogs who run directly in front of the musher's sled.
"They're not the fastest, they're not the slowest, they're kind of middle of the pack when it comes to speed," Musher Ero Wallin said.
He said wheel dogs are generally "bigger brutes."
"Wheel dogs also have to like to eat. They've got to be bigger, they've got to be stronger than most everybody else," he said. "And they've just got to be consistent."
Follow WDIO's John Beargrease Sled Dog Marathon coverage by clicking here.