Around Town – Sept. 29, 2023
This weekend marks the end of September and the start of October, and it's filled with great events!
Honktoberfest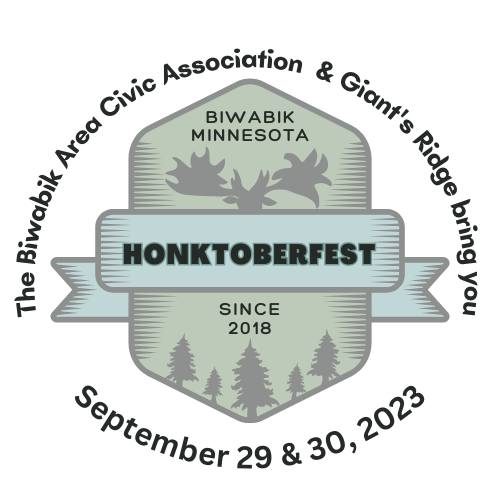 Honktoberfest is ambling its way back into Biwabik. The two-day celebration starts at 6 p.m. Friday and goes all day Saturday, ending with a Brewfest Saturday evening. Most of the Saturday events are at Carl Shuster Park in downtown Biwabik, and Giants Ridge is hosting an Oktoberfest from 1-5 p.m. Saturday.
UMD Homecoming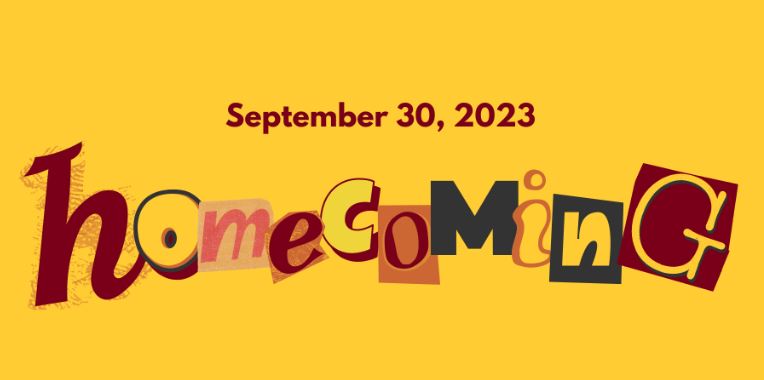 Bulldogs will descend on UMD's campus for Homecoming. There is tailgating starting at 10 a.m. Saturday with a beer and cider sampler from 10 a.m. to noon, followed by the 12 p.m. football game and a 5 p.m. volleyball game.
Cable Area Fall Fest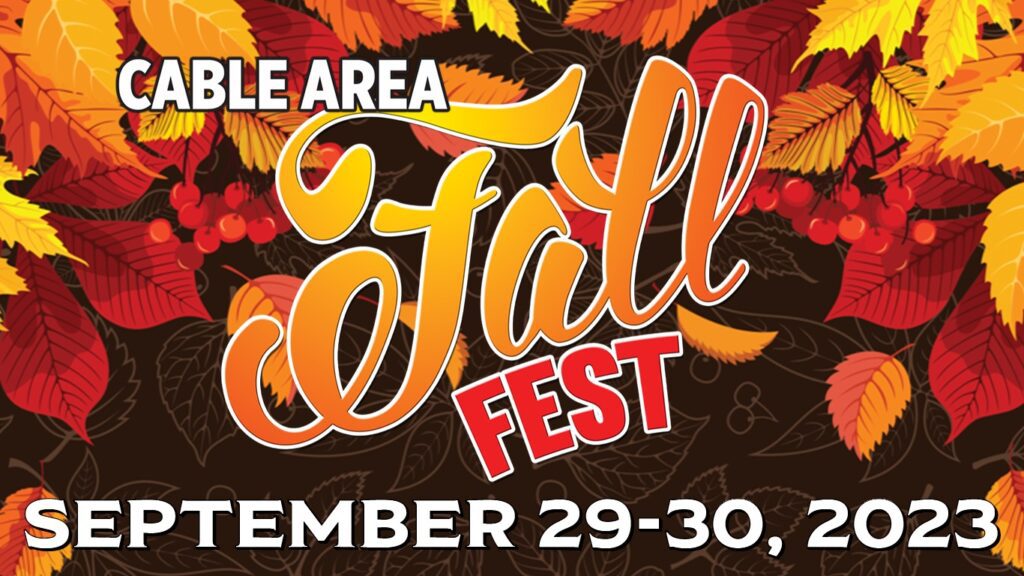 The Cable Area Chamber of Commerce is hosting Fall Fest this weekend. There's a dessert contest, fish fry, live music, a car show, food trucks, and more. It goes until 11 p.m. Friday and from 9 a.m. to 7 p.m. in downtown Cable.
Bonus events:
If you have an event you'd like to be considered next weekend, email thelift@wdio.com.