Around Town – Sept. 22, 2023
This weekend, there are great events for the whole family.
Northland College Fall Festival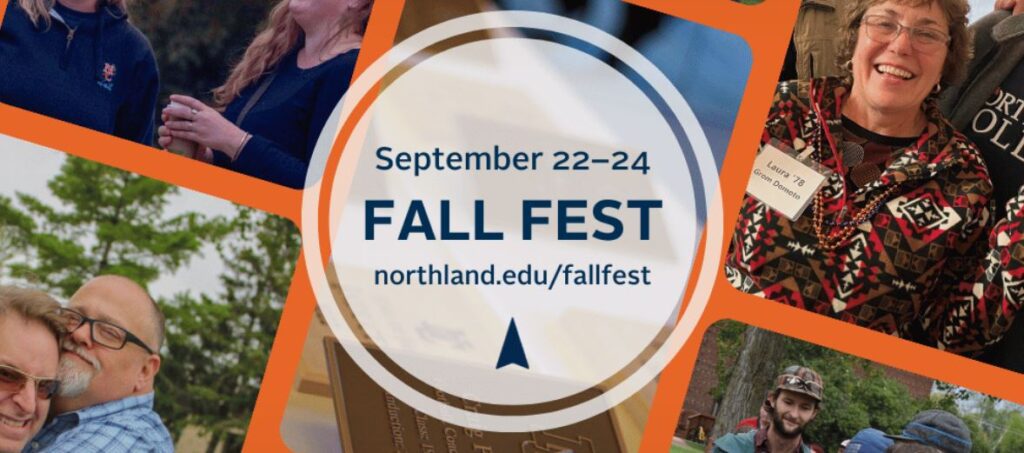 Northland College's Fall Festival celebrates nature, community, and connection. All are invited to campus Friday through Sunday for workshops, tours, athletics gatherings, and more. This year, they're also having a music festival called Camp Brother Bear at the Highbridge Hills Disc Golf Course.
Northland Heart Walk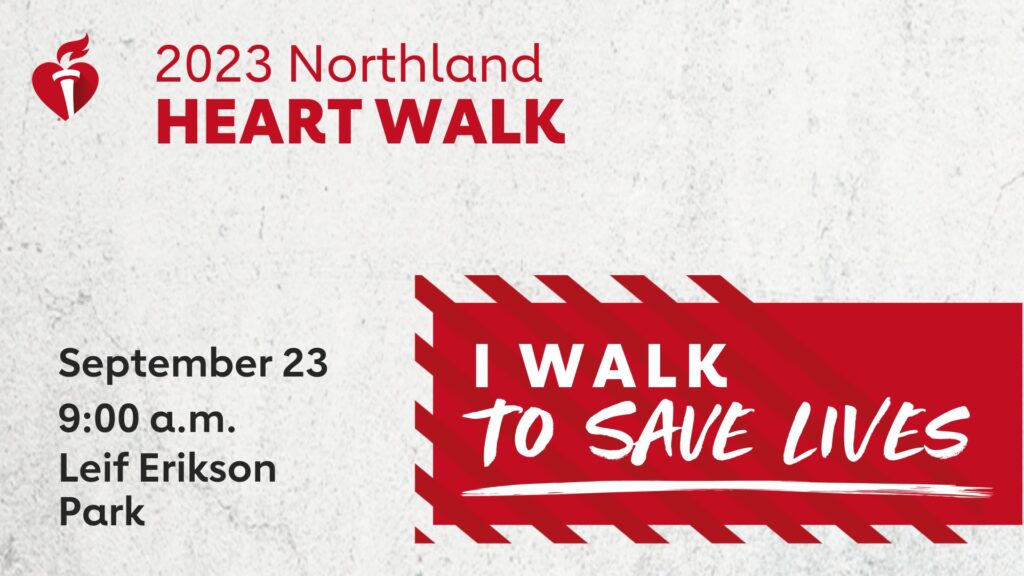 The Northland Heart Walk is in Leif Erikson Park this Saturday. Hosted by the American Heart Association, the walk starts at 9 a.m. People can do a 1-mile, 3-mile, or 5k walk to celebrate heart and stroke survivors and raise funds to support the AHA's work. There's no charge to participate.
Jurassic Empire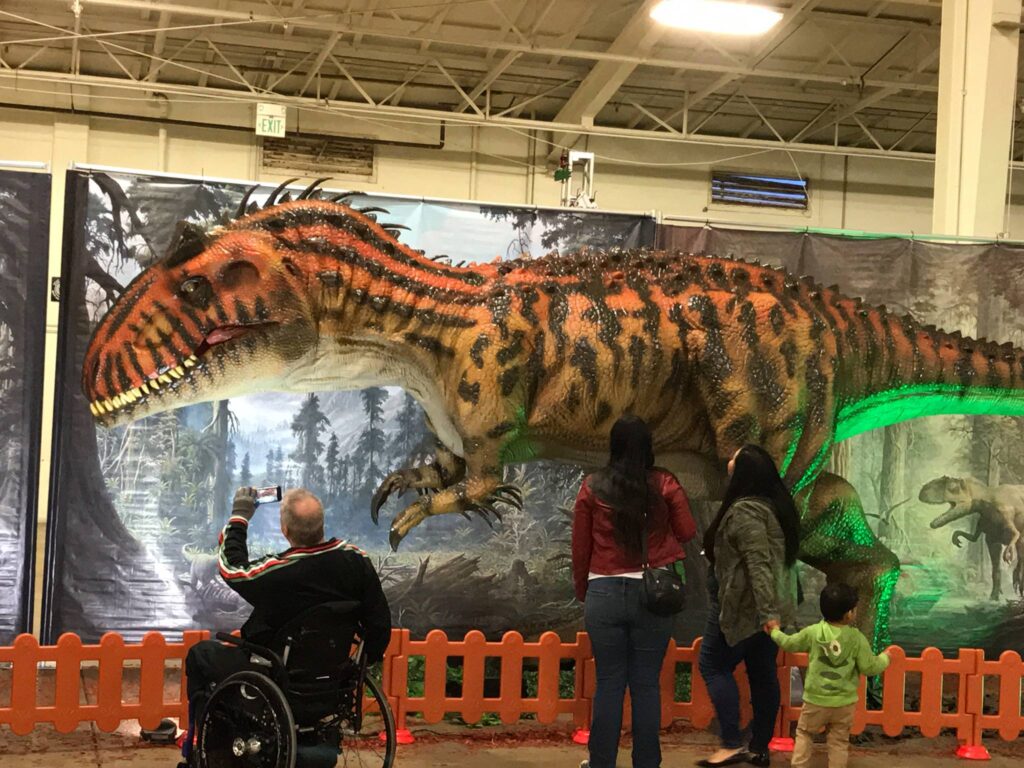 The Proctor Fairgrounds are still getting use beyond the South St. Louis County Fair. This weekend, they're turning into the Jurassic Empire. See true-to-life sized dinosaurs, dig for fossils, and pet baby dinos. The event goes both Saturday and Sunday. Admission ranges from $25-55.
If you have an event you'd like to be considered next weekend, email thelift@wdio.com.