Around Town – Sept. 1, 2023
The holiday weekend is here, and it's going to be a hot one.
Twin Ports Pride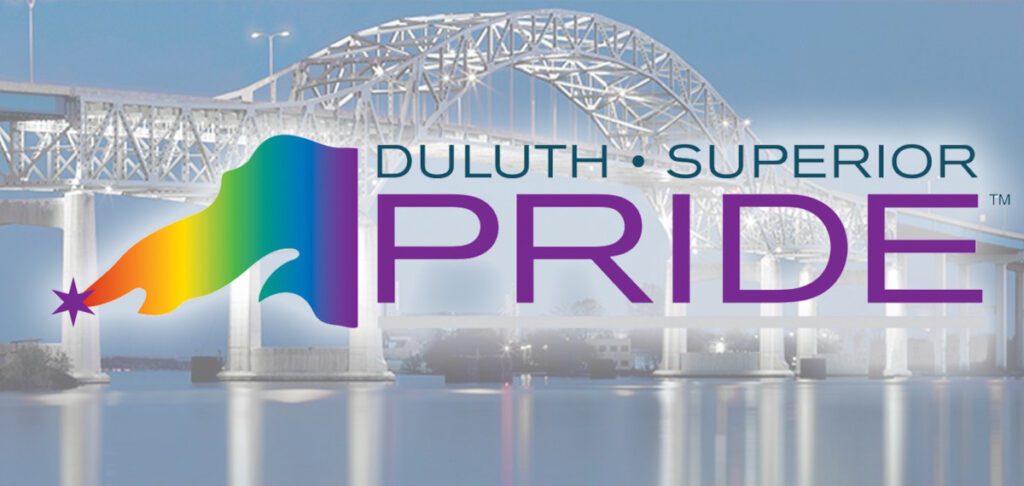 June is Pride Month, but the Twin Ports celebrate over Labor Day weekend. Duluth Superior Pride began Thursday. Some of the big events this weekend include the festival in Duluth's Bayfront Festival Park and a block party downtown on Saturday, and the parade on Tower Avenue in Superior and a potluck in Billings Park Sunday. There are a couple events on Labor Day too.
Cook County Market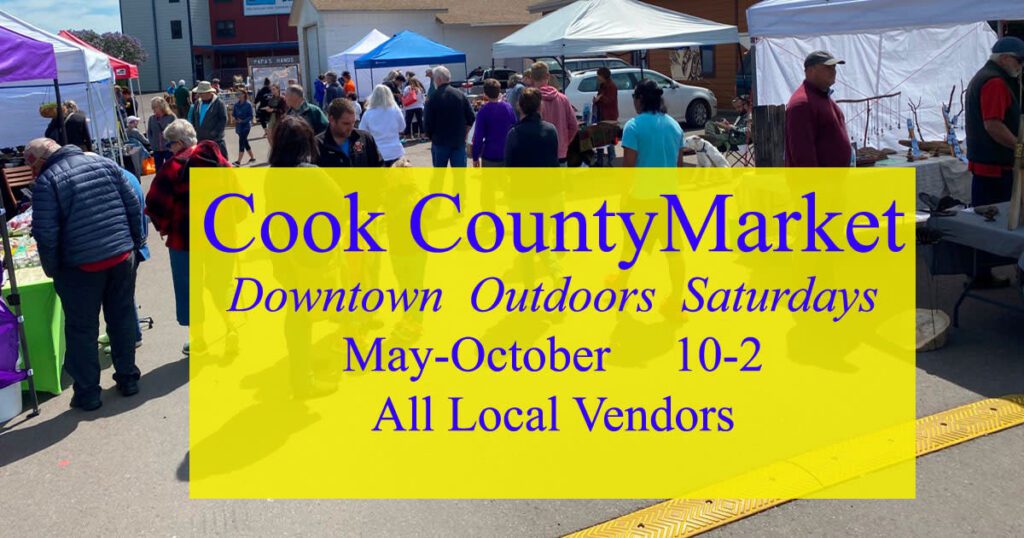 The Cook County Market is still going strong. Every Saturday from the end of May through mid-October, you can shop vendors and listen to music on Broadway in Grand Marais. The market is open from 10 a.m. – 2 p.m.
Nordic Reflections in Fiber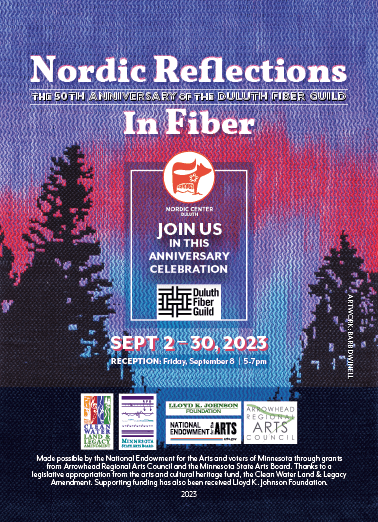 The "Nordic Reflections in Fiber" exhibit opens Saturday at the Duluth Nordic Center. The Duluth Fiber Guild is also celebrating 50 years as an organization. They'll host activities throughout the month. Gallery hours are 12-4 p.m. Fridays and Saturdays. You can see "Nordic Reflections" through the end of September.
If you have an event you'd like to be considered next weekend, email thelift@wdio.com.