Around Town – May 26, 2023
This Memorial Day holiday weekend is chock-full of events, both patriotic and not. Here are a few ideas:
Antibodies Improv Comedy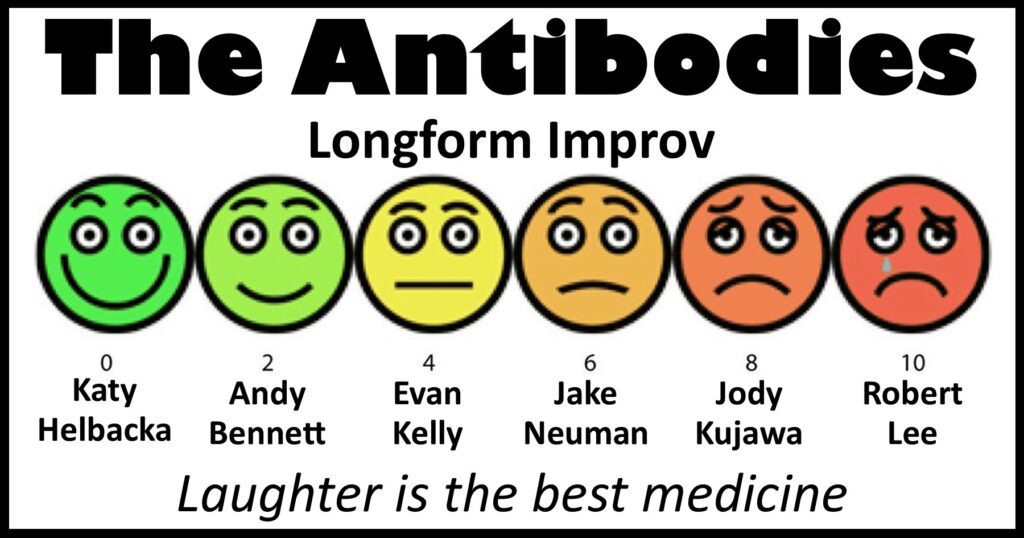 The Antibodies are a long-form improv team. They have a show planned for 8 p.m. Saturday at Zeitgeist in Duluth. It's $20 to see the show.
Plant sales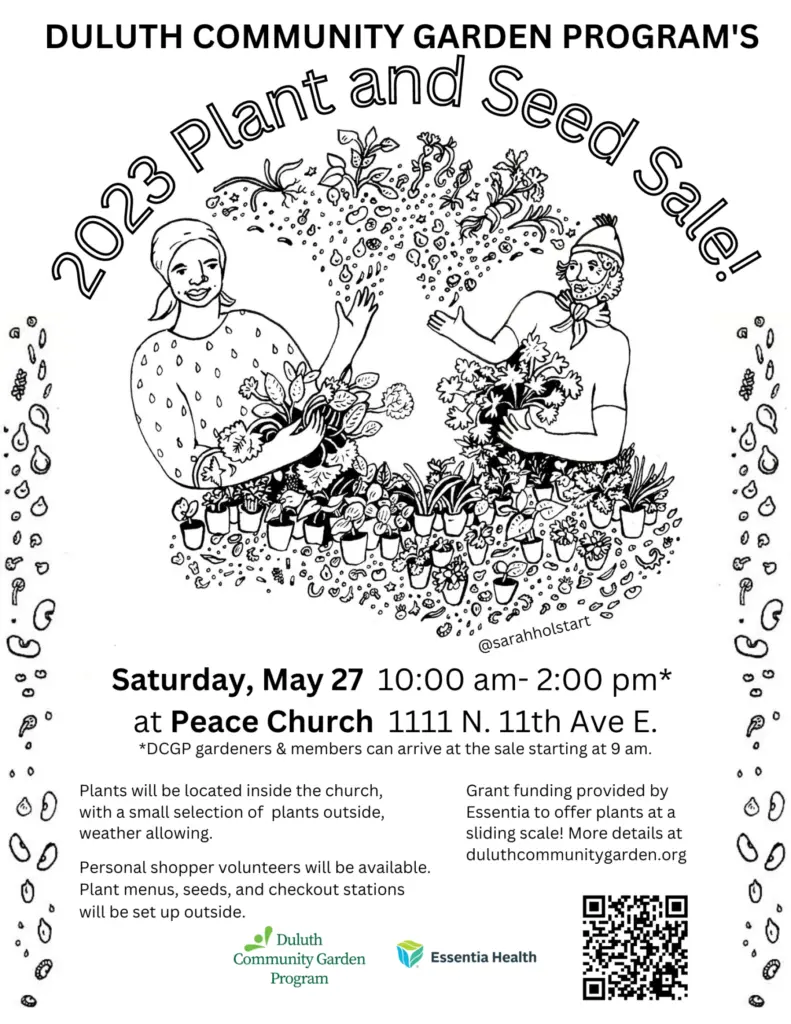 The Duluth Community Garden Program is hosting a plant sale starting at 10 a.m. Saturday at Peace Church. Funds help them maintain gardens and make planting accessible to everyone.
The Duluth Garden Flower Society is also selling plants at 8 a.m. Saturday until they sell out. It's at the Rose Garden.
Smelt Parade and Party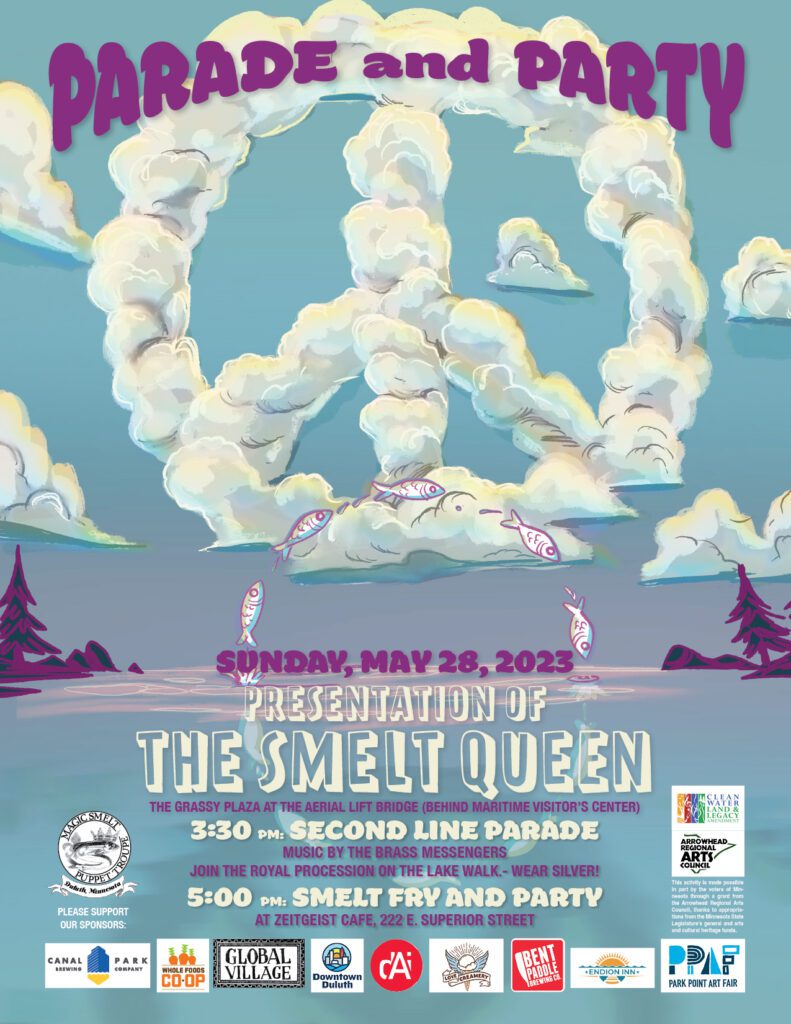 There's a Sunday celebration of the smelt run. The annual Smelt Parade begins at the Lift Bridge 3:30 Sunday afternoon. The puppets and people make their way east on the Lakewalk from there. There's also live music and a smelt fry at Zeitgeist Cafe.
Memorial Day activities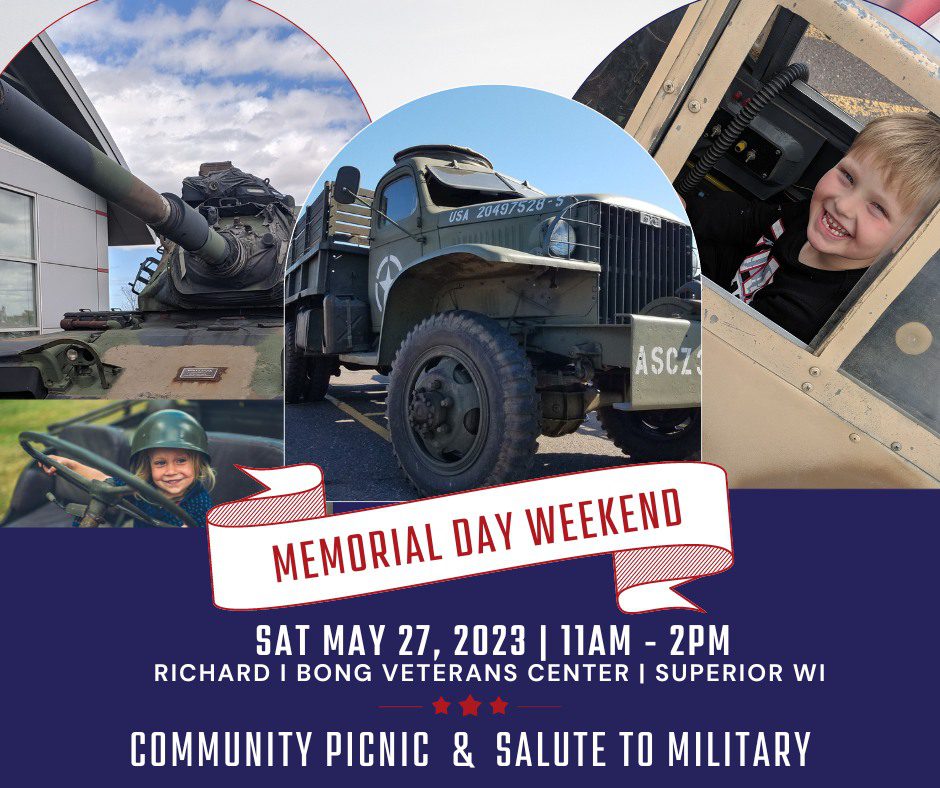 The Richard I. Bong Veterans Historical Center is having a community picnic and military vehicle show from 11-2 Saturday in Superior.
The Gary New Duluth Memorial Day Ceremony starts at 9 a.m. Monday at the GND Veterans Memorial
The Duluth Women of Today are hosting a Memorial Day Parade along Grand Avenue in West Duluth. It starts at 12:30 p.m. Monday.
The Grand Rapids Memorial Day address is scheduled for 11:15 Monday morning at the Itasca Calvary Cemetery.
Find more local celebrations here.
If you have an event you'd like to be considered next weekend, email thelift@wdio.com.