Around Town – March 31, 2023
This weekend launches us into April, and there are many family-friendly events Around Town.
Lincoln Park Egg Splosion
The Harrison Community Center is getting ready for an "Egg Splosion" this weekend. From 10 a.m. to 1 p.m. Saturday, there will be a light breakfast and egg-related crafts and activities, although with fewer real eggs due to prices. It's the return of the event for the first time since 2019. It was put on hold starting in 2020 due to COVID.
Twin Ports Festival of History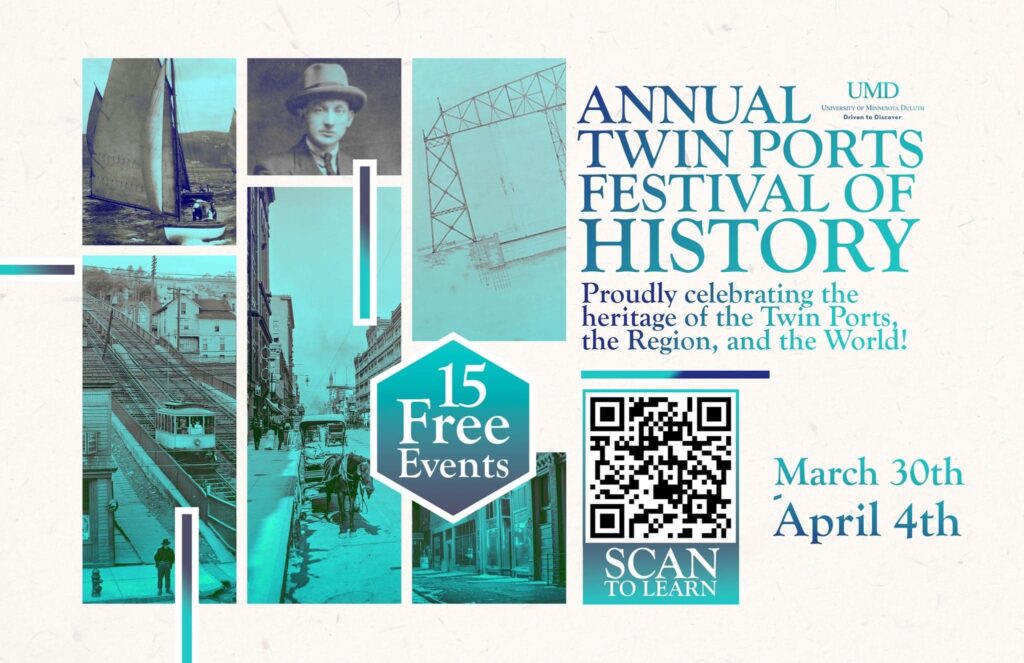 The Twin Ports Festival of History is going on now, and there are a handful of events around the cities Saturday and Sunday. Kids can explore the Curiosity Cabinet at the Duluth Children's Museum or learn at the Lake Superior Maritime Visitor Center. Adults can enjoy History on Tap at Carmody Pub or hear about the "Great Frog Massacre" at UMD.
UMD Women's Basketball National Championship
The UMD Women's Basketball team is playing in the DII National Championship in Dallas. There are a couple watch parties so people can cheer them on from Duluth. TVs will be tuned to the game at 2:30 Saturday at UMD's Kirby Student Center, Tavern on the Hill, and Hoops Brewing. Go Bulldogs!
If you have an event you'd like to be considered next weekend, email thelift@wdio.com.