Around Town – March 3, 2023
Start March off on the right foot by getting out Around Town!
Trout Derby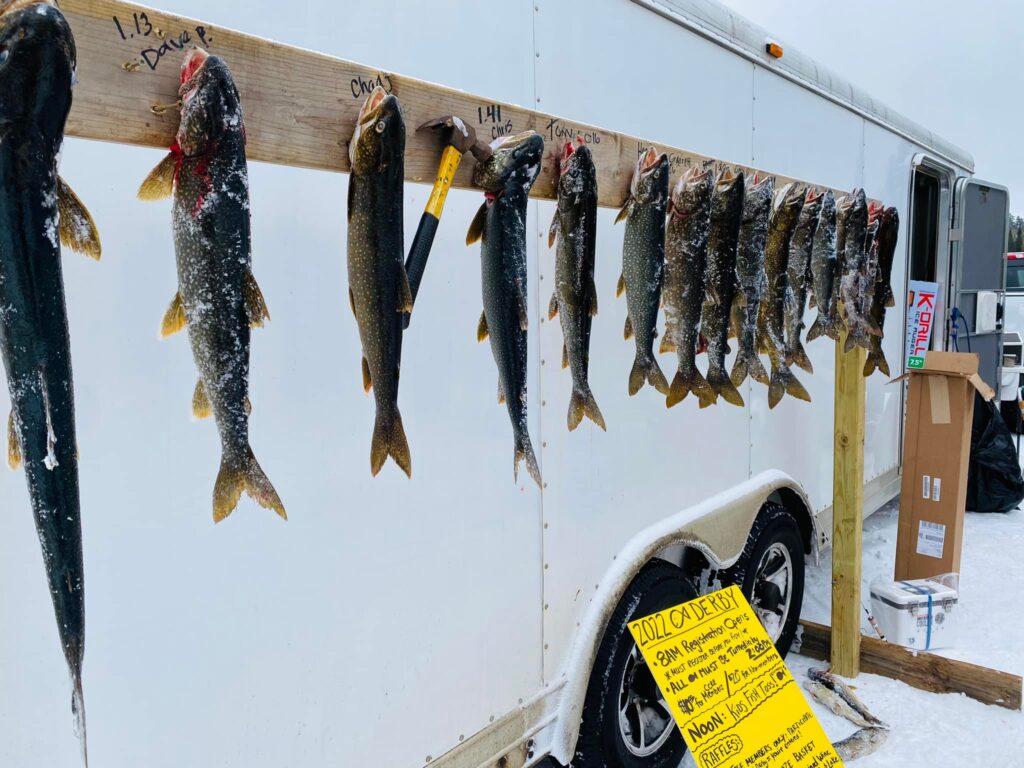 The Cook County Snowmobile Club Ridge Riders is having the annual Trout Derby on Saturday. Money raised supports the club and the 137 miles of snowmobile trails they maintain. Registration is $5 for kids, $20 for Ridge Rider members, or $30 for non-members. Sign up starting at 8 a.m. Fish have to be turned in by 2 p.m.
Twin Ports Bloody Mary Battle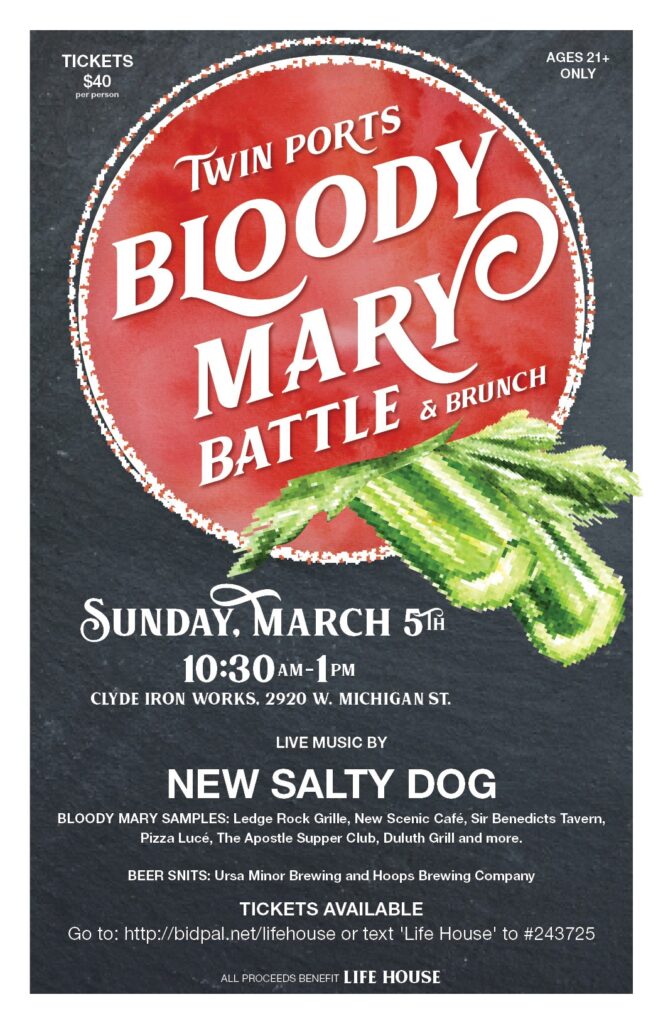 If fishing makes you hungry and thirsty, consider spending Sunday at the Twin Ports Bloody Mary Battle. It goes from 10:30 a.m. to 1 p.m. Sunday at Clyde Iron Works. Sample bloodies from various local restaurants, chase with beer snits from local breweries, and eat some brunch too. Tickets cost $40, and the event benefits Life House.
Morgan Falls candlelight hike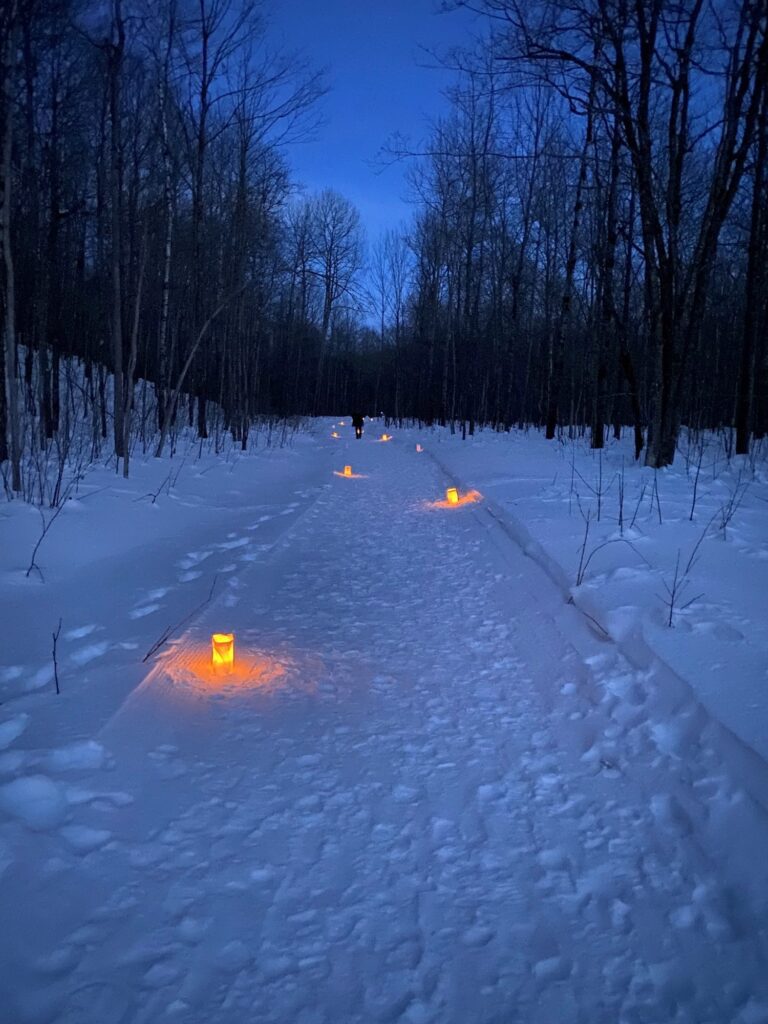 The Chequamegon-Nicolet National Forest is inviting people to "march forth on March Fourth." There is a candlelight hike between 5:30-8 p.m. at Morgan Falls. The hike is a family-friendly 1.6 miles. It's free to go.
If you have an event you'd like to be considered next weekend, email thelift@wdio.com.