Around Town – March 24, 2023
This weekend, Northlanders will celebrate history, culture, and our natural resources.
Rosie the Riveter Day at the Bong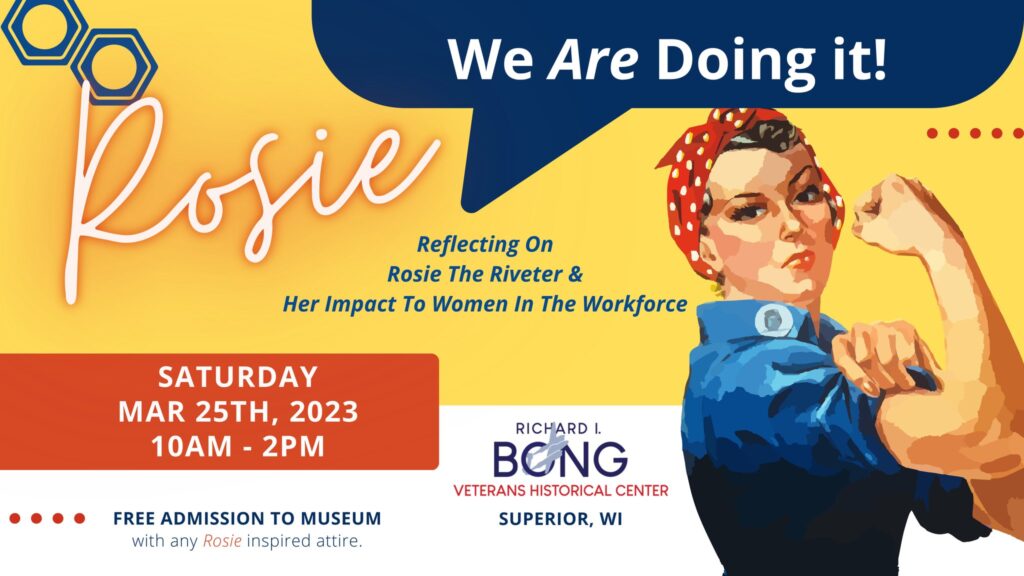 The Richard I. Bong Veterans Historical Center is celebrating the Rosie in all of us. Saturday is Rosie the Riveter Day at the Bong. The Border Town Betties are hosting it. There will be activities, historical reenactors, and a Rosie look-a-like contest. Admission to the museum is free if you wear Rosie-inspired attire.
UWS Cultural Night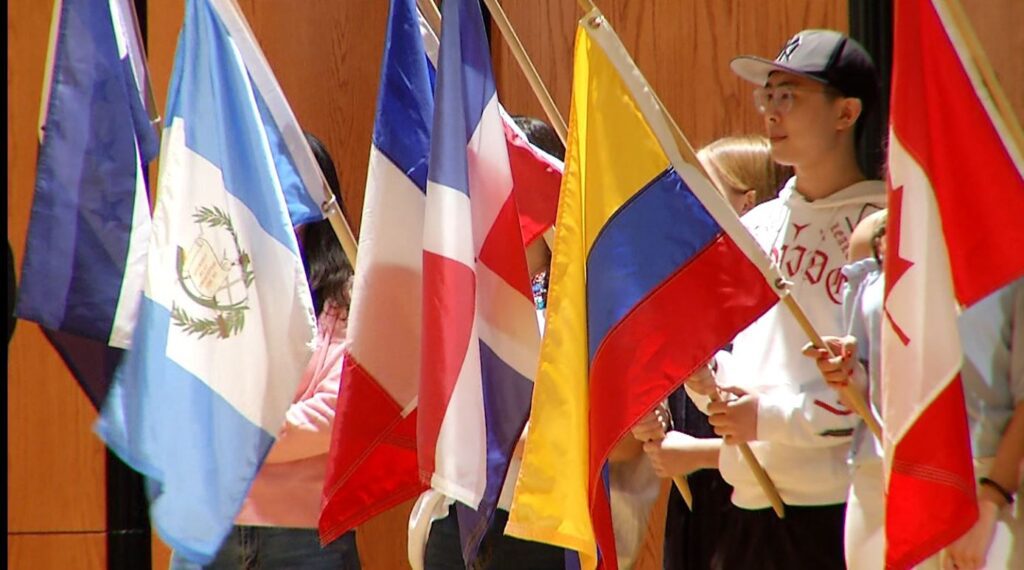 At UWS, Saturday is Cultural Night. From 4:30-6 p.m., there will be dinner dishes from around the world. Students will also do a fashion show. Then the night moves to the auditorium for cultural song and dance and a flag show. It costs $15 for community members and $10 for students.
Maple Syrup, Music, and Phenology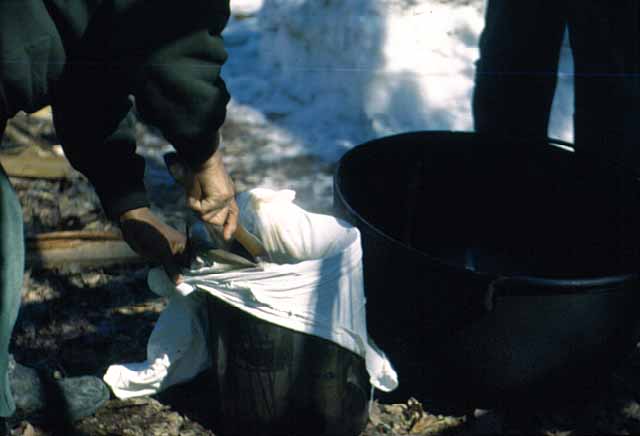 There will be Maple Syrup, Music, and Phenology Saturday at the Forest History Center in Grand Rapids. From 10 a.m. – 4 p.m., visitors can learn the process of making maple syrup. Then while the sap boils, there will be music around a fire. It's included with the usual Forest History Center admission of $10.
If you have an event you'd like to be considered next weekend, email thelift@wdio.com.