Around Town – Jan. 6, 2023
It's time to embrace the first full weekend of January and 2023.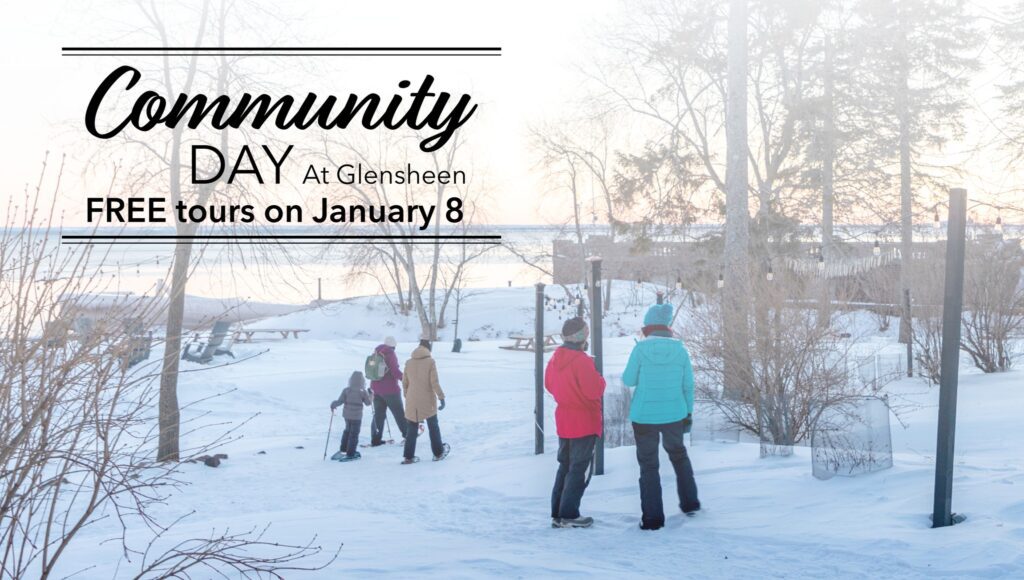 Glensheen Community Day
If you haven't had a chance to take a Christmas tour of the Glensheen Mansion, Sunday is your opportunity. It's Community Day, meaning you can tour the mansion at the grounds for free. The Christmas decor and Spirit of the Lights display outside come down after Sunday. Just check in at the Ticket House before entering the grounds.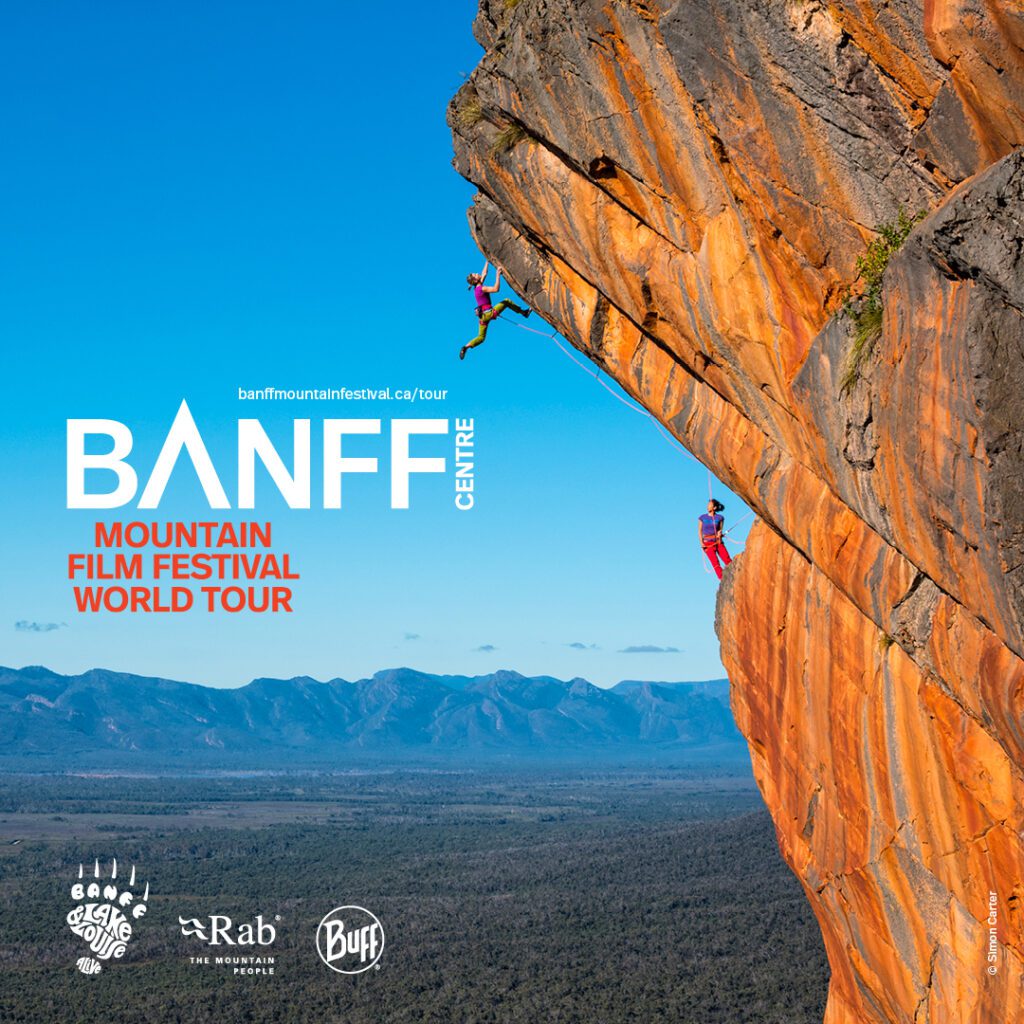 Banff Mountain Film Festival
Friday and Saturday nights at the DECC Symphony Hall is the Banff Mountain Film Festival. The Duluth Cross Country Ski Club is hosting it, and proceeds will go to local ski projects. Advance tickets are $20. Films shown are selected from 400 entries. The show starts at 7 p.m. each night.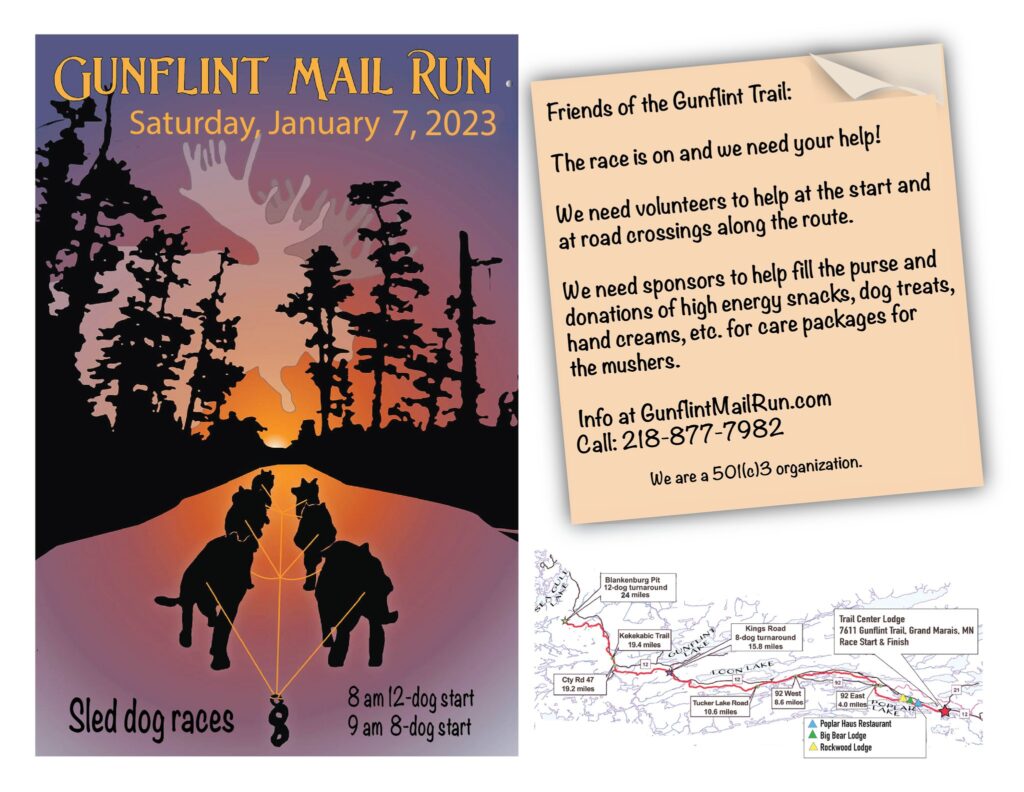 Gunflint Mail Run
The Gunflint Mail Run is back north of Grand Marais. The 80-mile sled dog race starts at 8 a.m. Saturday. Teams both start and finish at the Trail Center Lodge. There are 18 eight- and 12-dog teams registered to run.
If you have an event you'd like to be considered next weekend, email thelift@wdio.com.