Around Town – Jan. 13, 2023
Indoor events are the name of the game Around Town this weekend.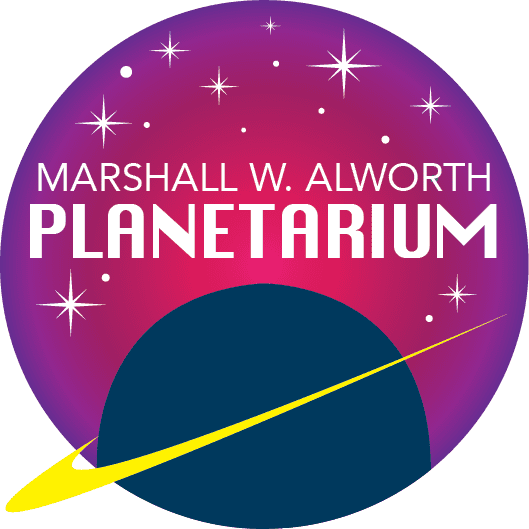 Earth, Moon, & Sun Planetarium show
UMD's Marshall W. Alworth Planetarium is hosting a couple shows this weekend. The one at 2 p.m. Saturday is called Earth, Moon, & Sun. It follows a coyote character that is based on American Indian oral tradition. It's $5 for adults or $3 for seniors, kids, and students. If you miss it this weekend, it's running every Saturday in January.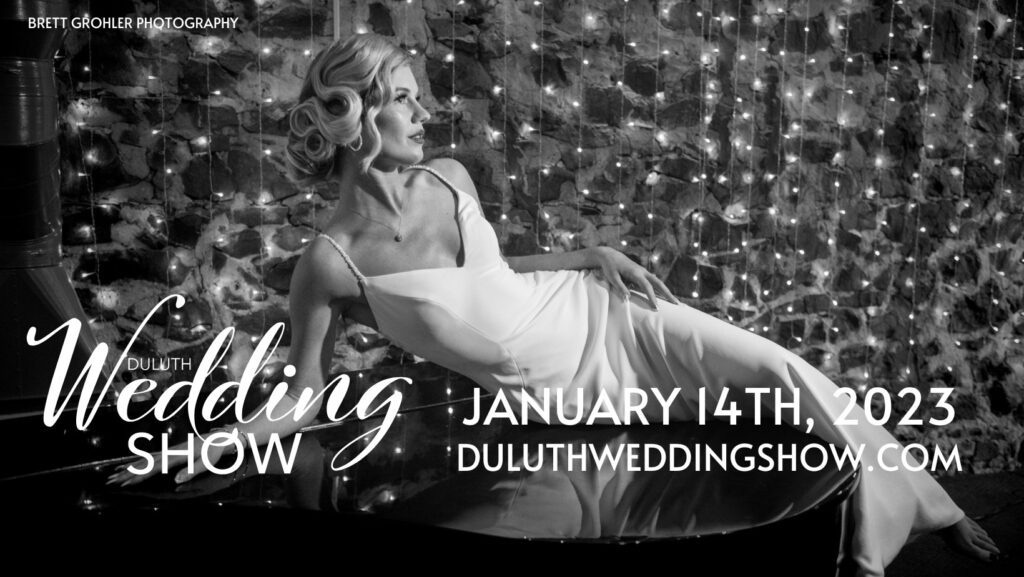 Duluth Wedding Show
It's all about the brides and grooms this weekend at the DECC. The Duluth Wedding Show goes all day Saturday. It costs $15 to get in, and once inside, you'll be able to see how your wedding day could look with dozens of local vendors.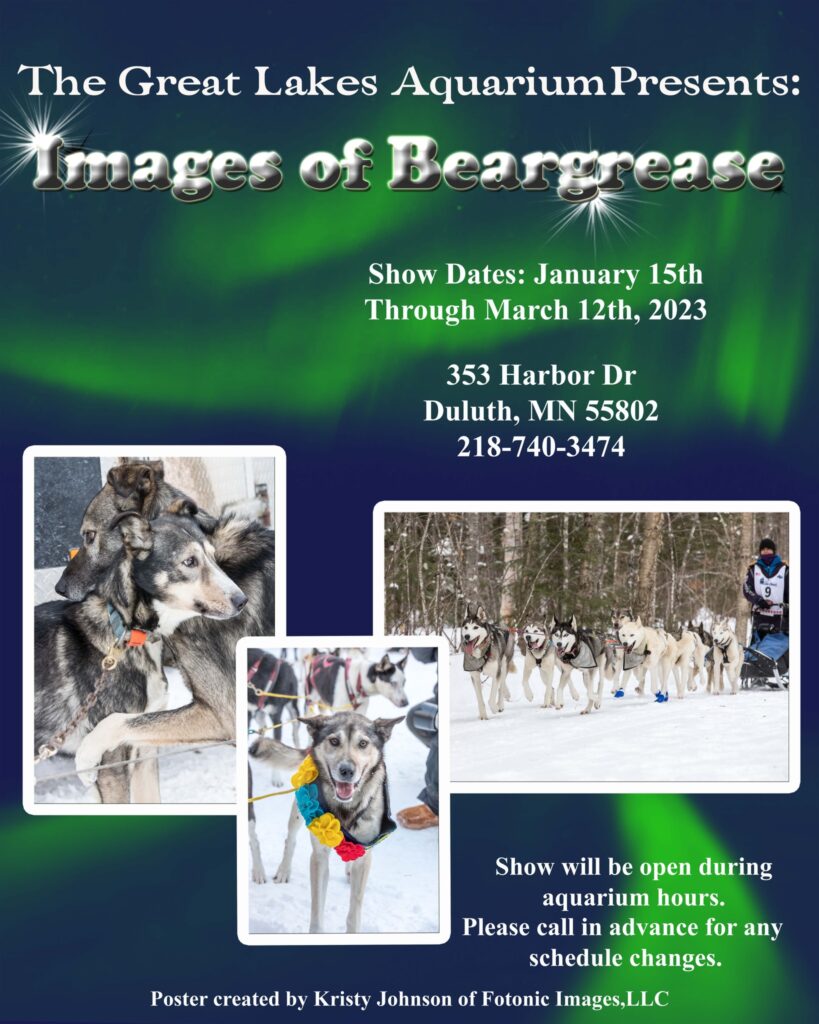 Images of Beargrease exhibit
Just across the street from the DECC at the Great Lakes Aquarium, the Images of Beargrease exhibit is opening Sunday. It features great photos and images from photographers who spend time on the trail. It costs around $20 to get into the aquarium. The gallery will be up through March 12.
If you have an event you'd like to be considered next weekend, email thelift@wdio.com.