Around Town – Feb. 17, 2023
The weekend is here again, and there are plenty of opportunities to make the most of it.
Let's Move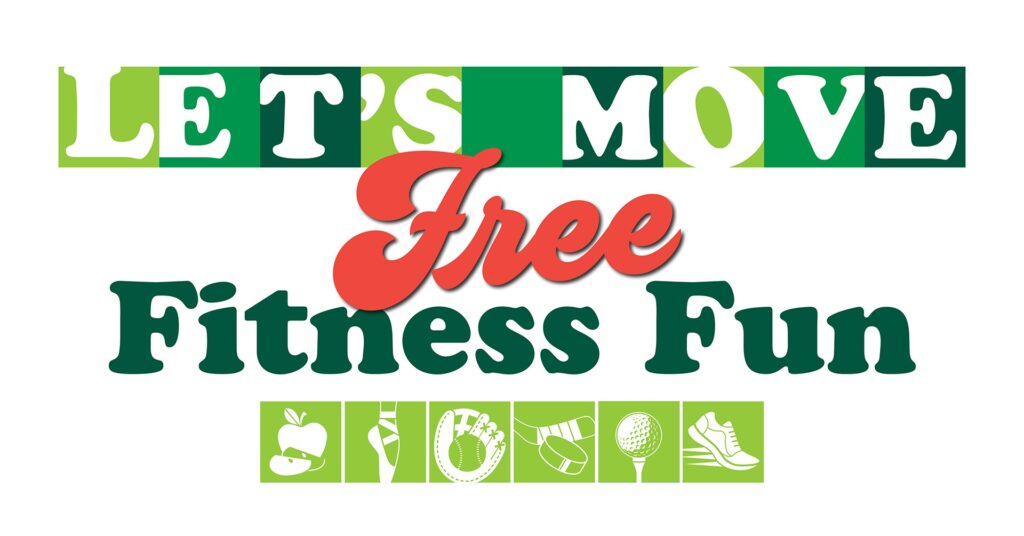 There's a brand new event happening Saturday at The Depot in Duluth. The Depot, Grandma's Marathon, and the Young Athletes Foundation teamed up to put on "Let's Move." Kids can try a bunch of indoor fitness activities from 10 a.m. to 3 p.m. It's free to attend.
Duluth Sport Show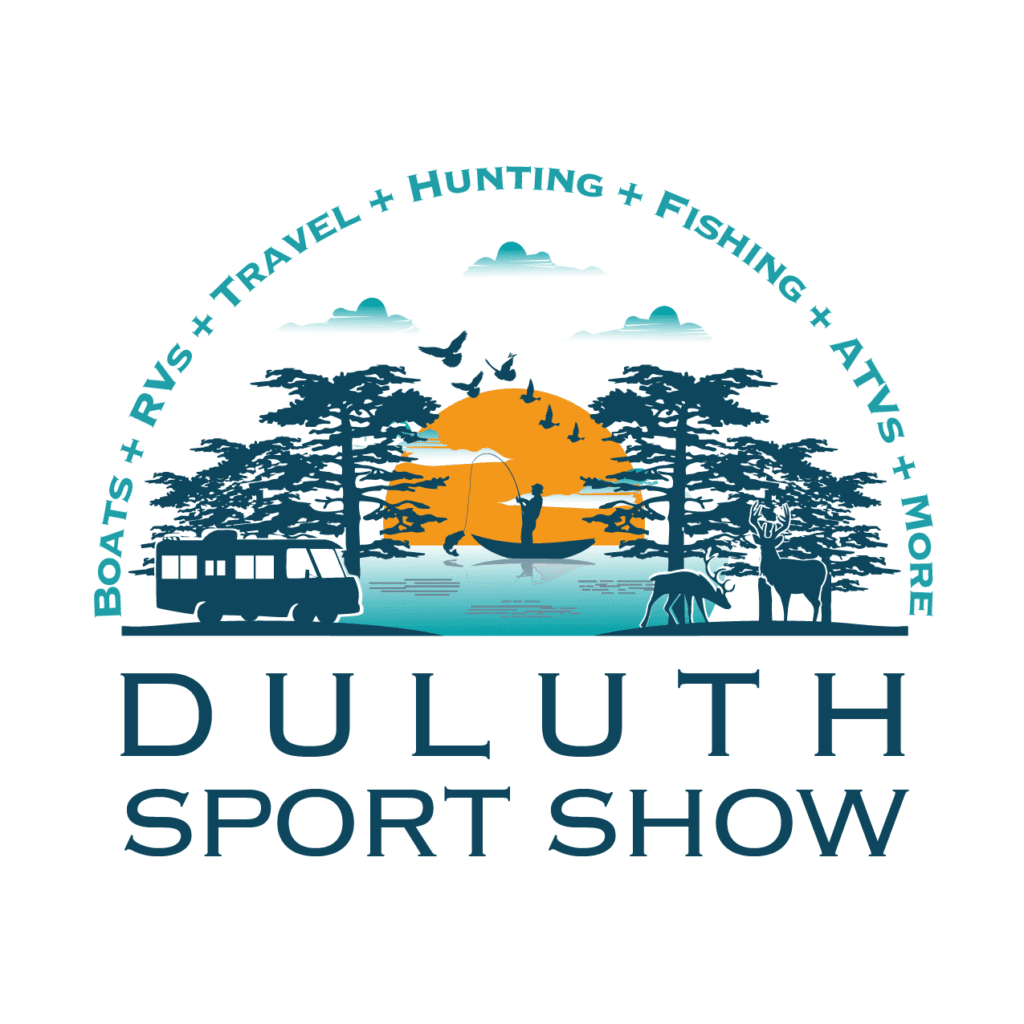 The Duluth Sport Show is back at the DECC. This show has been running for decades. Hunting and fishing gear, boats, RVs, and more will fill just about every space at the DECC. Plus, people can attend seminars and see Twiggy the Waterskiing Squirrel. The Duluth Sport Show is going on Thursday through Sunday. Tickets cost $10 online ahead of time or $12 at the door.
Northern Pines Sled Dog Race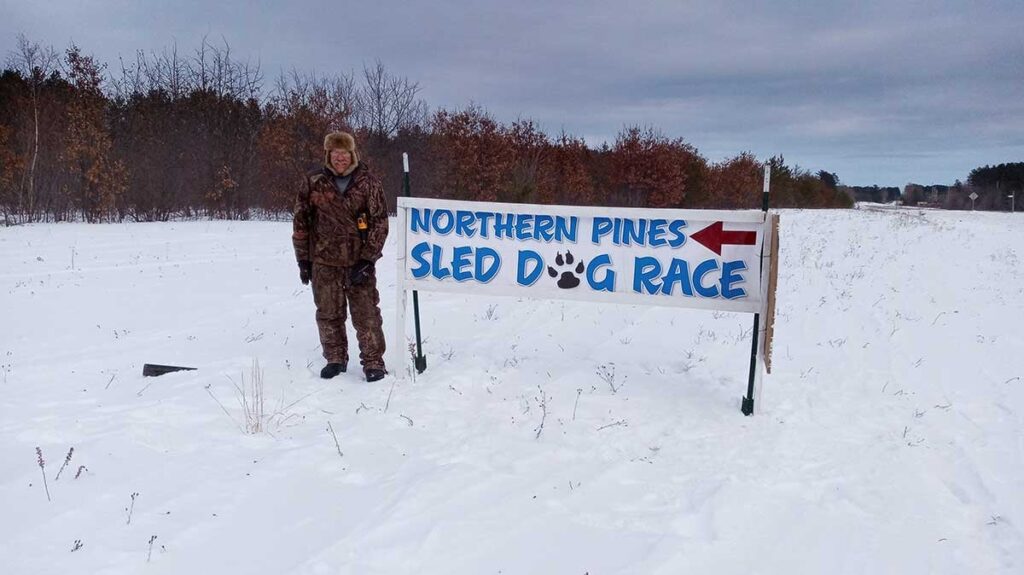 Out in Iron River, Wis., is the Northern Pines Sled Dog Race. There are several races throughout the day, with starts between 8:45 a.m. and 2:15 p.m. There's also a Kids Fun Mutt Run and food and drinks available.
Other events this weekend include:
218 Days: Several local businesses in the 218 area code will be offering deals and specials on Feb. 18.
Jazzy Classy Queery: A night of music and arts for the queer community. Doors open at 6:30 p.m. Saturday at Studio Four.
If you have an event you'd like to be considered next weekend, email thelift@wdio.com.