Around Town – Dec. 30, 2022
This weekend, we say goodbye to 2022 and welcome 2023. Here are a few ways to do it: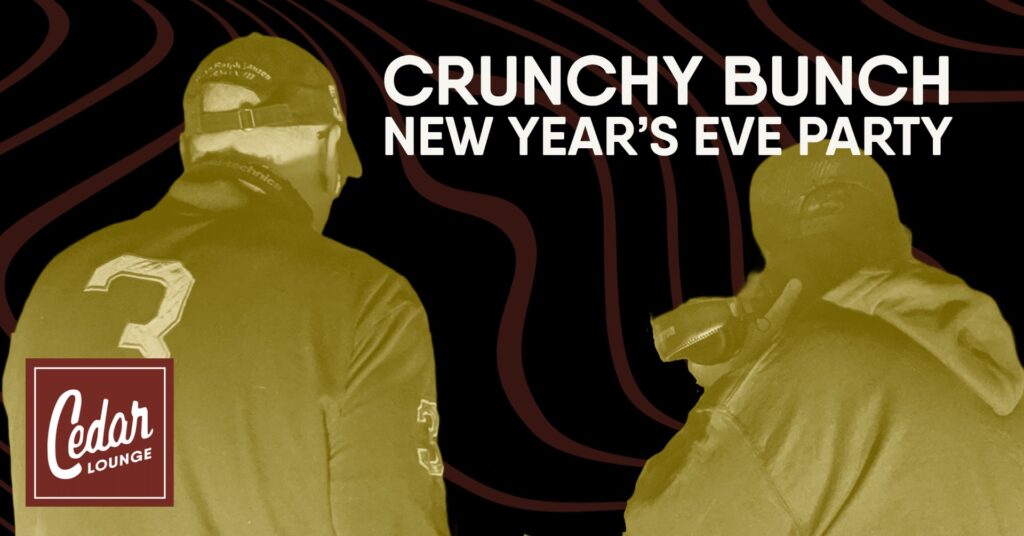 Earth Rider New Year's Eve
Earth Rider Brewing is hosting a New Year's Eve party from 7-10 p.m. at the Cedar Lounge. They'll count down to 10, so you can get to bed before midnight if you wish. The Crunchy Bunch DJ Collective is playing.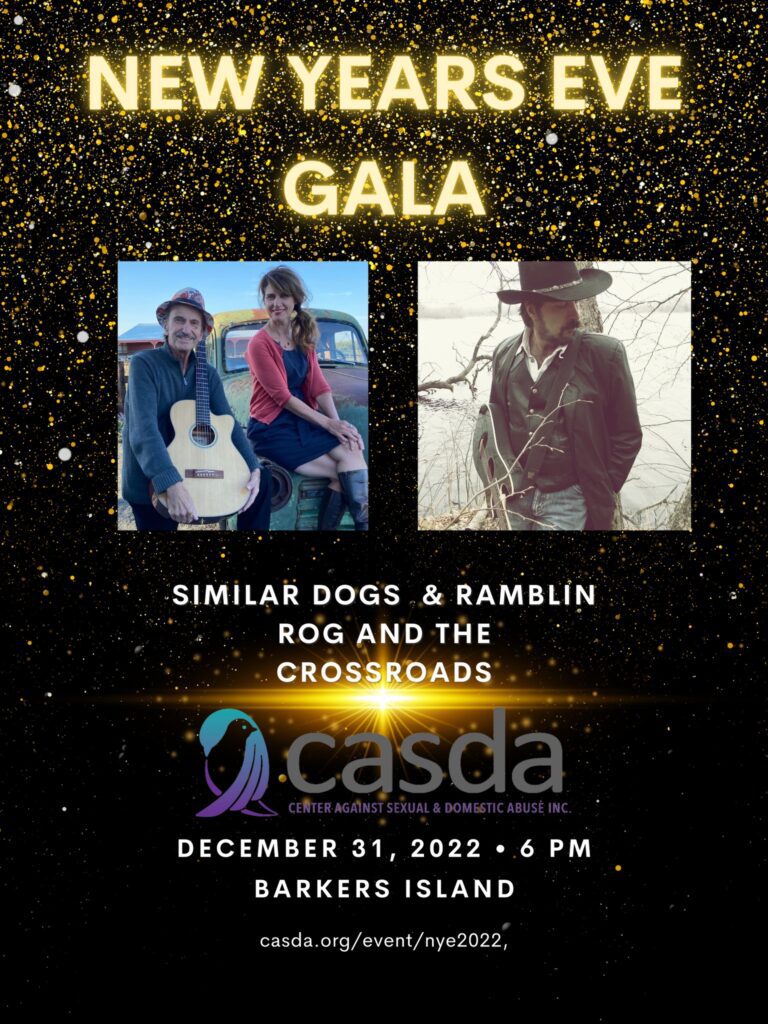 Behind the Mask New Year's Eve Gala
CASDA, the Center Against Sexual and Domestic Abuse, is hosting a "Behind the Mask" masquerade New Year's Eve Gala. There will be live music, a contest for best mask, and a silent auction. The gala starts at 7 p.m. and costs $50.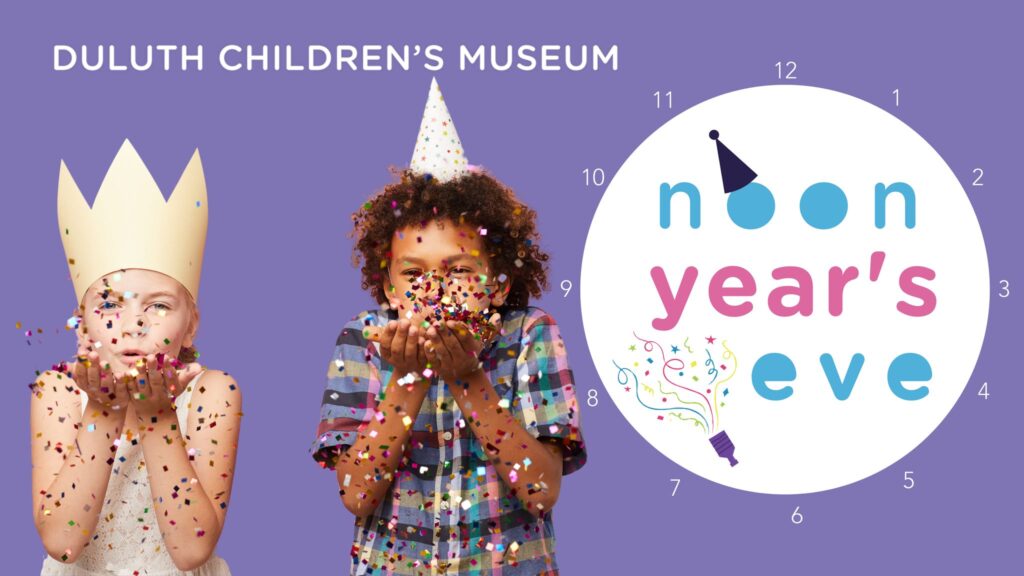 Duluth Children's Museum Noon Year's Eve
For the kids, the Duluth Children's Museum is hosting Noon Year's Eve. Family-friendly activities start at 9 a.m. with some special events at 12 p.m.
If you have an event you'd like to be considered next weekend, email thelift@wdio.com.