Around Town – Dec. 16, 2022
If you're dug out and ready to have some fun, here's what's happening Around Town this weekend.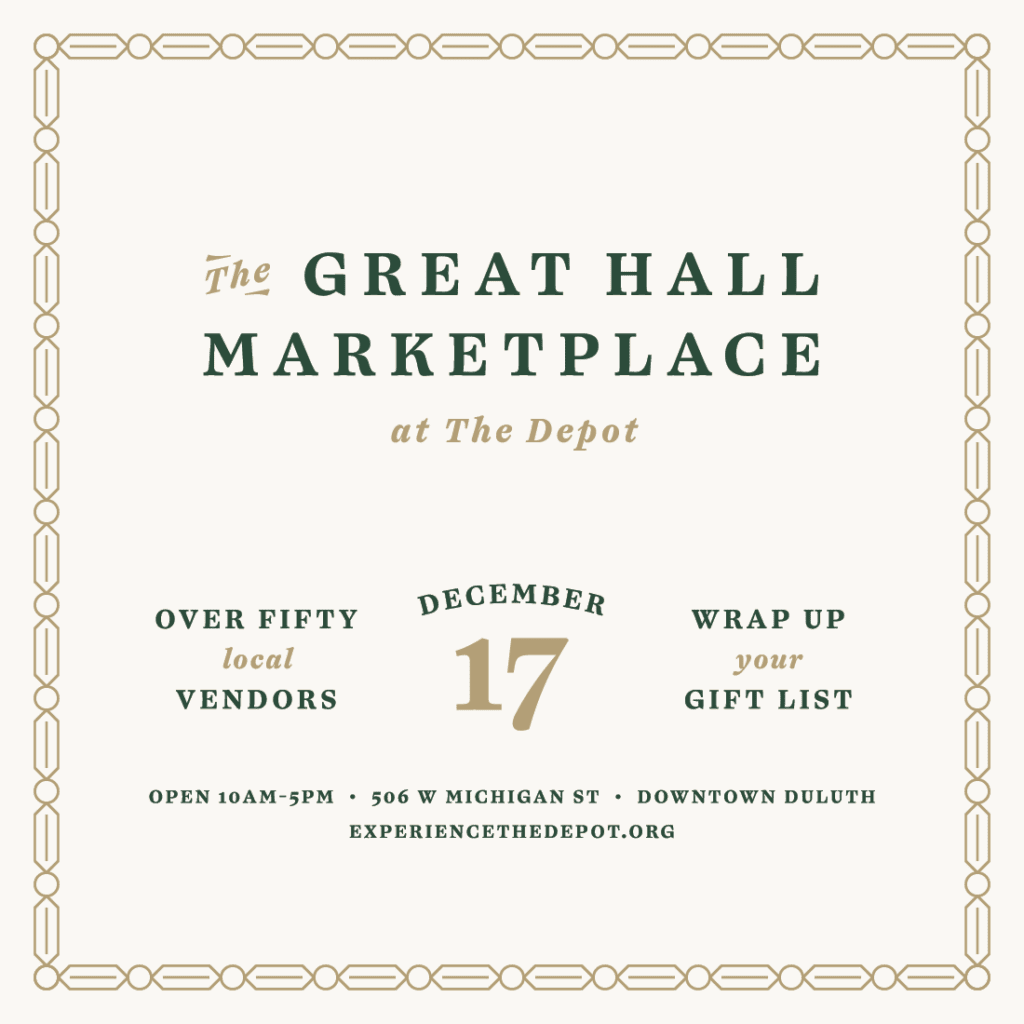 Great Hall Marketplace
If you have holiday shopping still to do, the Duluth Depot is doing its best to host a one-stop shop. Saturday is the Great Hall Marketplace. They'll have more than 50 vendors there from 10 a.m. to 5 p.m.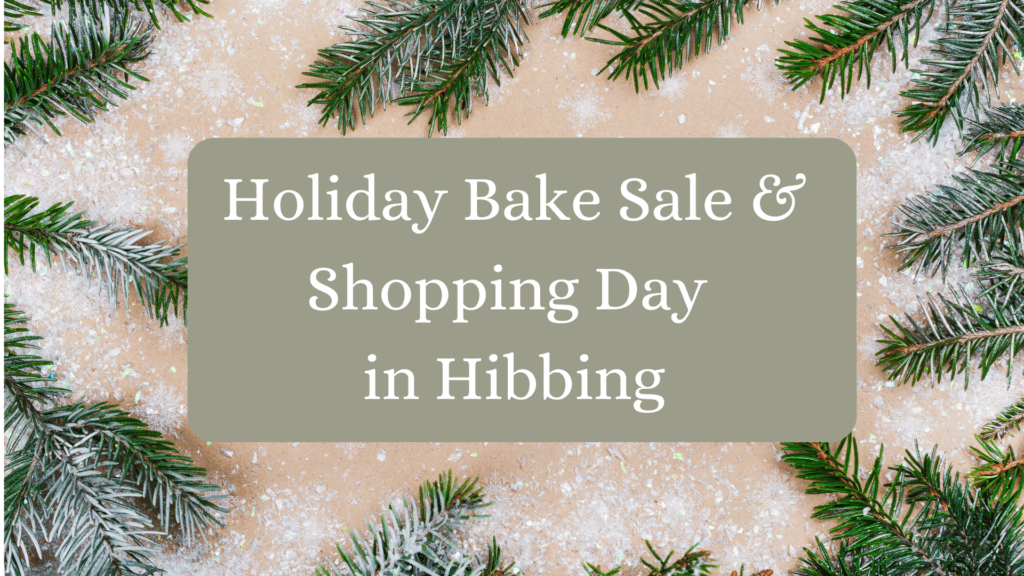 Bake Sale & Shopping Day
If you haven't had your fill of holiday treats, there's a bake sale at the Hibbing Tourist Senior Center. They'll have all kinds of goodies for sale from 9 a.m. to 4 p.m. It's a fundraiser for the Hibbing Tourist Center.
The Great Skate
Lace up your skates! As long as they can get the snow cleared, the Portman Bruins are hosting a Great Skate on Saturday. It goes from 3-6 p.m. at the Portman Community Center in Duluth. There will be challenges throughout the event as the Bruins fundraise for the Portman Hockey Association.
Superior Singers Christmas Concert
The Superior Singers are back. It's been three years since their last Christmas concert. On Friday and Sunday, they'll perform "Still the Greatest Story Ever Told." On Friday, the concert is at 7 p.m. at the United Presbyterian Church in Superior. On Sunday, it's a 4 p.m. performance at Our Savior's Lutheran Church Superior.
If you have an event you'd like to be considered next weekend, email thelift@wdio.com