Around Town – Aug. 4, 2023
Rain or shine, the first weekend of August is ours for the taking.
Grand Marais Fisherman's Picnic
It's one of the biggest weekends in Grand Marais, the Fisherman's Picnic. Festivities started Thursday and run through Sunday. You can compete in the fish toss, dance in the streets, and even kayak the harbor. Visit Cook County has a schedule of events online.
Ashland Area Farmer's Market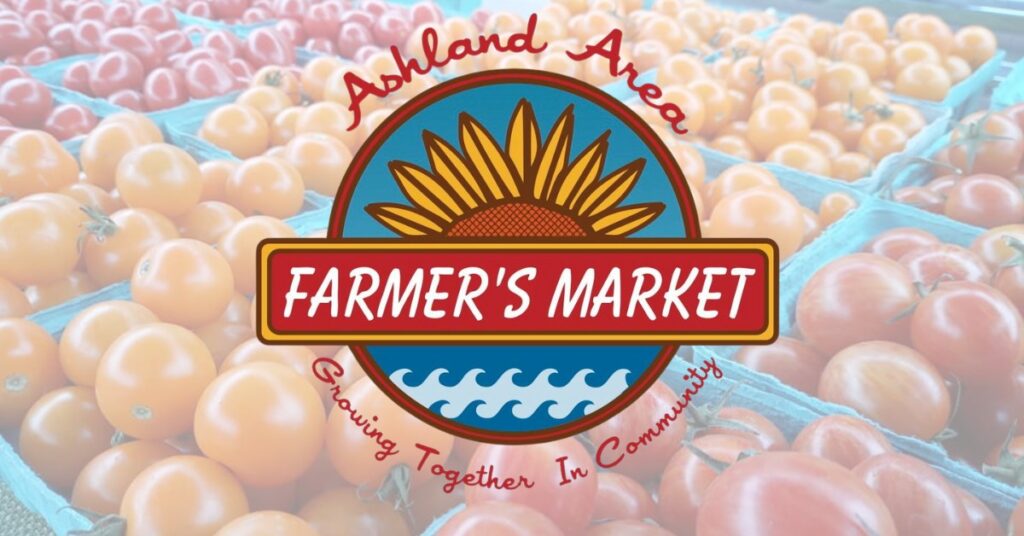 Ashland hosts a farmer's market from 8 a.m. to noon every Saturday. Head to the 200 block of Chapple Avenue for fresh produce, meat, and even things like honey and maple syrup. It runs every Saturday through mid-October.
Brewhouse Triathlon
On Sunday, you can cheer on the athletes in the 36th Brewhouse Triathlon. It starts at 8:30 a.m. More than 350 people will be running, biking, and swimming around and in Island Lake. Plus, there's a root beer kids triathlon Sunday afternoon.
Other events: