Around Town – Aug. 11, 2023
With another bright weekend ahead, here's what's happening Around Town.
Brule River Lions Club run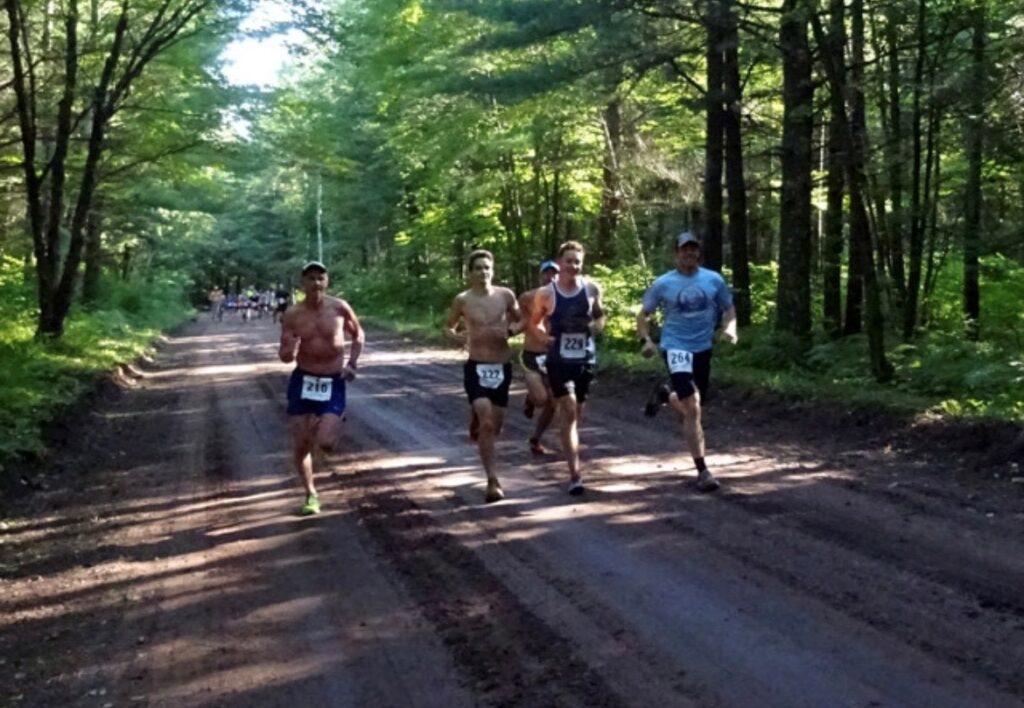 The Brule River Lions Club is hosting a 2- and 5-mile run Sunday. Starting gun is at 9 a.m. on the Afterhours Ski Trail. Runners and everybody can refuel afterward at the annual chicken barbecue at noon at the Brule Pavilion.
Bayfront Blues Festival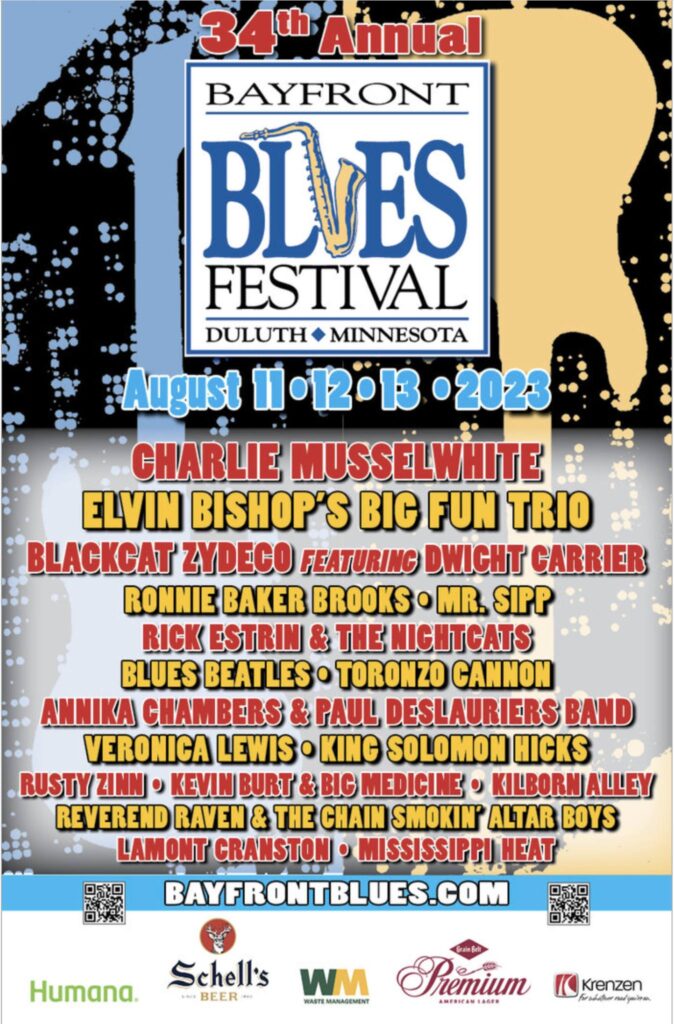 Bayfront Park will be singing the blues. Music started at the Bayfront Blues Festival Friday and keeps playing through Sunday. The lineup is said to include traditional and up-and-coming blues artists. Single-day tickets are $75 if you buy them at the gate.
Grand Portage Powwow and Rendezvous Days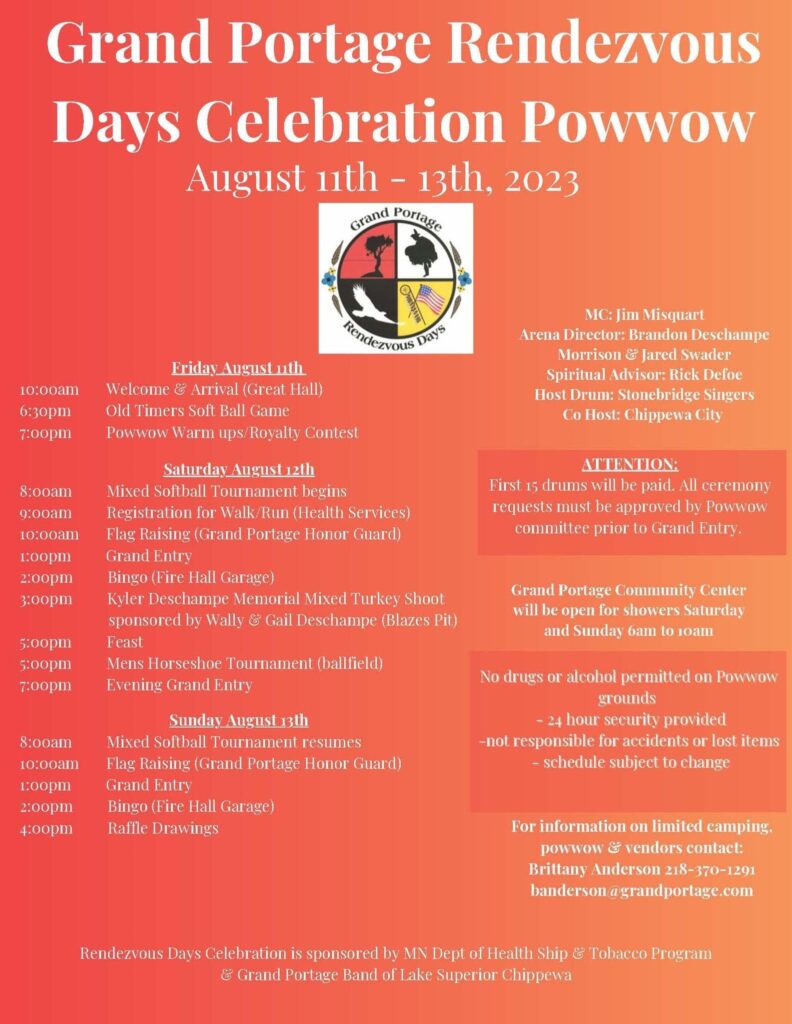 This weekend is also Rendezvous Days and a powwow in Grand Portage. There are historic encampment tours, a kids bead hunt, blacksmithing and tinsmithing classes, and more at Rendezvous Days at the National Monument. The powwow goes both Saturday and Sunday.
Other events:
If you have an event you'd like to be considered next weekend, email thelift@wdio.com.