Around Town – April 21, 2023
A gray April weekend lies ahead, but there's still plenty to do Around Town.
GND REC Rummage Sale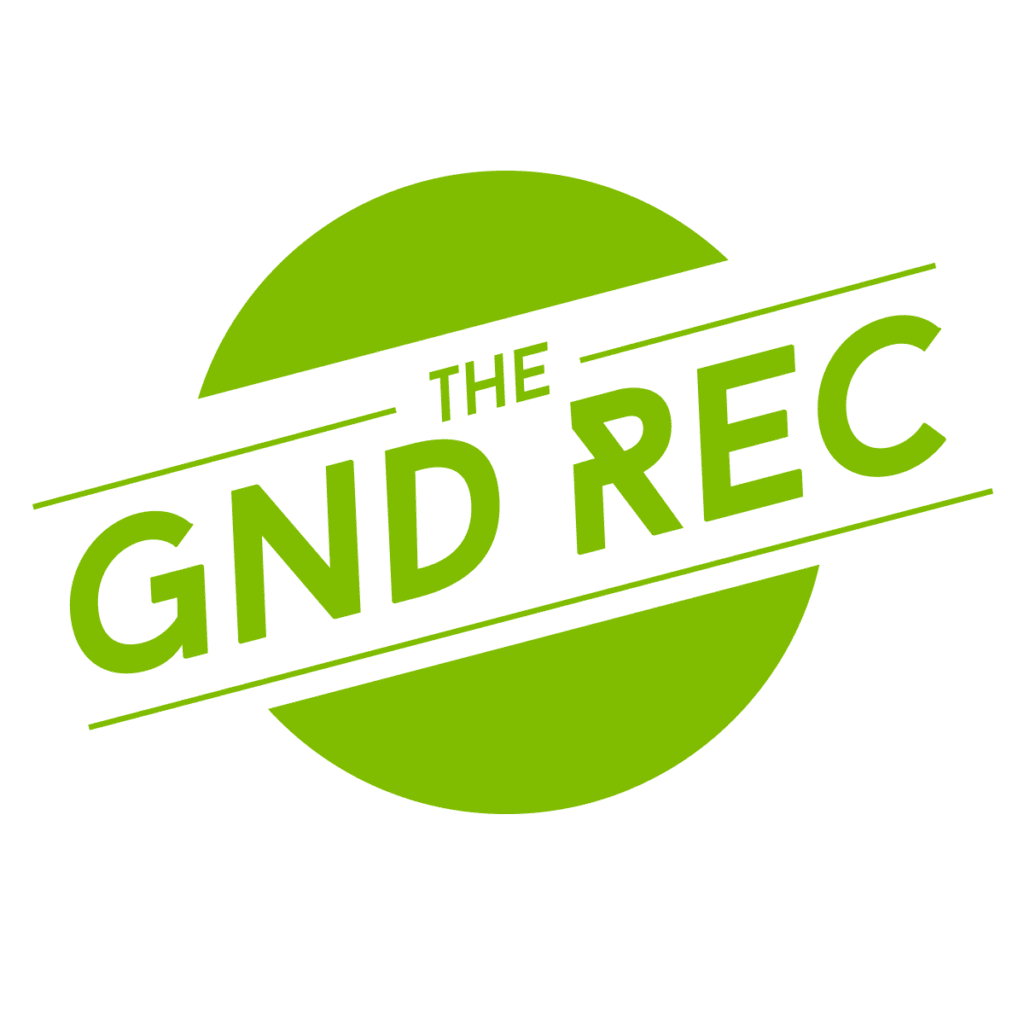 Get your garage sale on in Gary New Duluth. They're having a huge rummage sale fundraiser from 8 a.m. to 2 p.m. Saturday. Funds from the sale go right back to the Gary New Duluth Rec Center.
Fitger's 5k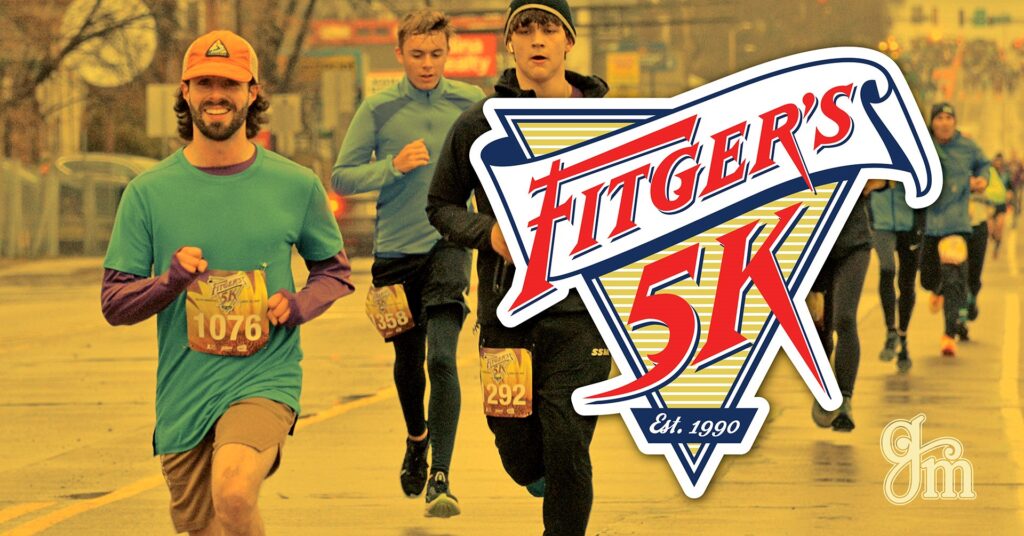 It's the annual Fitger's 5k on Saturday morning. If you're not already registered, you can do so until 8:30 a.m. Saturday before the race starts at 9. There are both run and walk divisions. Grandma's Marathon puts on the race, and they're proud of what they're doing for Earth Day, including recycled polyester finisher shirts and reusable cups at the finish line.
Autism Walk Northland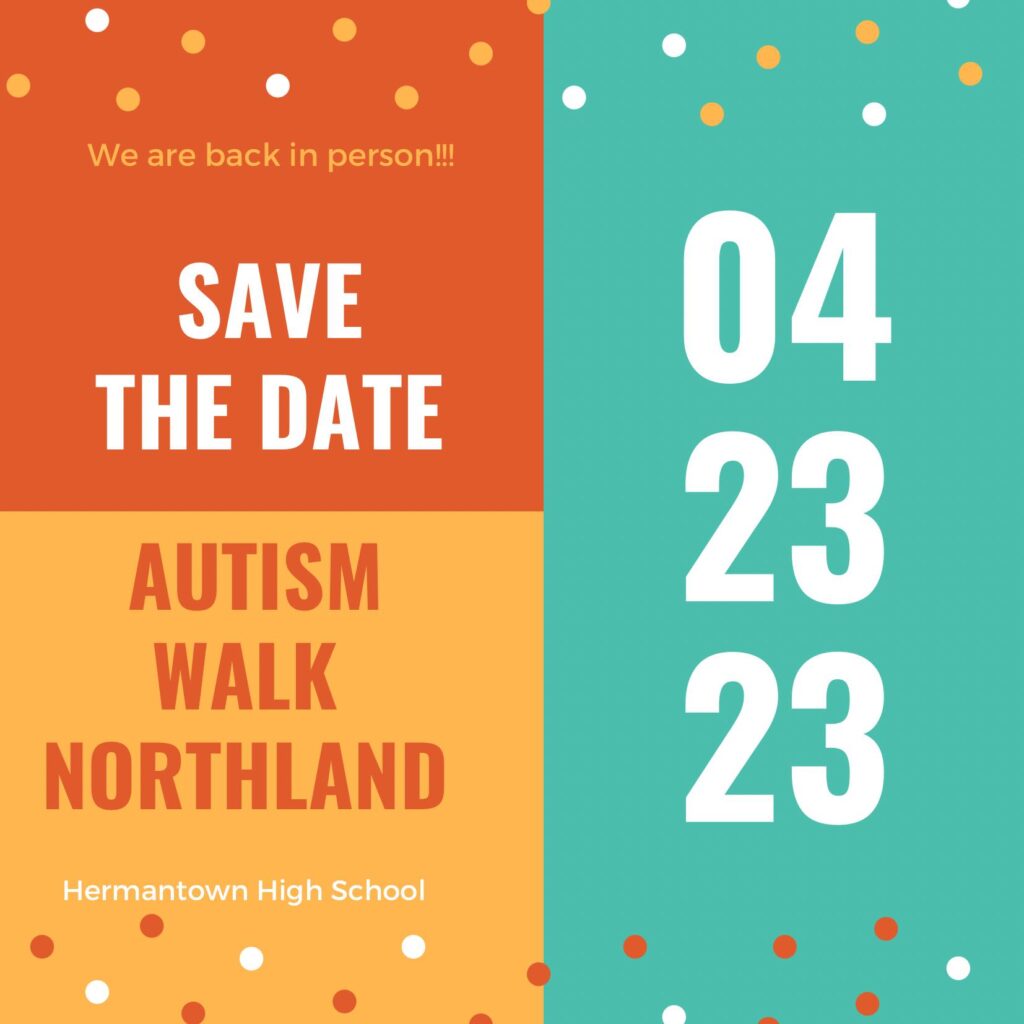 Sunday marks the Autism Walk Northland. Doors open at 10 a.m. and the walk starts at 11 at Hermantown High School. No need to worry about the weather; the walk is on Hermantown's indoor track. There are free snacks and activities for the kids too.
Plus, make sure you look up what Earth Day events are happening in your community.
If you have an event you'd like to be considered next weekend, email thelift@wdio.com.