PETLANDIA is coming to the DECC! Submit video of your pet
Petlandia is coming to the DECC and your pet could be the star! Petlandia, the pet event of the North will be on Saturday, September 23 and Sunday, September 24.
Submit your funny, sweet, or amazing pet videos for a chance to be featured in the Petlandia Pet Video playing all weekend during the event.
If you have trouble submitting video, please contact thart@decc.org
All entries will receive $3 off admission to the event.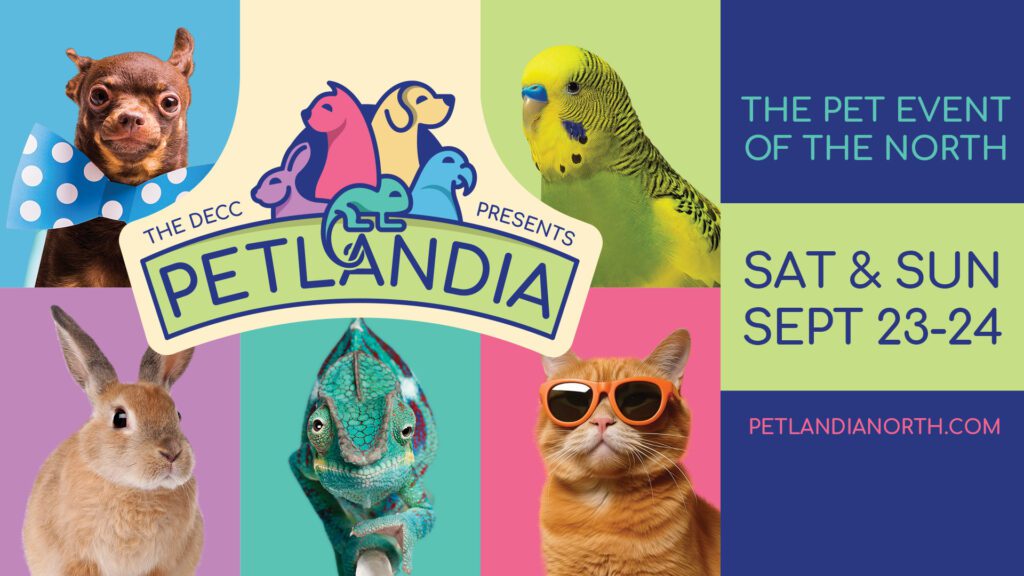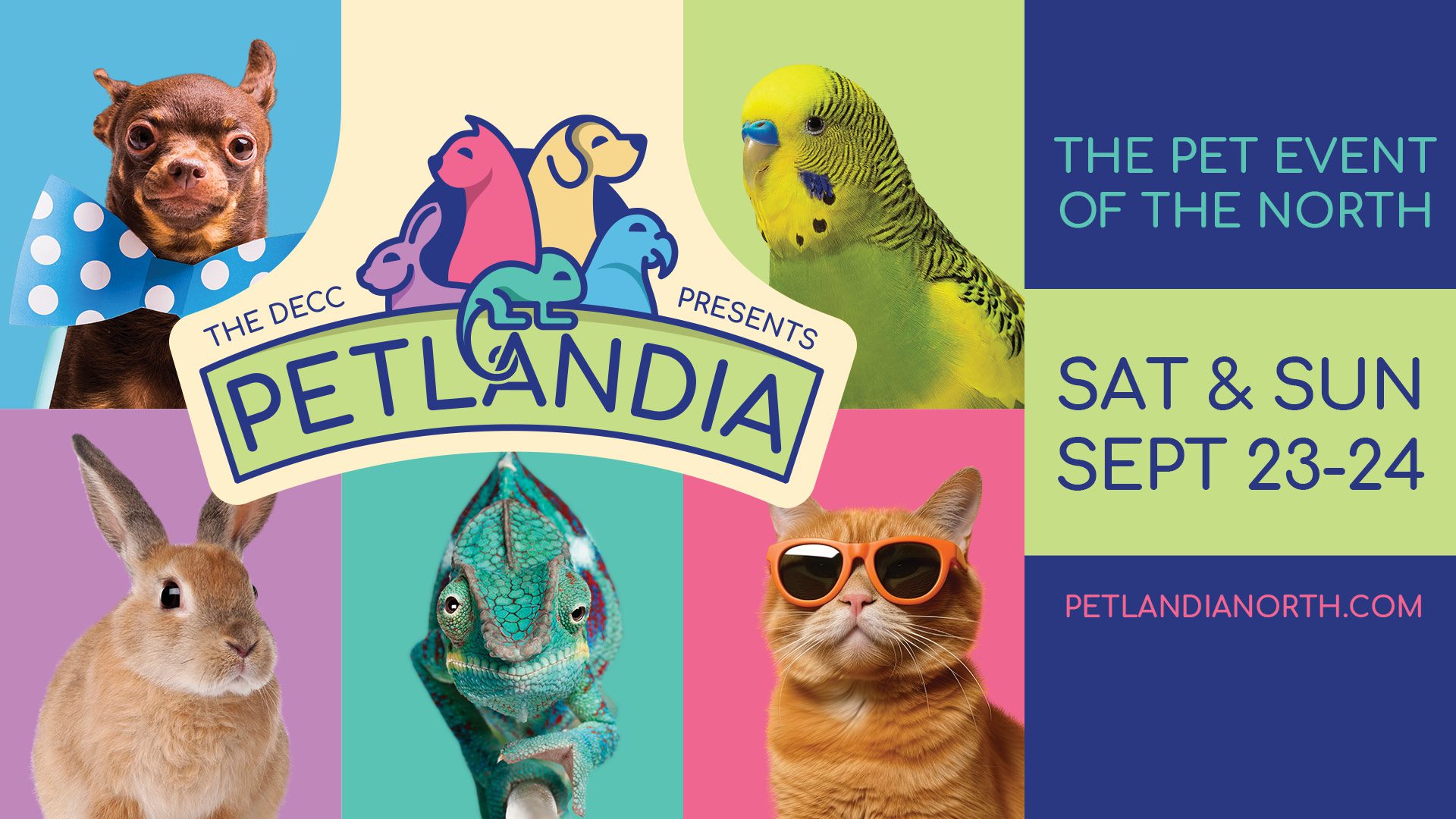 This fun-filled, family-friendly event is every pet enthusiast's dream come true. For more information and tickets, visit: https://decc.org/petlandia-home/
Guests are not allowed to bring pets to the DECC for Petlandia unless they are part of a scheduled event or approved in advance. WDIO is a sponsor of this event.