Valentine's on VR: Couple married 58 years revisits important places
A love story can take you places. Gene and Melanie Gorham's starts in Proctor.
"She had relatives in my neighborhood in Proctor. She would come up to visit them sometimes when we were kids," Gene said. "She was 14, I was 16 when we first met."
Melanie said they hung out in groups for awhile, and neither remembers exactly when they started dating.
"The only thing I can remember that was a first date was we went to see 'Dr. Zhivago,' and I did not like that movie," Melanie said.
But she liked Gene, and the two were married on May 16, 1964. They have two kids and five grandkids.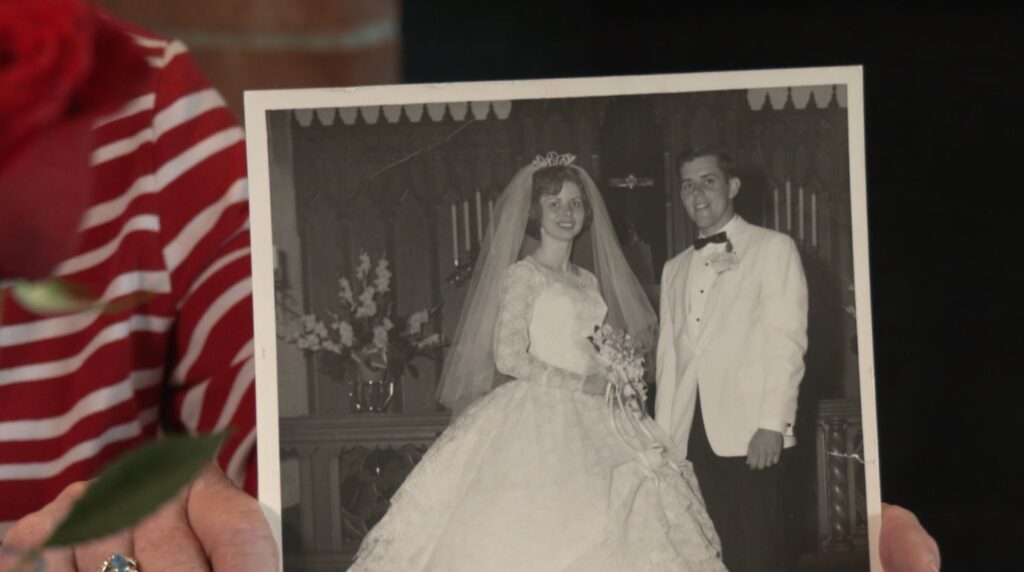 Melanie still has several valentines Gene got her before they got married. For this Valentine's Day, the staff at North Shore Estates, where Gene lives, arranged something special. They took the couple on a VR tour through a platform called Rendever.
They visited Lake Harriet in Minneapolis; Mount Rushmore in South Dakota; Estes Park, Colorado, where they honeymooned; their first home in St. Louis Park, Minn.; their snowbird home in Winter Garden, Florida; and Las Vegas, where they took a few vacations.
Wherever they've been, the one constant has been each other. And they've found a key to maintaining a relationship for nearly 60 years.
"Don't fight," Gene said.
"Yeah," Melanie agreed. "Always go to bed happy."