Train Derailment in West Duluth across from the Lake Superior Zoo
Sunday, A freight train derailed near the Lake Superior Zoo in West Duluth. It was reported to WDIO around 4:30pm. The train was only transporting 3 cars, a tanker car and two flatbeds.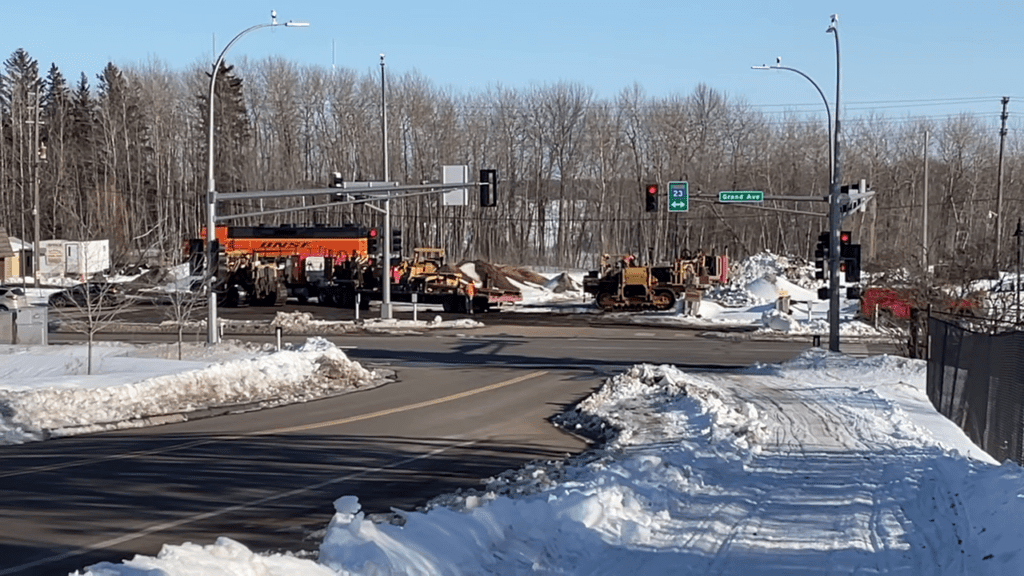 The train derailed on tracks that run parallel to Grand Avenue. Work quickly began to clean up the area and to get the train on the tracks again.
WDIO has yet to hear from a statement from railroad management or the city.