Tiny homes coming to Duluth's Hillside
On a small lot on Duluth's hillside, a few pipes sticking out of the ground are early indicators of development to come.
The site on 6th Ave. E is the first of several tiny homes that Simply Tiny Development is building in Duluth.
The CEO of the Colorado-based company says they sought Duluth out because of its infill development program.
"Duluth definitely paved the way for tiny homes," Sean Dixon said. "With the Rebuild Duluth program and the Housing Redevelopment Authority and Mayor Larson's vision for the city, Duluth really stood out as a beacon of light and a good area to test these things out."
The first home will be 175 square feet. Dixon isn't sure yet if they'll sell it or have it act as a model. He has four more slightly larger, 400-square-foot homes planned for the future.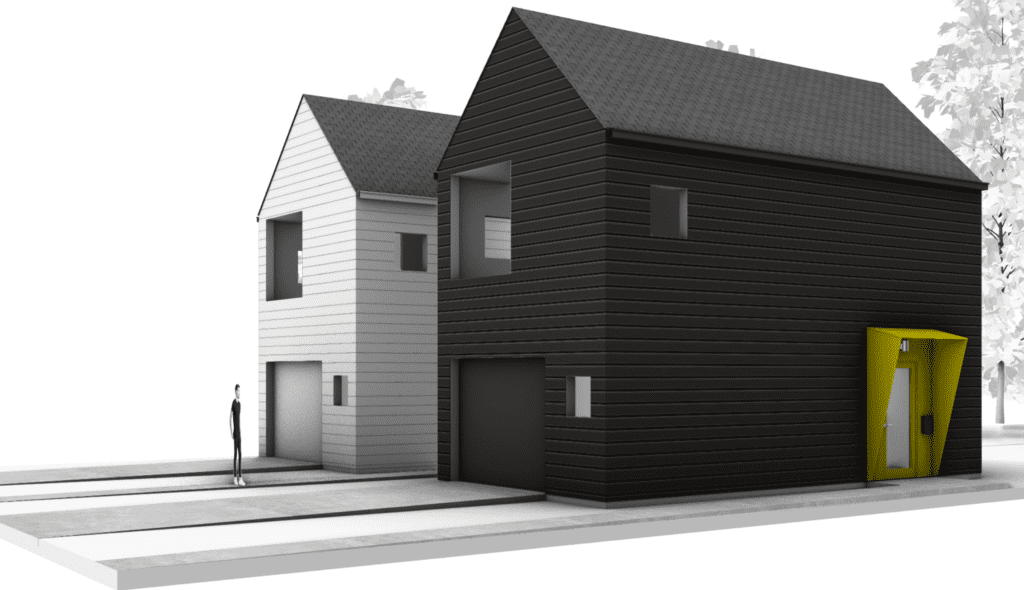 "A lot of what we're seeing right now is people are looking to simplify their lives," he said. "They're looking for something smaller, looking for something easier to maintain."
With plans to keep them under $200,000, Dixon hopes the homes are more economical too.
"Obviously inflation is on the rise, and times are tough," he said. "Younger generations are finding it harder to buy their first home."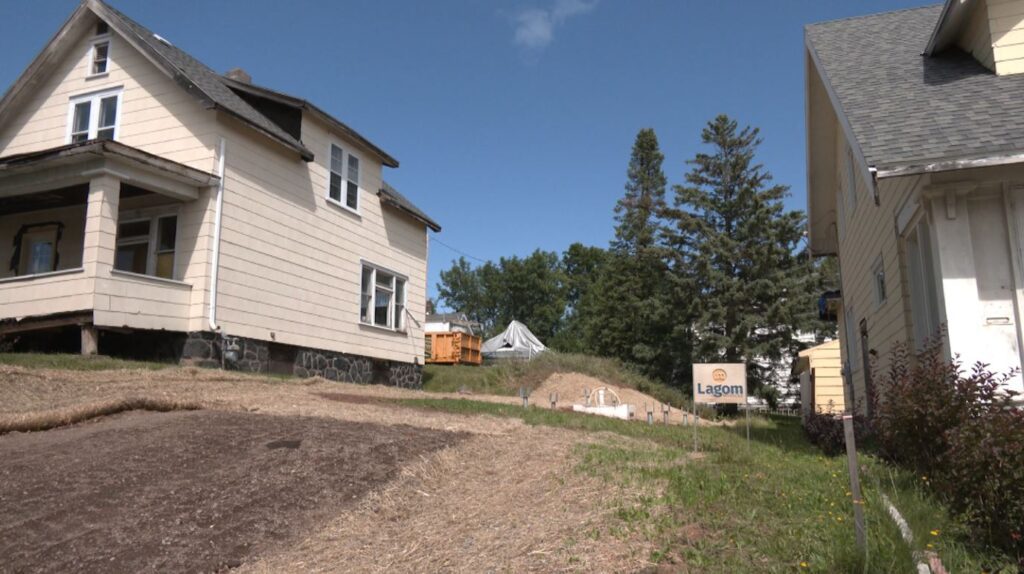 According to Dixon, tiny homes can work for anyone, but they probably aren't for everyone.
"It's definitely a lifestyle thing. If you see it and you like it and it's something that you want, it's a good fit for you," he said.
It's also a good fit if you are environmentally-conscious.
"Our tiny homes specifically are going to have more sustainable products in them, like the flooring, wool instead of normal insulation, and stuff like that," Megan Blythe said.
Blythe, Simply Tiny Development's sustainability officer, said there's also simply less space to fill.
"You're not going to be able to just go to the store and buy a whole bunch of extra T-shirts," she said, "or have kids who have tons of toys that they never use."
They hope to have the first home finished by the end of September and the next four built by spring 2023.
Simply Tiny Development also has a community outreach event coming up from 3-6 p.m. Sept. 8. It's at the Lincoln Park Community Center at 2014 W 3rd St. in Duluth. It's open to the public for questions, concerns, and other comments.