Superior celebrates Labor Day and Pride
On Barker's island, folks gathered for the Dennis VanAlstine Memorial Car Show. Dozens of vehicles lined up. It's a well-established event, with decades under their seatbelts.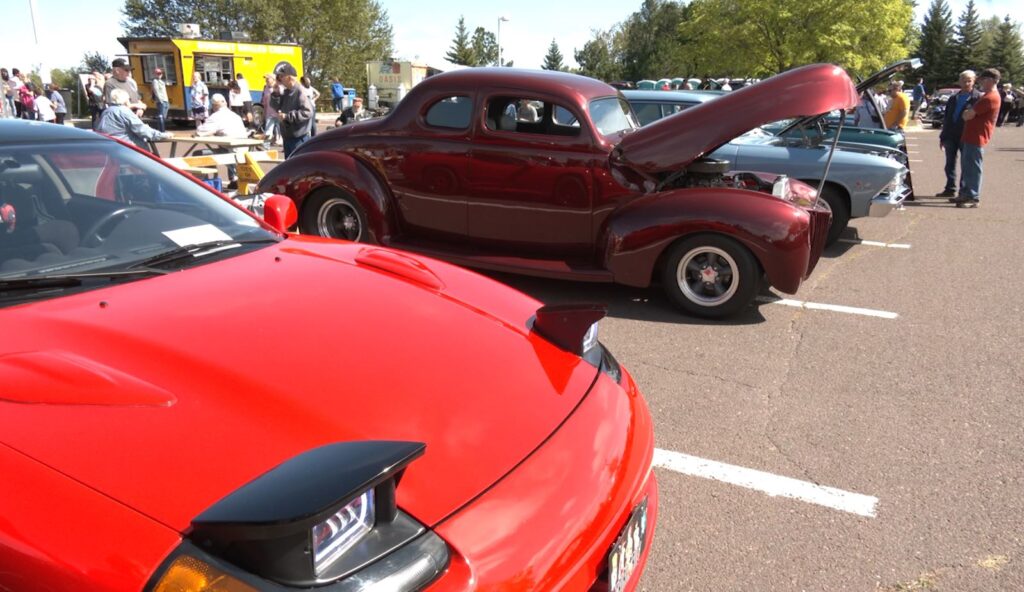 After 20 years of participating in the event, Norman Jacobs says a lot has changed, "Different cars. You know, these are still sports cards, but to get the newer cars and stuff, that's very different." Jacobs says he wouldn't want to spend his Labor Day any other way.
But new this year, Superior held a pride festival. It's the first time in 20 years. Usually, the city takes part in Duluth-Superior pride by hosting the Sunday parade.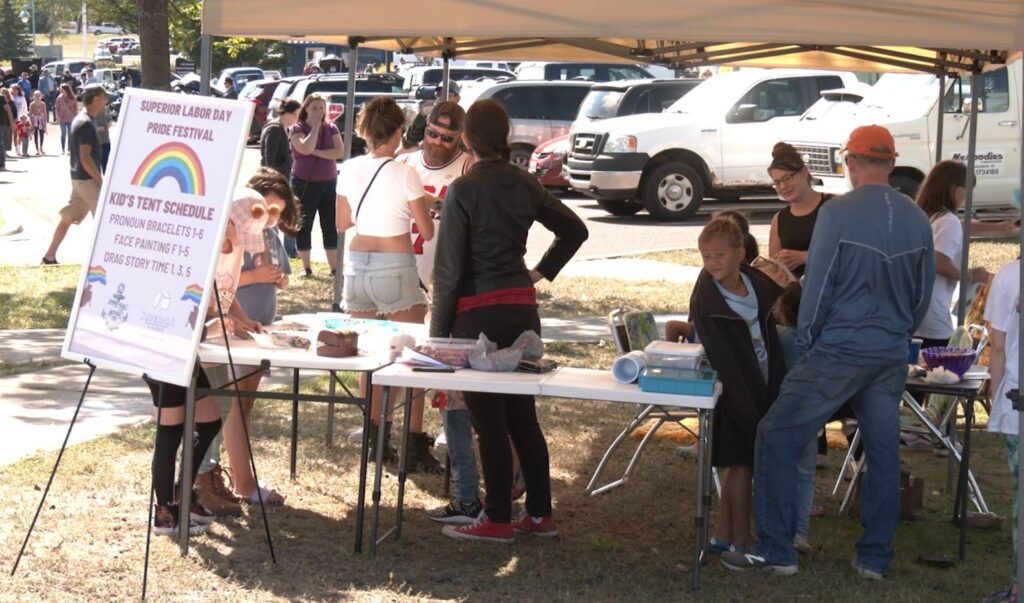 Becky Scherf, President of the Border Town Betties and the Superior Mayor's Chief of Staff, says she is excited to celebrate both of these events together. "That's kind of what's exciting about having pride in Superior is for people that maybe aren't always exposed to other people to kind of learn a little bit and learn some compassion and take that word with them every day, not just during pride," Scherf told WDIO.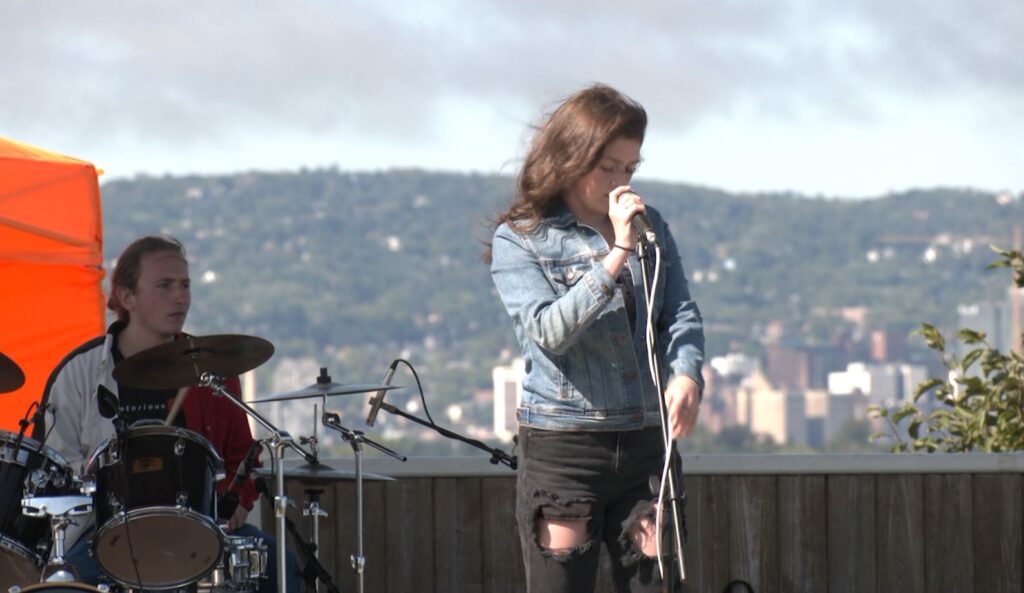 Becky also mentioned folks can expect the city's largest firework display of the year, "It all kind of happened because the 4th of July was canceled because of rain. So we had these fireworks and we're like, where do we put the fireworks? Well, Labor Day happened to be one of the weekends that our favorite company was available. And the city just kind of got excited that because that's Superior Pride."