Ryan Redington wins the 2023 Iditarod, his first victory of the iconic race
A repeat champion of the Beargrease has claimed victory at the 2023 Iditarod.
Ryan Redington crossed the Iditarod finish line around 3:15 CST Tuesday afternoon. Six of his original 14 dogs were still in harness.
It is his first win in then nearly 1,000-mile sled dog race. His grandfather, Joe Redington Sr., is credited with being the "Father of the Iditarod," but no Redington has ever won it.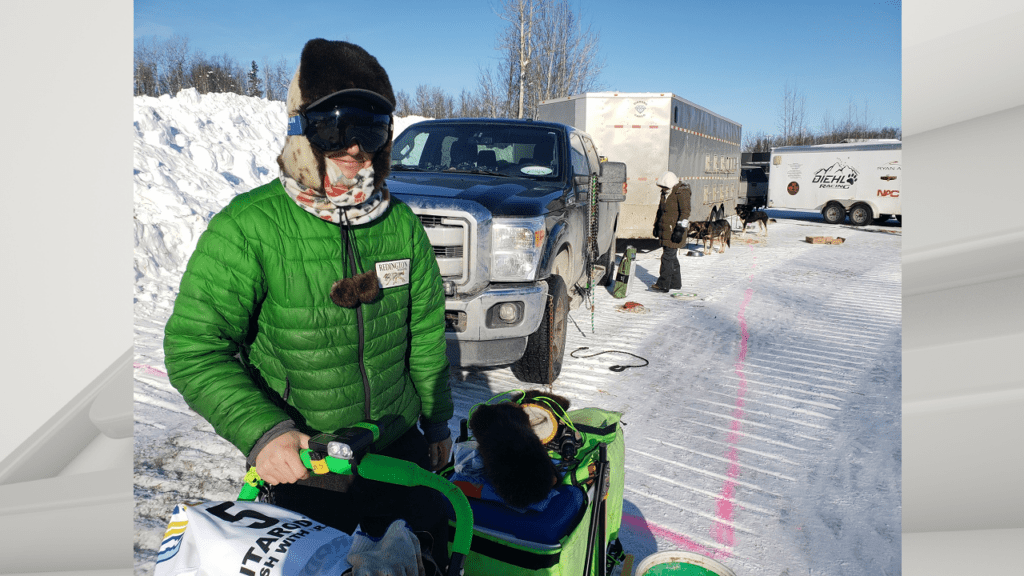 The race began on Sunday, March 5.
Redington finished 9th last year. His best finish was in 2021, when he arrived to Nome 7th.
He splits his year between Brule, Wis., and Alaska.
He won the John Beargrease Sled Dog Marathon in 2018 and 2020. He did not race himself this year but two teams of dogs from his kennel did. Sarah Keefer finished third with a Redington Mushing team. Dan Klein, a rookie who ran another team, scratched at the Trail Center checkpoint about halfway into the Beargrease.