Road construction on parts of Grand Avenue to start Wednesday
Officials with the City of Duluth's utility operations team say crews will perform in-ground
utility repair on a water main under a section of Grand Avenue beginning Wednesday morning.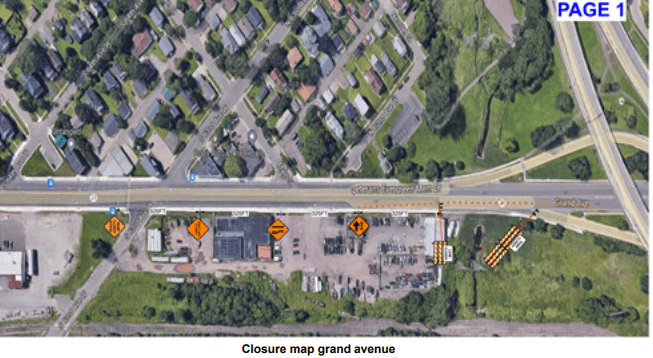 The repairs will close the 1-35 Northbound on-ramp, as well as a closure of a section of one eastbound lane of Grand Avenue. Officials say to expect lane closures as well.
Crews note the closure is set to last one week, depending on weather.
The City of Duluth wants to thank residents in advance for their patience while construction is underway.