Ramsay, Lukovsky advance in St. Louis County Sheriff race, Walsh now working on write-in campaign
Gordon Ramsay and Jason Lukovsky will advanced in the race for St. Louis County Sheriff. The race was narrowed to two from three candidates.
Ramsay received the most votes with 41 percent, followed by Lukovsky with 33 percent of the votes. Chad Walsh announced on Wednesday he would be launching a write-in campaign.
Ramsay is a former Duluth Police Chief. He announced his resignation from the Duluth Police Department in late 2018. He was the police chief in Wichita, Kansas, for several years before moving back to Duluth in 2021.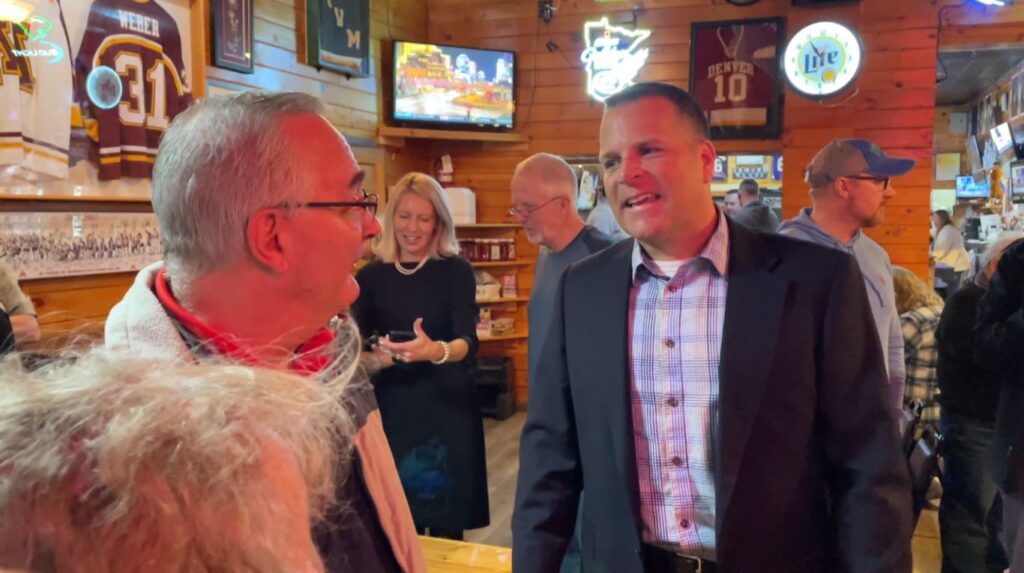 Lukovsky has been serving as the St. Louis County Undersheriff. He has been with the St. Louis County Sheriff's Office for 24 years and is a graduate of Duluth Denfeld and UMD.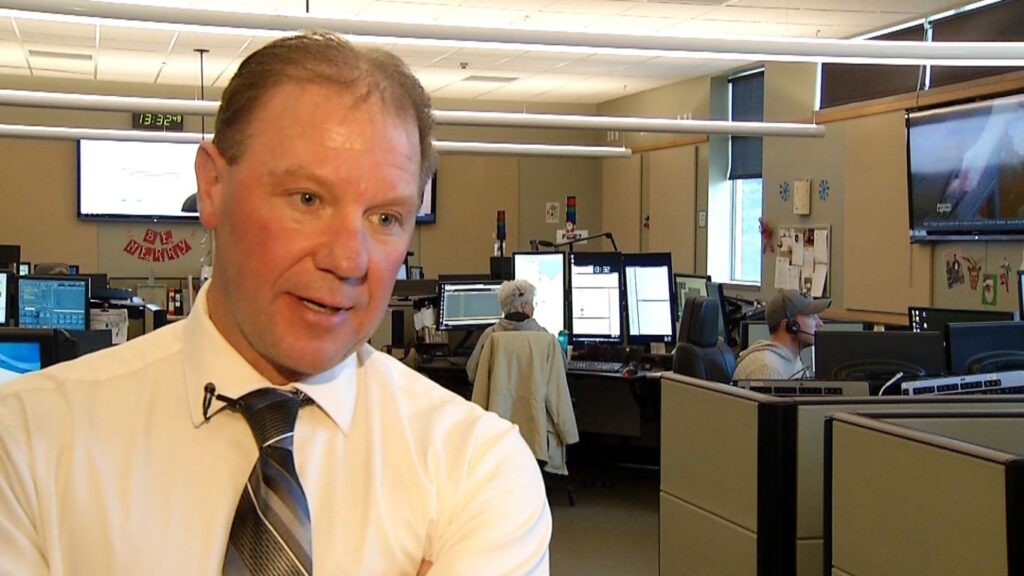 Walsh is a Moose Lake police officer and owns Dead On Arms, an indoor shooting range and gun store. He graduated from Hermantown High School.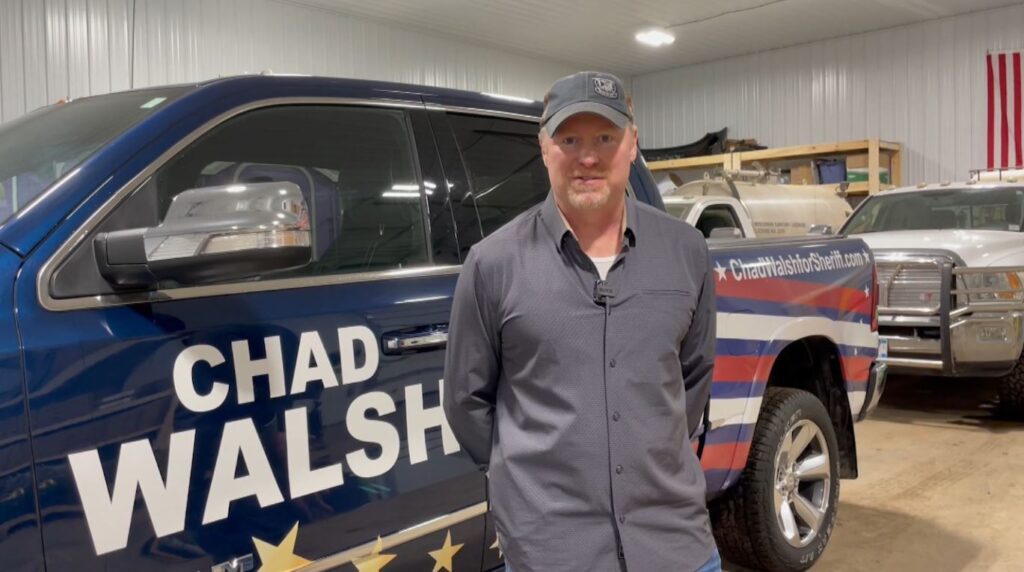 The sheriff election is nonpartisan. The next St. Louis County Sheriff will be chosen in the general election Nov. 8.
Current St. Louis County Sheriff Ross Litman is retiring.