North Shore Scenic Drive to close for emergency repairs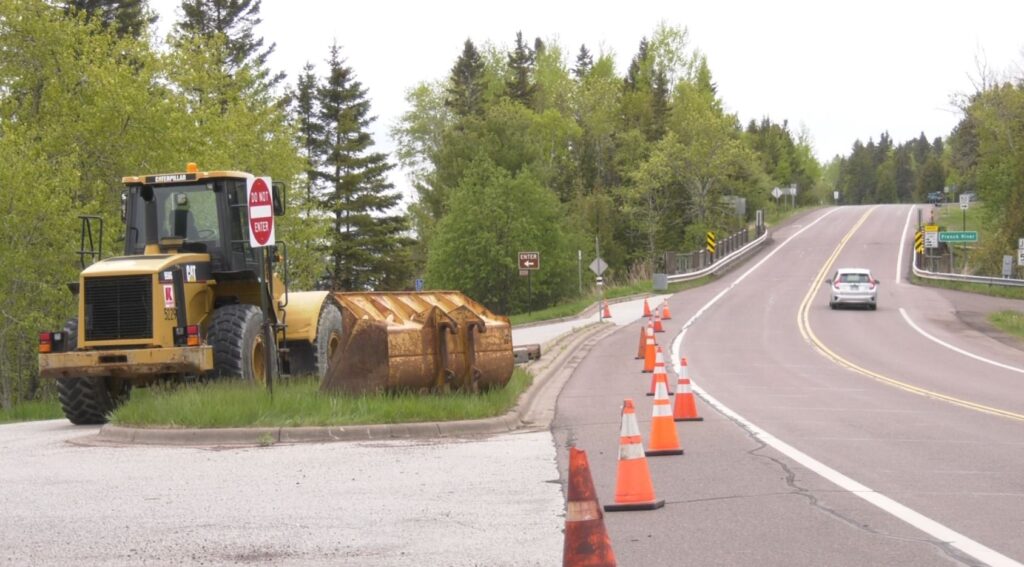 North Shore Scenic Drive will close for emergency repairs Tuesday, October 11. Erosion near the New Scenic Cafe on the lake side of the highway is causing the slope to fall.
The road will be closed to all through traffic for five weeks while temporary repairs are made to support the road through the winter. A permanent repair will be done next spring.
Detour signs will be posted directing traffic to use Ryan Road, State Highway 61, and Homestead Road as an alternate route. Access to homes and to the restaurant will be maintained throughout the month.