No students on board during Superior school bus accident
The School District of Superior says no students were on board a school bus when it was involved in an accident Monday morning.
According to a district representative, the bus got in an accident on East County Road B near Patzau, Wis., around 9 a.m. Monday. The driver did not report any injuries but is being evaluated at a medical center.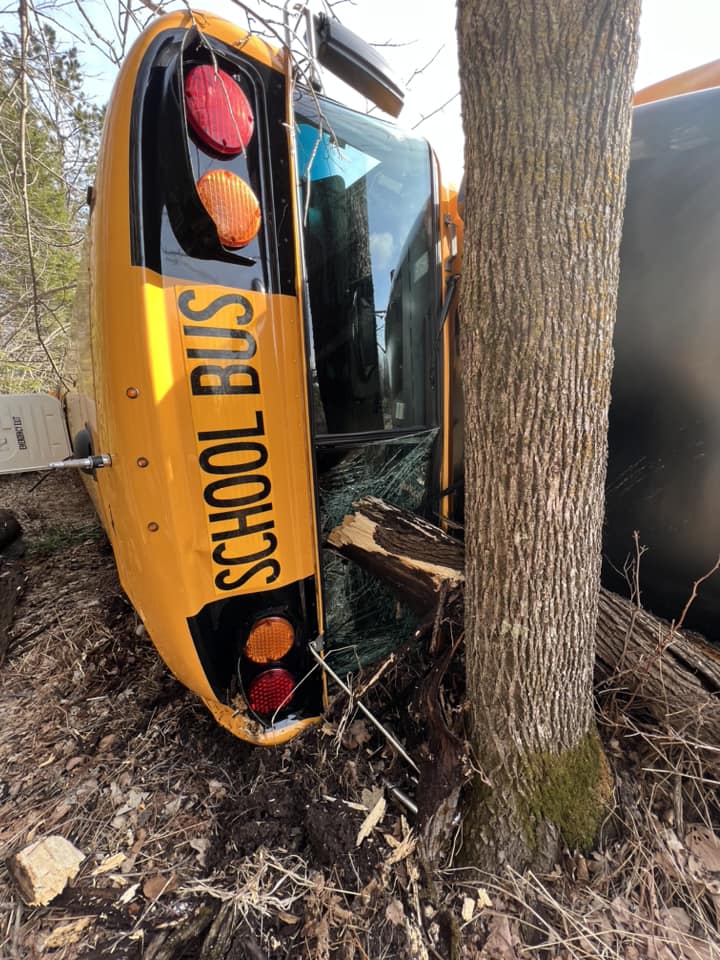 "Everyone here at the District is thankful that no one was seriously injured," District Administrator Amy Starzecki said in a press release. "Although this was an accident, our transportation department is taking every precaution to ensure that something like this doesn't happen in the future."
The Douglas County Sheriff's Office shared a post on Facebook at 11:47 a.m. saying: This morning Deputy Jensen responded to a crash involving a bus in the Town of Summit. We are releasing this information to let everyone know that there where no children on the bus and thankfully, the driver was not injured.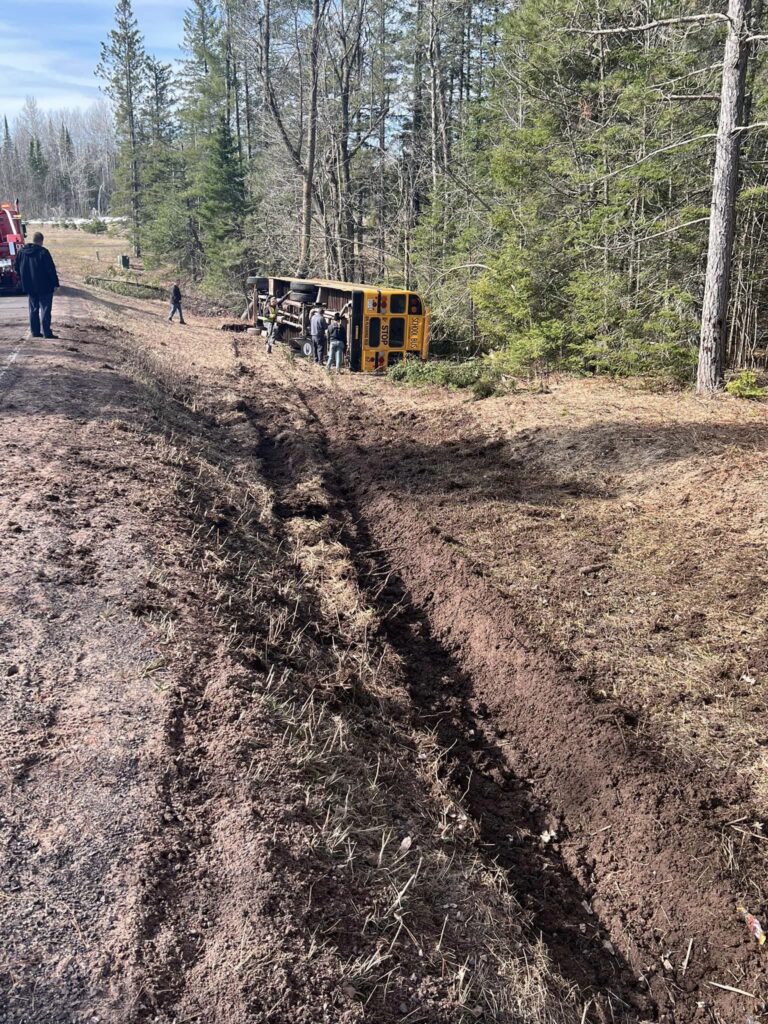 The district says it is investigating the cause.