Minnesota's military partnership with Norway has expanded
On the 50th anniversary of the Norwegian Reciprocal Troop Exchange, Governor Tim Walz is expanding the long-standing military partnership between Minnesota and Norway. This is the longest-running military exchange partnership between any two nations.
Wednesday's events are part of the Governor's four-day visit to Norway to continue strengthening the military bond, as well as economic ties. Gov. Walz participated in the official State Partnership Program (SPP) signing ceremony in Trondheim.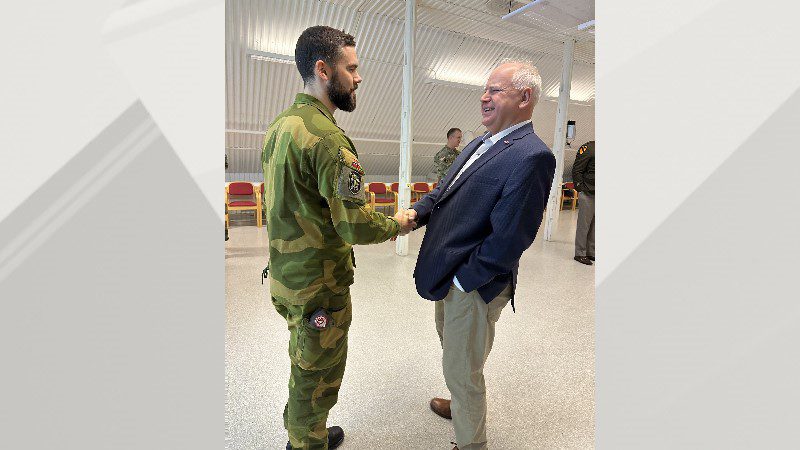 "It was my honor to meet with members of the Minnesota National Guard and Norwegian Home Guard and hear firsthand how critical this military exchange is to building trust, partnership, and mutual understanding with our Norwegian partners." said Governor Walz. "I am proud to make this historic partnership official and look forward to working together to advance our shared values and security interests."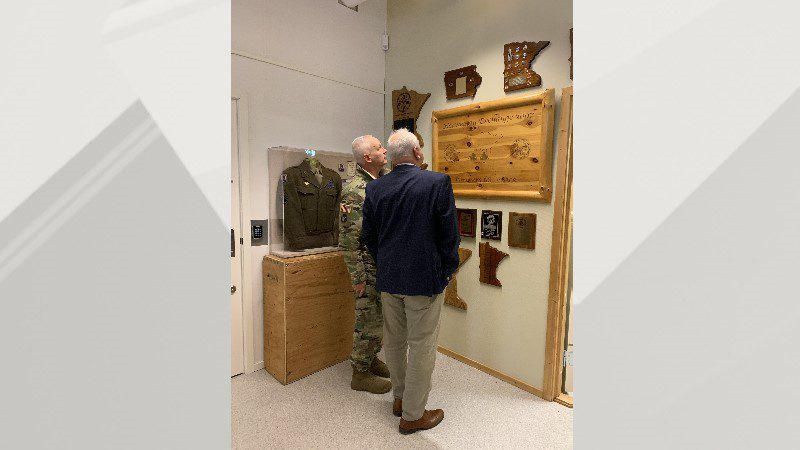 In 1973, Norwegian Home Guard invited the Chief of the National Guard to visit their Home Guard. The partnership was established that year and the following year, NOREX began and remains the longest-running military exchange partnership between any two nations. The first exchange occurred in 1974, with roughly 40 Minnesota National Guard members and Norwegian Home Guard Youth. Since 1985, the exchange has increased in size to include approximately 100 Minnesota National Guard citizen Soldiers and Airmen traveling to Norway, while the same number of Norwegian Home Guard Soldiers travel to Camp Ripley, Minnesota.
The State Partnership Program has been in place since 1993. All 54 State National Guards have at least one partnership. The Minnesota National Guard has shared a partnership with Croatia for 27 years, and Norway will become another partner through this program.
Prior to the ceremony and celebration, Governor Walz met with members of the Minnesota National Guard and Norwegian Home Guard participating in the military exchange. Governor Walz was hosted by Her Majesty Queen Sonja of Norway and joined by United States Ambassador to Norway Marc Nathanson; Army Gen. Daniel R. Hokanson, Chief of the National Guard Bureau; Army Lt. Gen. Jon Jensen, Army National Guard Director; and Army Maj. Gen. Shawn Manke, Minnesota National Guard's Adjutant General