Loons are dropping out of the sky
The Raptor Education Group based in Antigo, Wisconsin is alerting the public of what they are calling a loon fallout in northern Wisconsin.
The non-profit organization is getting calls and pictures of many loons on land and small ponds that they believe are being forced to the ground in their migration because of a build-up of ice on their body as they fly at high altitude.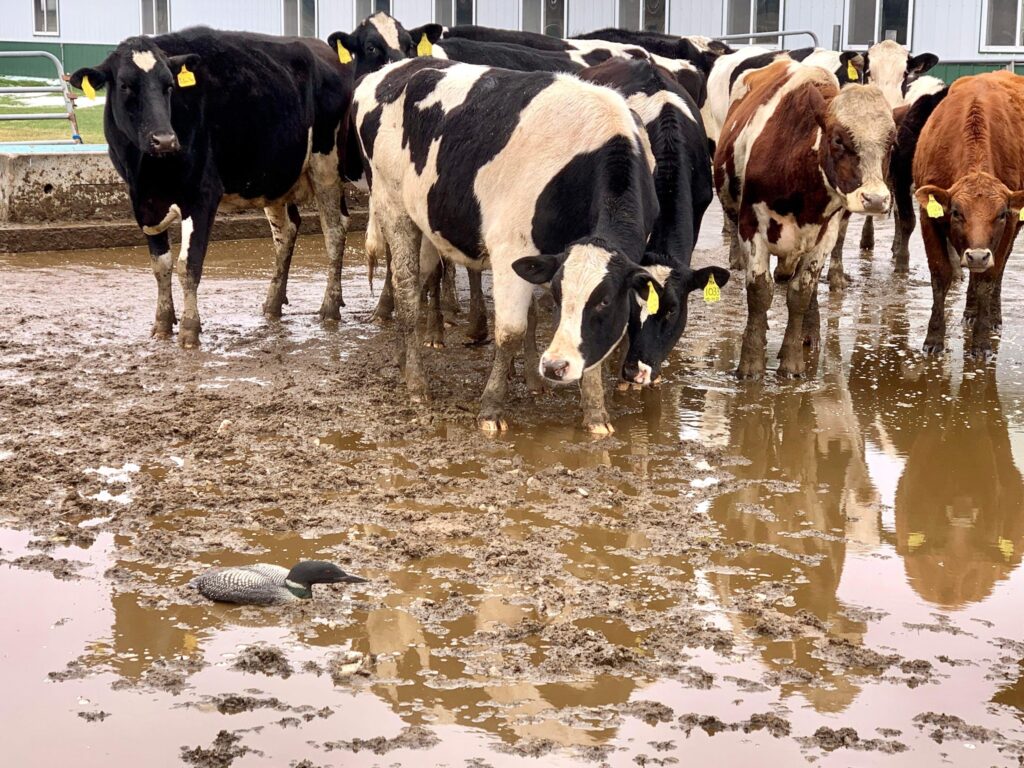 The group says loons can occasionally accidentally land as a mistake however, due to the many calls received over the past 24 hrs., it appears there is a loon fallout occurring. And loons cannot walk, so they cannot take off again.
An explanation on their facebook page says atmospheric conditions are such that the migrating birds can get covered in ice and be forced to crash land when the weight of the ice on their body is too much and interferes with their ability to fly. Their explanation says the current ice/rain and unstable air currents we are seeing are a perfect set-up for this phenomena to occur.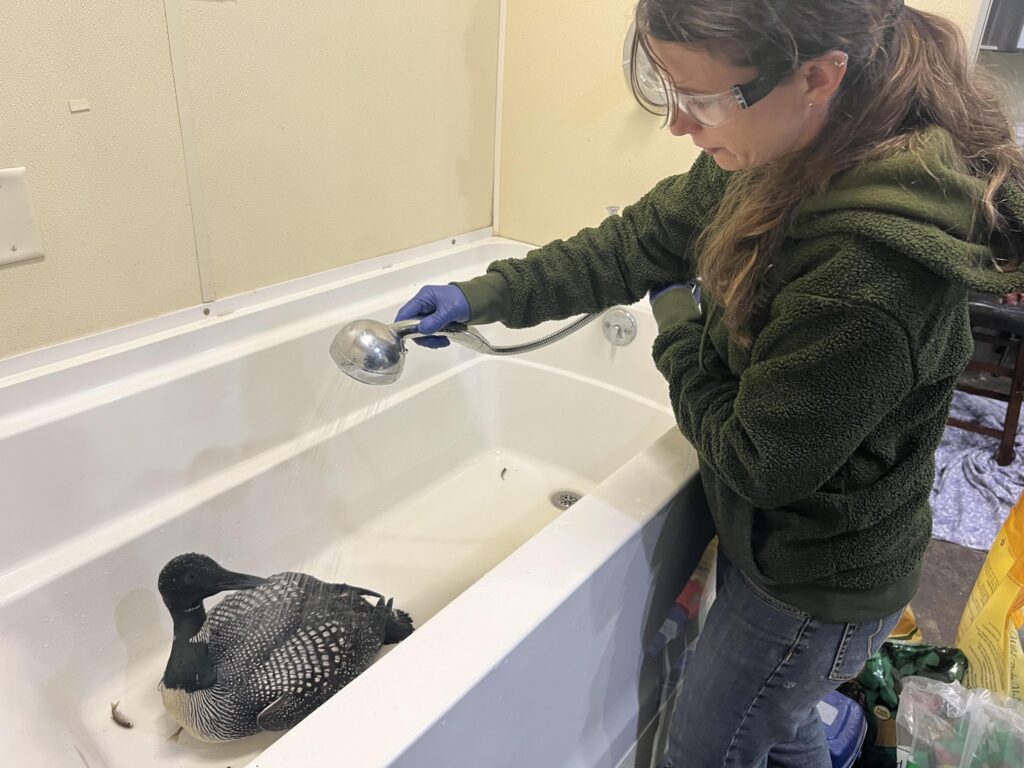 Loons can be difficult and dangerous to handle as they have sharp beaks for defense, but if you see one one on land, it will likely need help, according to the Raptor Education group. If you find a loon on land, realize that it cannot walk. Their legs are placed to the back of the bird and are made for swimming and diving not walking. They cannot fly from small ponds as they need a quarter mile or more of open water to run across and get airborne.
Officials at REGI say if you are able, you can cover them with a blanket to contain them, then transport them in a rubbermaid container with air holes in the top. Please put towels on the bottom of the container or box to cushion their V shaped keel and prevent injury.
Call REGI at 715-623-4015 or Loon Rescue at 715-966-5415