Kevin's 2022 realty recap & predictions for 2023
The new year has many of us reflecting on the past and looking towards the future- Kevin Kalligher, a realtor for RE/MAX, stopped by to offer his perspective on the world of realty.
Kevin tells us it has been a whirlwind of a year, largely because it comes on the heels of the past two. The first theme that he saw in 2022 was the rising interest rates. "At the beginning of the year we were sitting at around 3% interest- now we're at 6.5%. We peaked at 7.5% about a month ago. So that's more than double." That's for a 30 year fixed rate mortgage.
The continued market shift is another theme that Kevin has seen: "With raising interest rates we're definitely seeing some pull pack over the past couple months." However, some of this could be a seasonal downturn.
And with this comes with less inventory being sold: "We're about 15% percent down from this same time last year."
Heading into 2023, Kevin tells us "We're going to see price growth at a much slower rate- so we're not out of the woods yet. But I think it's safe to say we're not going to see that amount of rapid appreciation that we have been seeing across the past couple years. Those houses in good locations where everyone wants to be you're still going to see some competition but not at the rate it has been."
And heading into the new year there's going to be less inventory: "Nationally we're going to see 7-10% homes sold going into the 2023, but by in large, it's going to be another great year."
And just for fun, Kevin showed us the most expensive homes sold in the Duluth area in 2022.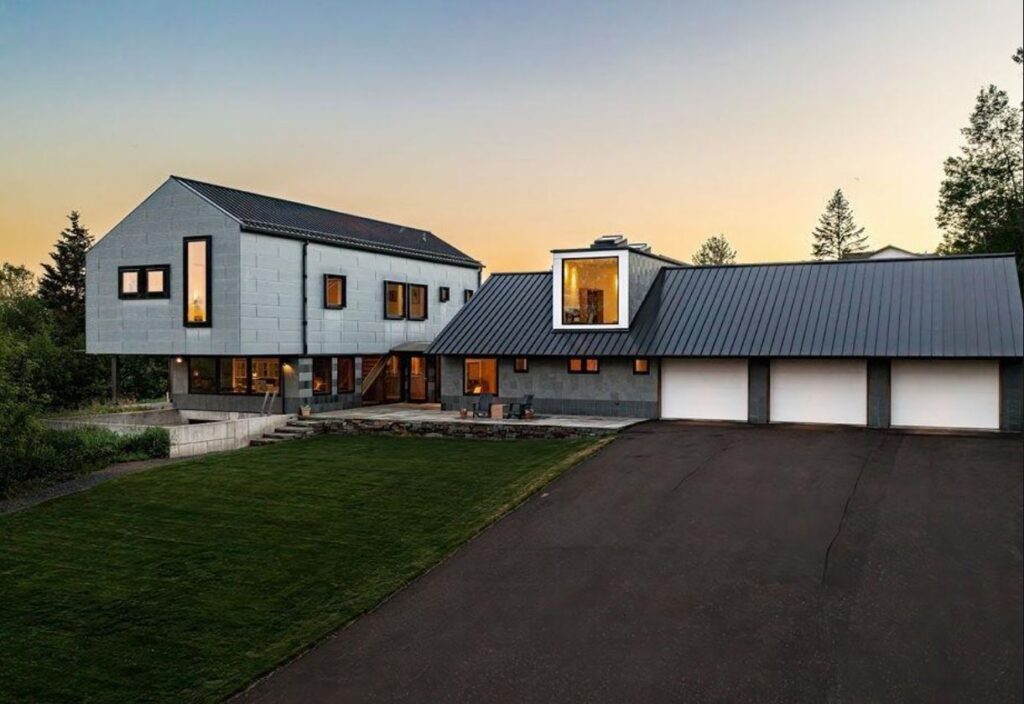 This Duluth Marshall Street home sold for $1.27 million. "This property was actually designed by Duluth native architect David Samela. So he's known for a lot of open concept, very modern design, lots of straight lines and sharp edges."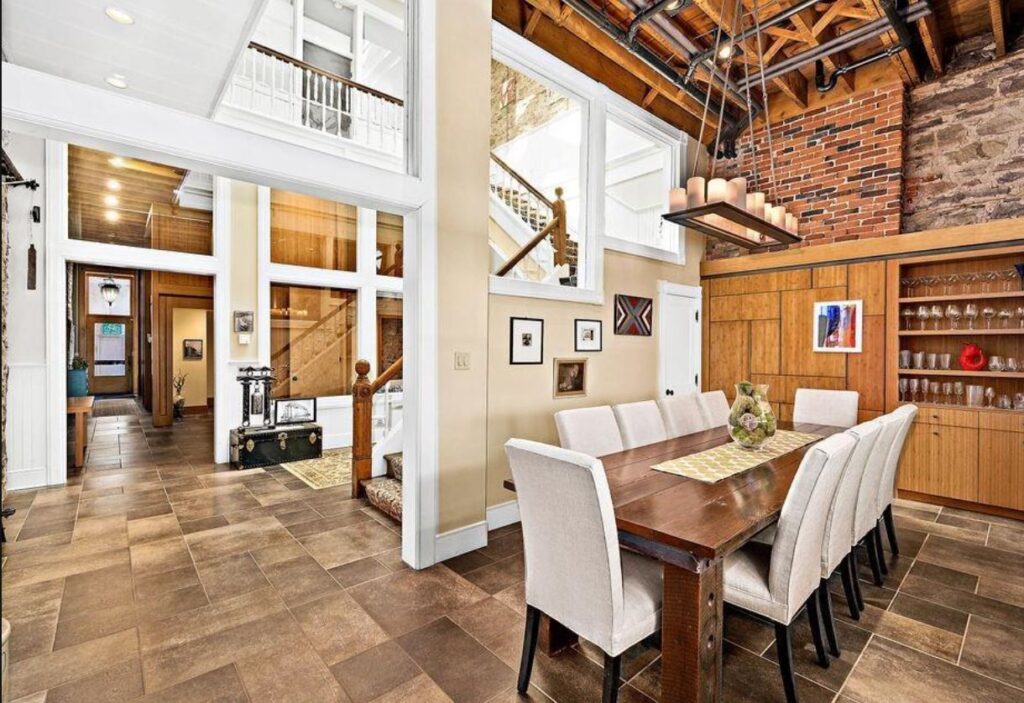 This Downtown Duluth home sold for $1.33 million. It's right between Lake Ave. and Superior St.. It has five bedrooms, six bathrooms and a two car oversized garage. "It has a little bit of a lake view. Another thing about this is it's 7,200 finished square feet."
And just adjacent to Duluth this Knife River home sold for $1.4 million, making it the most expensive home sold in the the Duluth Area, with a beautiful lake view. Kevin add that this property has "over a thousand feet of shoreline."