Grand Lake Township man charged with Sexual Abuse
A 48-year-old Grand Lake Township man has been charged with four counts of 2nd-degree criminal sexual conduct, according to the St. Louis County Sheriff's Office. Authorities say Clint Massie was arraigned on Tuesday in connection with a sexual assault of an adult female.
According to the St. Louis County Sheriff's Office, the investigation started several weeks ago when an adult female victim reported she allegedly had been sexually abused by Massie when she was a young child. Additional victims have been identified, according to police. They say the incidents occurred at multiple locations, including at Massie's farm in Lakewood Township.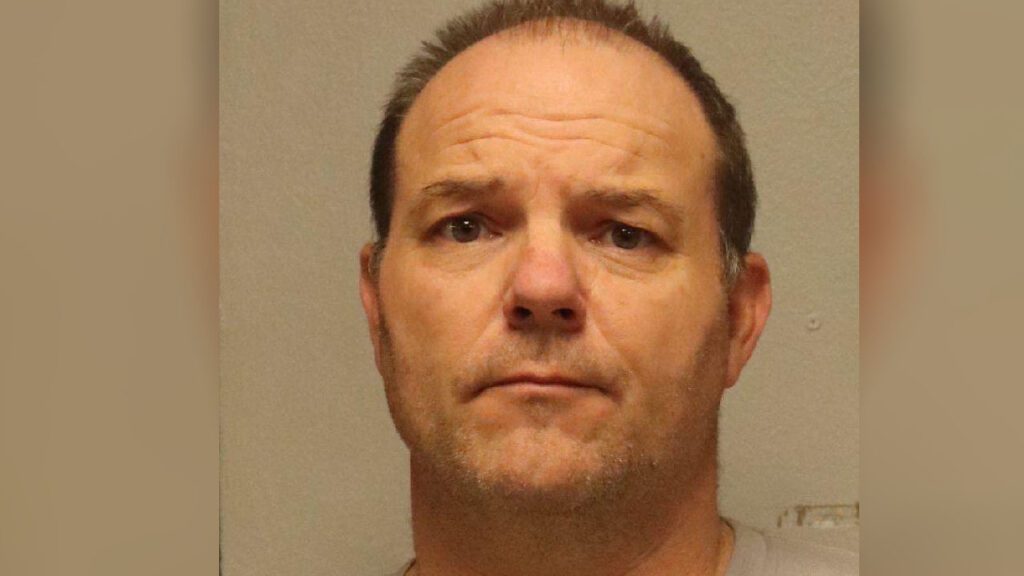 Authorities believe there are other victims of sexual abuse by Massie, and the Sheriff's Office is encouraging anyone with information to call 911 or the Criminal Investigations Division general line at 218-336-4350.
Massie is currently in the St. Louis County Jail.
The Sheriff's Office would also like to provide additional information to the general public. If you, or someone you know, has been or is currently being sexually abused, please call 911 immediately or reach out to a local advocacy organization, such as PAVSA (Program for Aid to Victims of Sexual Assault) at 218-726-1931 or First Witness Child Advocacy Center at 218-727-8353. If you live in the northern part of St. Louis County, you can also contact the Sexual Assault program there at 218-749-4725.