'Get your pets spayed and neutered' Bob Barker leaving his mark on Minnesota
The Wildcat Sanctuary in Sandstone, Minnesota is home to over 130 cats. Founder of the sanctuary, Tammy Thies says they take in cats from all over the world and give them a better life.
An unusual advocate gave thousands of dollars to the sanctuary, the late 'Price is Right' host, Bob Barker. Thies says Barker gave over $400,000 and helped to fund their new hospital.
Among those rescued by Thies and her team are cubs that were taken from Ukraine as a result of the war. She says they also have some of the famous Tiger King's cats when his home was raided. The sanctuary is no open to the public, it's just to give big cats a safe home after they have been mistreated or wounded.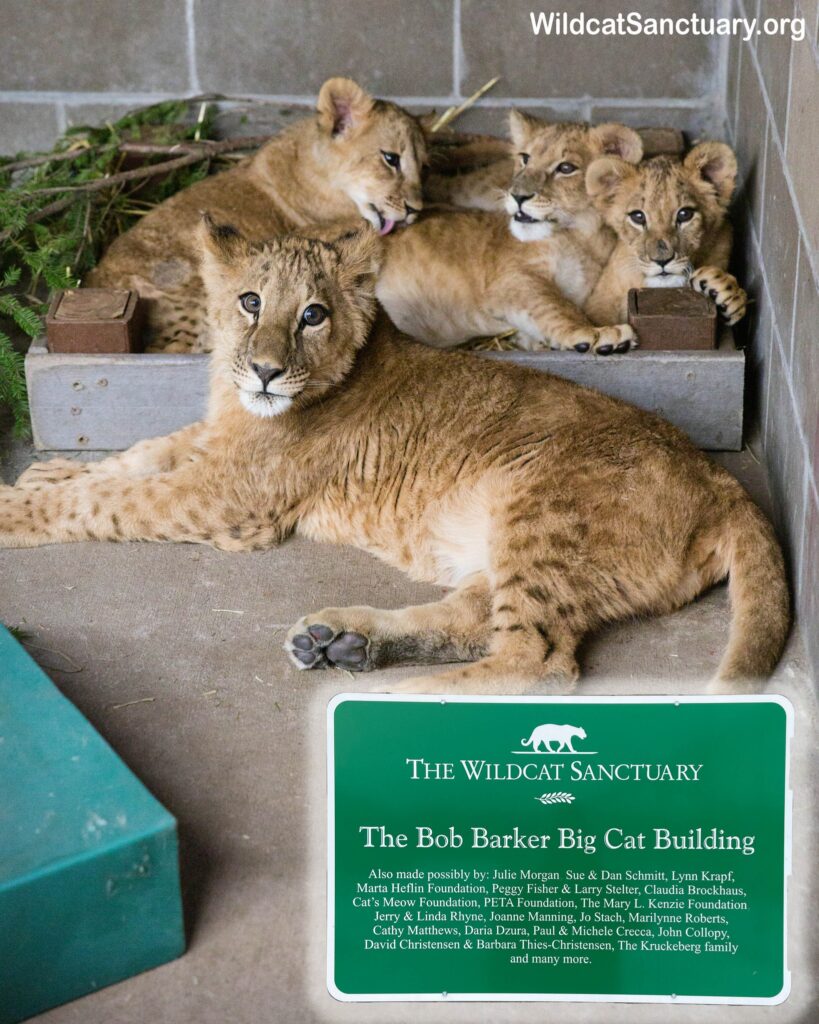 She says Barker was extraordinarily humble, he made a large donation to our sanctuary and chose to stay anonymous. They named the space where the Ukrainian cubs live after him.
Thies says "as I walk around the sanctuary, I know that he built that habitat or that hospital or that building and animals will benefit for many, many years because of his generosity."
His famous lines "get your pets spayed and neutered" helps combat the overpopulations of pets in the nation. It became a staple in American homes after he said it at the end of every 'Price is Right' episode.
Barker donated millions to animal advocacy groups across the nation. Thies says he will be dearly missed and she's lucky to have known his legacy.
The Wildcat Santuary is not open to the public, but they do take online donations. You can even sponsor your own big cat.
For more information on the Wildcat Sanctuary, visit their website.