Family asks for help locating missing man
Family members are asking for the public's help in locating Jeremy Lawrence. The 39-year-old was reported missing on Monday, August 21 and according to Duluth Police, Jeremy was last seen on Sunday at St. Mary's Hospital.
Jeremy Lawrence's family says he failed to return home and they have not heard from him. He was driving a yellow Can-Am ATV from Duluth to Mountain Iron. The 4-wheeler has a black basket attached to the front. His family believes he may still be on the trail somewhere.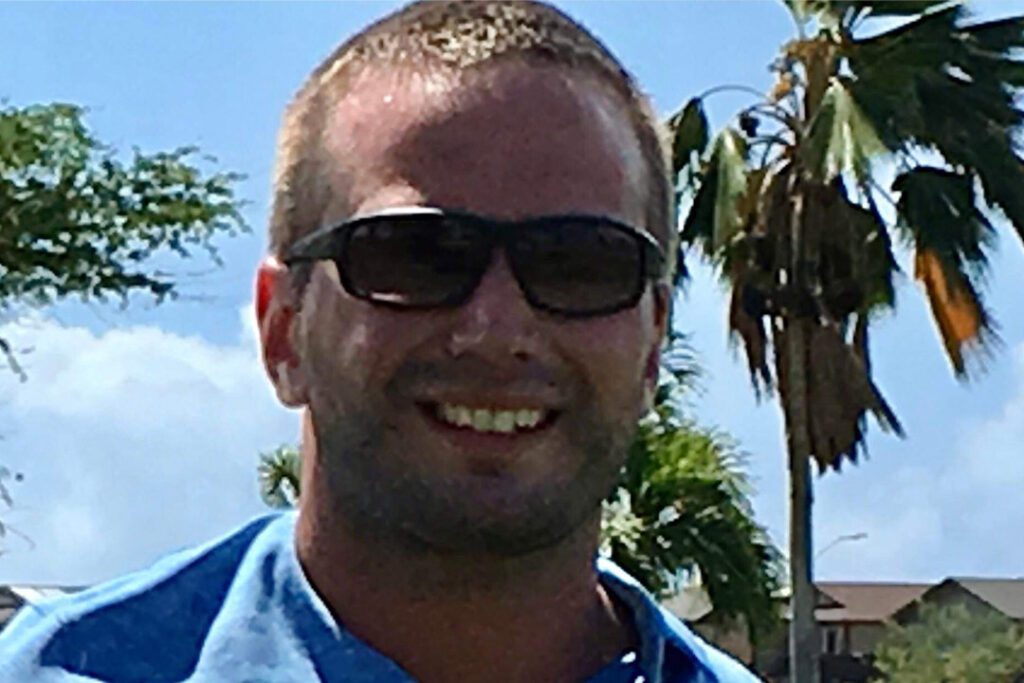 Jeremy's mother, Debbie told WDIO News that Jeremy was wearing a dark shirt, dark hoodie with jeans and tennis shoes. She said he also wears a black helmet. She did not know if he was going to take the trails back, or ride on the roads.
Debbie Lawrence is asking for people riding on the trails between Duluth and Virginia to keep a look out for Jeremy.
Authorities say this remains an active investigation and the Duluth Police Department is actively following leads. Jeremy Lawrence was entered into National Crime Information Center.
If you have any information, call the Duluth police at 218-730-5020.