Exploring Quarry Beach and other features of Port Wing
Just off of Hwy-13 along the South Shore is an unincorporated town with under 200 residents. Despite its size, the quiet town of Port Wing, Wisconsin sees plenty of tourists. 
[anvplayer video="5195883″ station="998130″]
Lake Superior is a major draw for those visiting Port Wing with commercial fishermen in town. For those looking to spend time relaxing by the lake, Quarry Beach is a hidden gem located by the Port Wing Boreal Forest.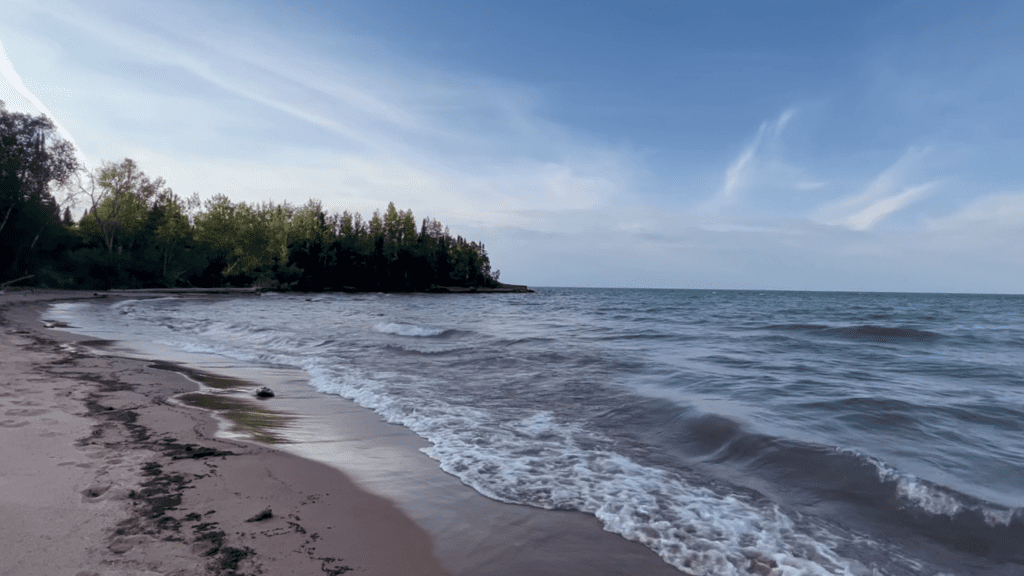 Quarry Beach was named one of the South Shore's best beaches by Lake Superior Magazine readers. Sheila Bergman moved to Port Wing from the Twin Cities years ago and enjoys walking along Quarry Beach or reading next to it with the sound of waves in the background. Bergman also spends time at the town marina.
"The marina also has this great boardwalk. It's a harbor area. There's a turn around there with a fish, with a boat ramp, and then there's a boardwalk with picnic tables and benches," said Bergman. "It's also a wonderful place, and a lot of us will go every night, watch the sunset."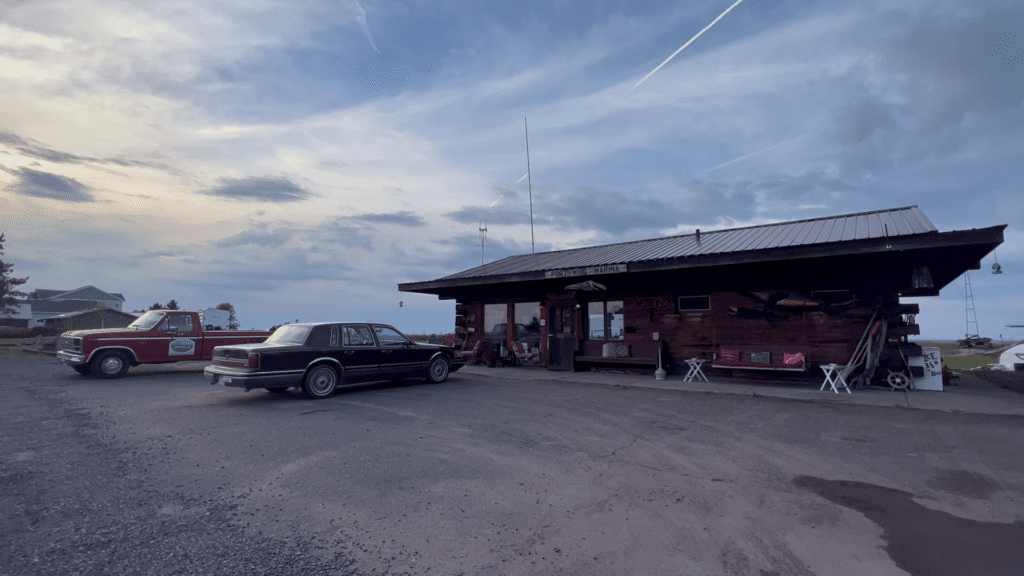 There are also several historical buildings in town and the Port Wing Heritage Hall Historical Museum offers a glimpse into the history of the early days of Port Wing.
One of the most popular town events of the year is the Labor Day weekend fish boil. There is also a weekly farmer's market.
Bergman says that the people of Port Wing are what makes the town special.
"It's a great community. It was so welcoming and friendly," said Bergman. "I love it that people stop by and chat a couple, probably three times a day. I love that I can come to places like the beach and just read a book. It's just a great place to live."