Essentia Health's first baby of 2023 born at St. Mary's
Essentia Health is welcoming in their first baby of 2023 into the world.
At 1:48 Sunday a baby boy belonging to Molly and Tommy Danczyk was born. He weighs 6 pounds, 15.2 ounces. and measuring 20 inches long.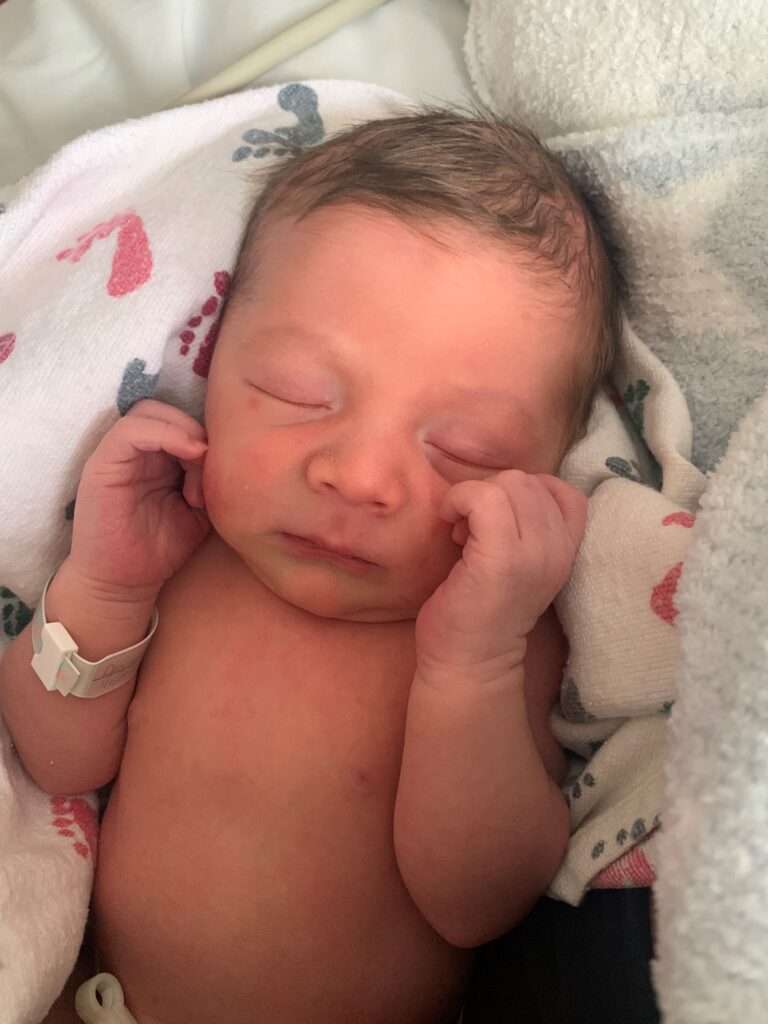 Mom and Dad who are from Hayward are still deciding on a name for Baby Danczyk.
Essentia say that Baby Danczyk will be the last "first baby boy of the year" to be born at the current St. Mary's location. All babies will then be born at the replacement, St. Mary's Medical Center, which is currently under construction.
More than 1,500 births occurred at St. Mary's in 2022.