Ed Sheeran to be gifted Duluth Pack gear at US Bank Stadium
Grammy award-winning artist Ed Sheeran is set to be gifted Duluth Pack gear as he makes arrival to perform in Minneapolis Saturday.
Duluth Pack says Previously, in 2017, Duluth Pack gifted Sheeran a Leather Backpack and assorted apparel. Over multiple months, the entertainer was spotted wearing the company's gear during public interviews and outings, which caught the media's attention
On Saturday, August 12th, Sheeran will be presented with a customized Weekender Duffel that includes an embroidered US Bank Stadium logo on the inside with the concert date stitched in.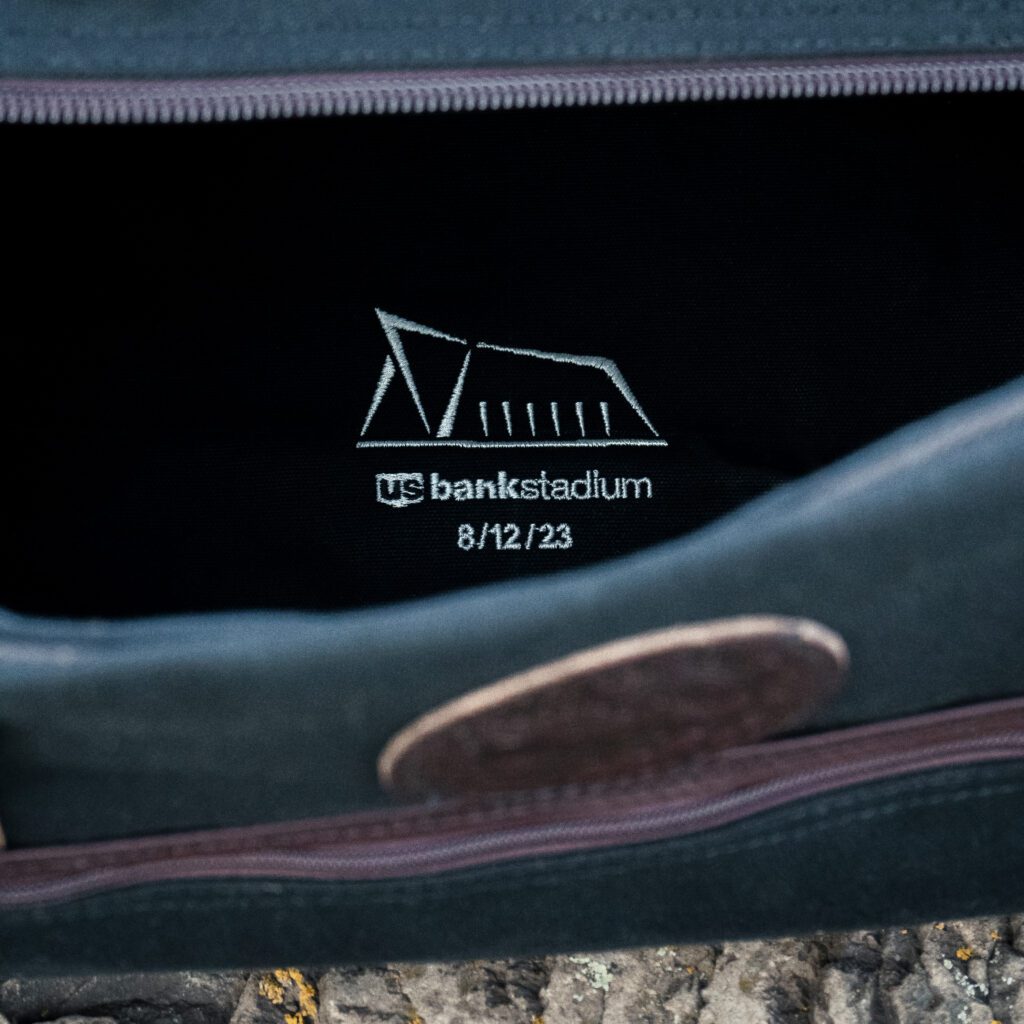 "What an incredible opportunity to be a part of once again," stated Andrea Johnson, Marketing and Public Relations contact. "Duluth Pack is exceptionally grateful for the fantastic and ongoing partnership with US Bank Stadium and the opportunity to provide Ed Sheeran with additional gear we believe he will enjoy and wear."