Duluth Preservation Alliance announces stops on 2023's Historic Properties Tour
The Duluth Preservation Alliance has announced the buildings included in its annual Historic Properties Tour.
The​ ​tour runs​ ​from​ ​11am​ ​to​ ​4pm​ ​on​ ​Sunday,​ ​September​ ​17.
On the tour you can visit six historic properties built between 1889 to 1939. This years buildings include:
Mallman House, 19 N 43rd Ave E., Built 1889
First Presbyterian Church, 300 E. 2nd St., Built 1891
Morgan Park Company House, 1051 84th Ave. W., Built 1913
Weiss House, 201 Ridgewood Rd., Built 1927
Garfield News Building, 1604 W. Superior St., Built 1938
Park Point Street Car House, 1229 Minnesota Ave., Converted about 1939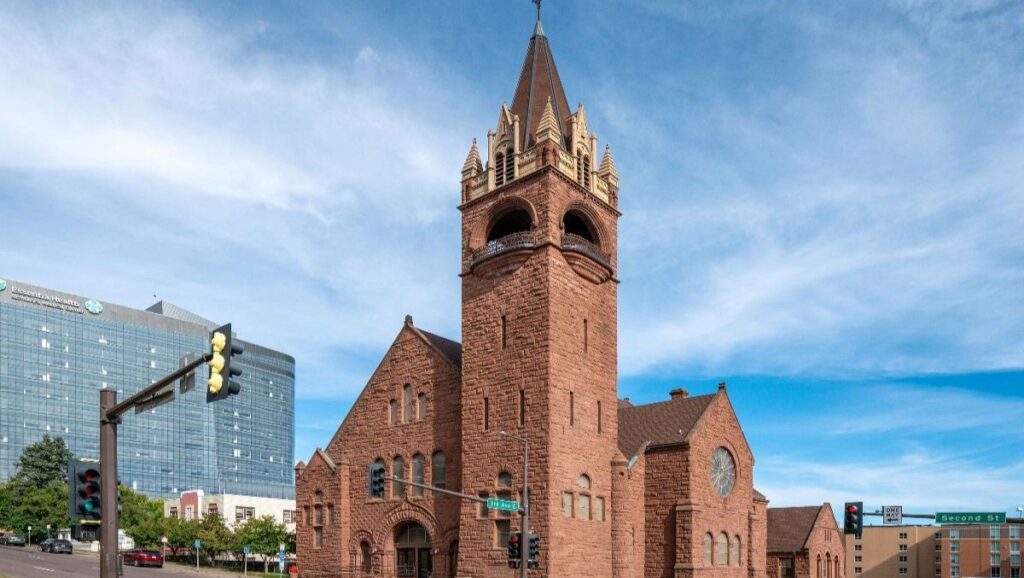 The Duluth Preservation Alliance says that the city has a lot of architectural history that they enjoy putting on display during their tours.
Here is a map to see all the buildings in one place. and a link to tickets can be found here.