New Details in the Duluth Police search for suspect in a gas station shooting
UPDATE: The Duluth Police Department has located the vehicle shown down below. They found it in the 200th block of N 16th Avenue E. We'll continue you update you as more information arrives.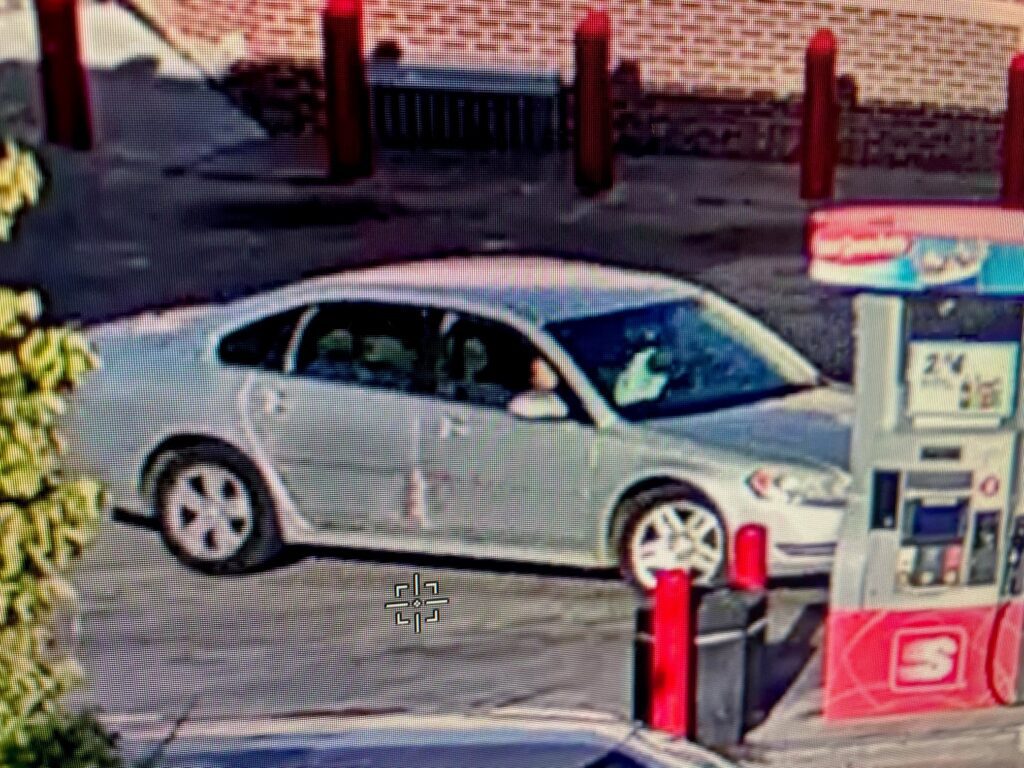 Here is what we knew as of Sunday: Around 6:20pm Sunday, Duluth Police responded to a shooting that happened near the intersection of E 4th Street and N 6th Avenue E.
They say their initial investigation shows an individual sustained non-life threatening injuries from a gunshot wound.
Then later Sunday night Duluth Police were looking for the vehicle involved with the shooting. It's described as being a 2006-2008 Silver Chevy Impala with Minnesota license plates and a dent on the passenger side of the vehicle.
WDIO will continue to update you as this story continues.