Duluth Monarch Festival aims to save Minnesota's pollinators
Summer has begun, and that means you may have already seen one of Minnesota's most well-known insects flying around your backyard; the Monarch Butterfly. Enthusiasts, activists and volunteers gathered at United Methodist Church in Duluth for this year's Duluth Monarch Festival.
"We couldn't do it during the pandemic, so we had a smaller outdoor event," said festival organizer Carolyn Schroeder. "But we are so excited to be back inside having a regular festival. I'm a retired elementary teacher and I taught all about monarchs and the life cycle when I was teaching, and I'm passionate about it."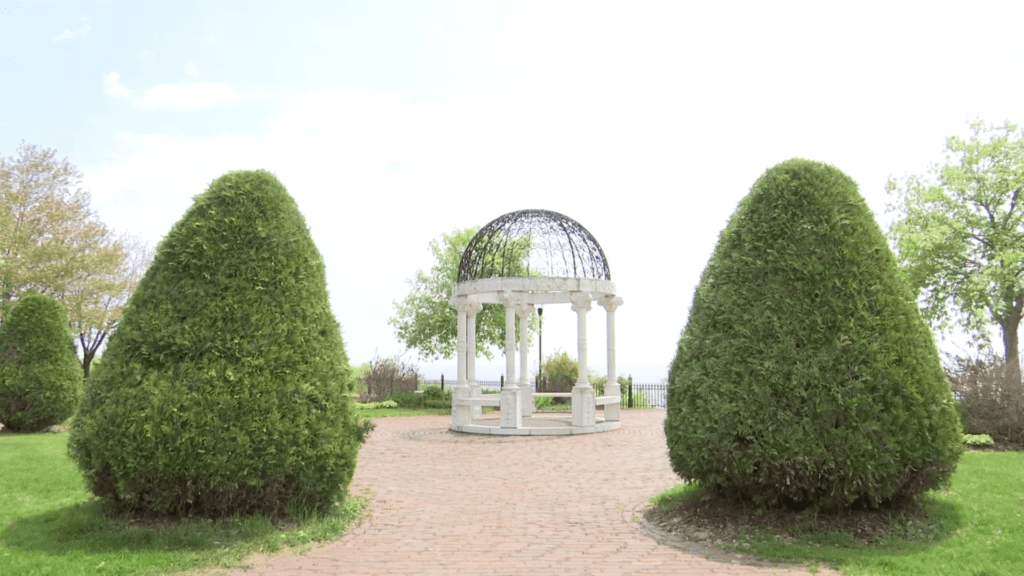 Monarch populations have been declining in recent years, and butterflies aren't the only pollinators being affected.
"We're really trying to get the message across that pollinators are really in trouble," said Schroeder. "In the last 20 years, the population has decreased just over 90%, which is huge."
Tens of millions of Monarchs–including Minnesota's–migrate South from the Northern U.S. and Southern Canada each fall, to Northern Mexico and Southern California.
"The two biggest threats, by in large globally to pollinators are lack of habitat, and then overuse of insecticide pesticides primarily in large scale agricultural industries," said Dan Schutte, of Shoreview Natives.
The Union for the Conservation of Nature placed the North American Monarch on its endangered species list in July of 2022.
"Our plug in point as a native plant nursery has been that habitat side of those things," said Schutte. "We're really happy to be growing as many native plants as we can that support pollinators and then getting those out to folks and getting them in the ground. It's really cool to see that kind of interest in pollinators in Duluth."
"We're really trying to get people to plant milkweed," said Schroeder. "That's the food that the baby caterpillars eat, to plant milkweed is really important. And not to use pesticides in their yards."
If you'd like to aid in conservation efforts of the North American Monarch, plant native, flowering plants in your backyard, and milkweed is especially beneficial.