Chequamegon Bay Pride Festival set to be the first big pride festival in the bay area
In Ashland Wisconsin, one group is about to make history hosting the Chequamegon Bay Area's first ever big pride festival.
Musician Dora Diamond is one of the organizers helping with setting up the festival and says, "This is the first large scale festival of this nature. We did technically have a pride celebration last year… it was just much more intimate."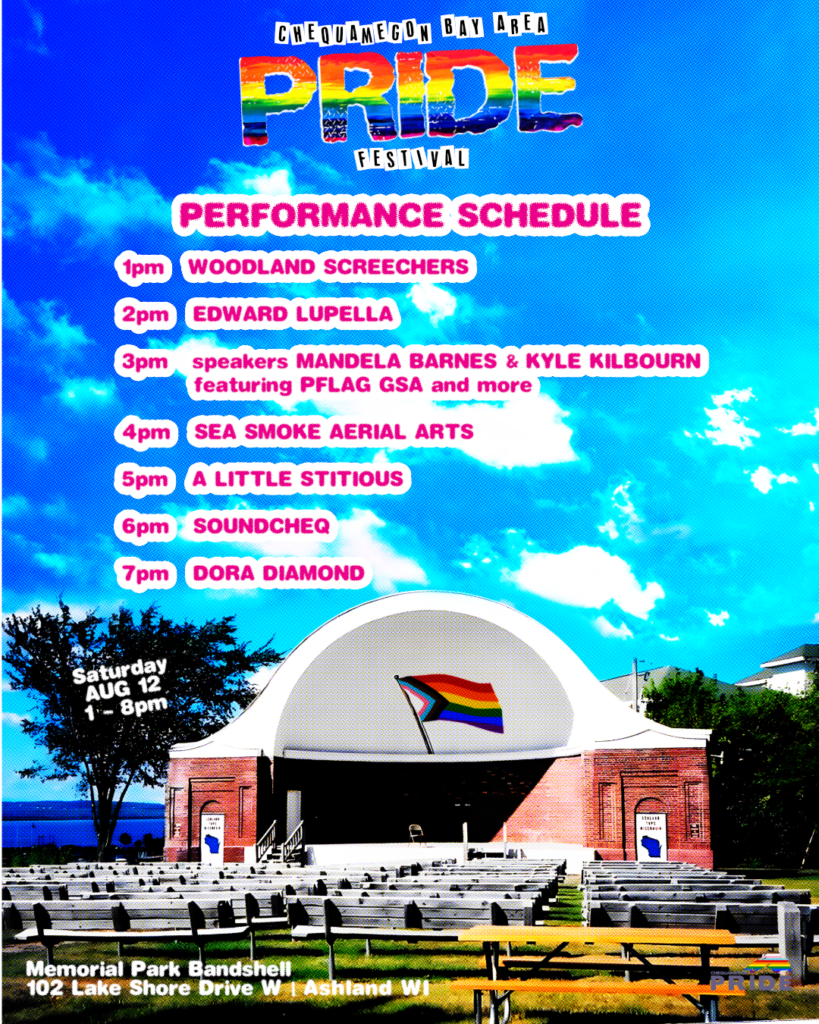 "One of my strongest memories from [last] time was people coming up to me being like, 'I never thought I would see something like this in this area.'"
Diamond says her and the team have been dreaming of bringing something like this to the area for decades.