Black magic is on display for all
Creating space when space is provided, is what several black high school students did at the Tweed Museum, letting their creative ideas run freely on the canvas.
"This space designated for black art came about through the creative genius of Anja Chávez, who is the former director of the Tweed Museum and other tweed supporters, through a generous grant from the Minnesota State Arts Board. Ms. Chávez contacted two prominent and local Duluth artists, Carla Hamilton and Moira Villiard; here to begin a community conversation on what this art space could be," said Community Coordinator for Community Events, Christina Trok.
"Black Magic" is on display for the community to enjoy! The mural was created by five black students from four high schools in Duluth.
MEET THE ARTISTS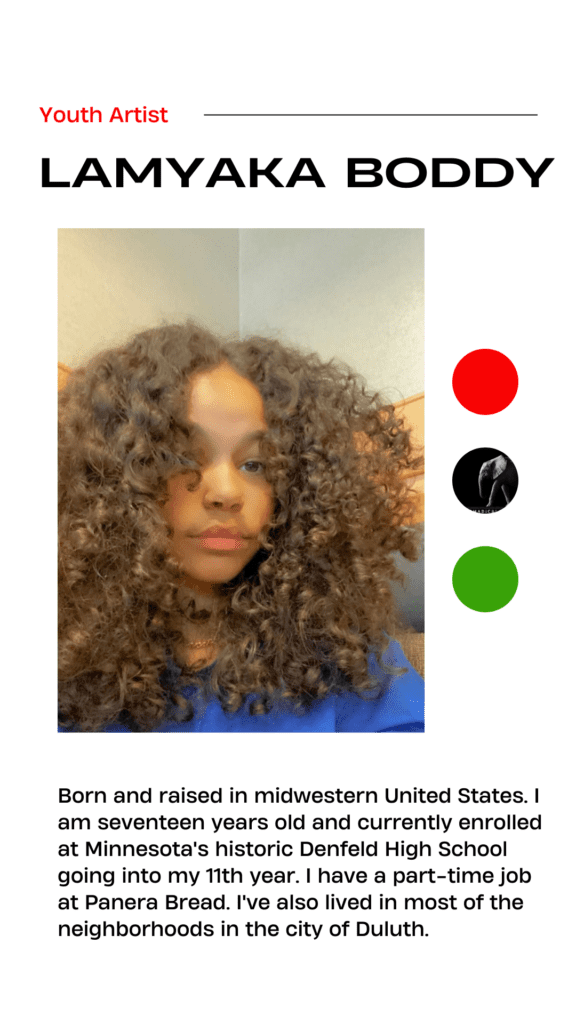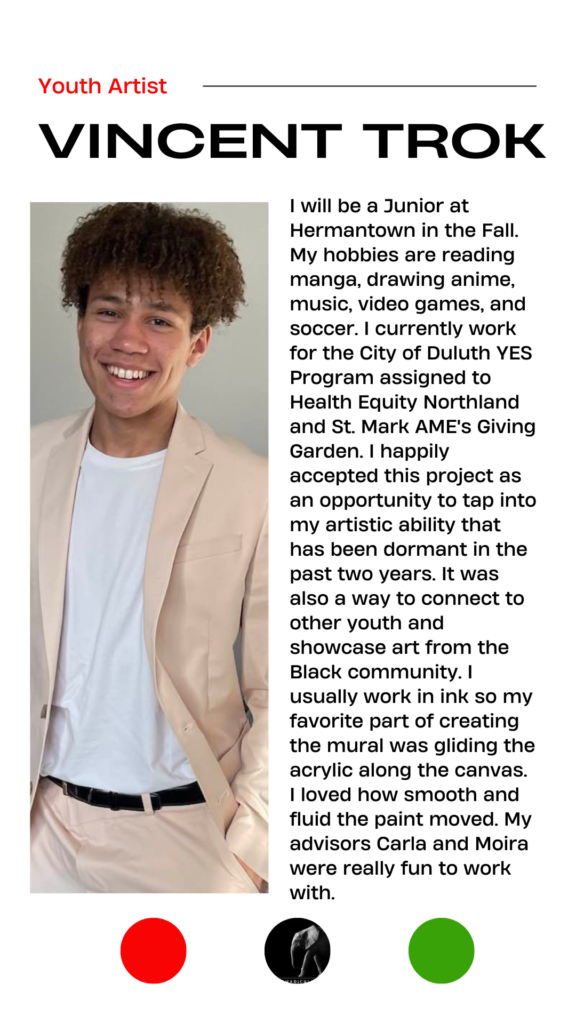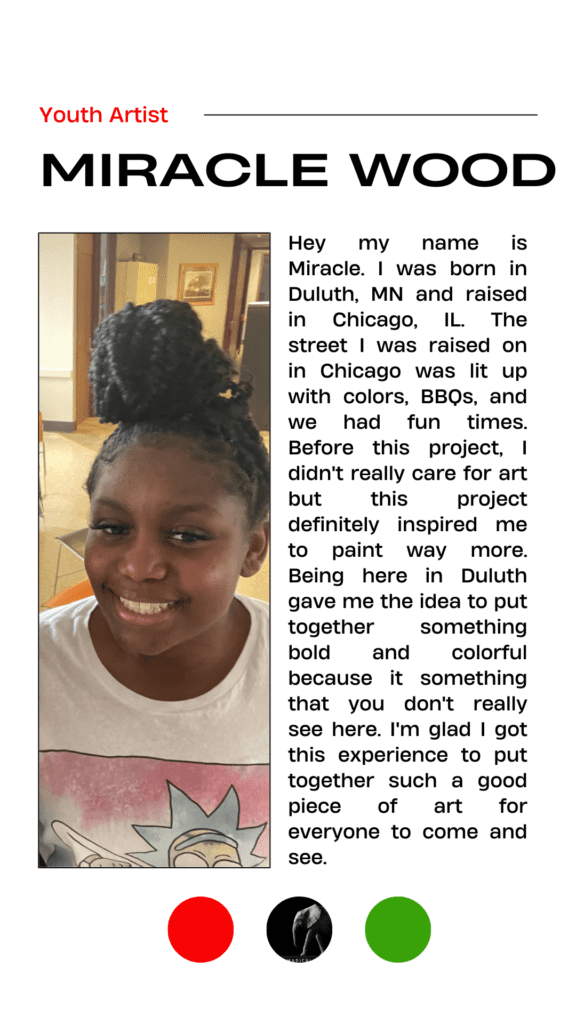 "Their inspiration for Black Magic is that they wanted to feel connected to the community. Each one of the youth artists expresses their interest and excitement about this project. When we first contacted them, they were happy to be a part of history," Trok shared.
"This piece is magical and it's made by black people to represent the black youth community," shared Ella Dixon, one of the five artists.
There is a creative story of how the mural got its name. "There are two pieces. First, they wanted the mural to be grounded and rooted in black culture, and they wanted to name it something that would represent their art, Trok shared. The other fun thing is that the color of the wall, the paint color is called Black Magic, and they found it to be the perfect backdrop for their art."
Dixon hopes people leave the mural with the message that our community is beautiful.
"I feel like we do have a big impact on this community, and we are the future. I want them to know that we have good memories and we have things we would love to share with the community, like our stories. I hope that they enjoy our stories and our point of view of our childhood and more."
This artwork will complement another touring exhibit that is also at the Tweed Museum right now, titled "There Is A Woman In Every Color: Black Women in Art", organized by the Bowdoin College Museum of Art.
The mural and the touring exhibit will be on display until December 18th.