Authorities apprehend individual in connection to Austin drive-by shooting
UPDATE: The suspect, Manamany Abella, has been taken into custody in connection to an Austin drive by shooting. The vehicle, a white 2015 Dodge Durango MN plate JAG300, was also found.
The Austin Police Department is seeking the public's assistance in locating an individual and vehicle that are sought in connection with a drive-by shooting incident that took place Friday.
Investigators are looking for a white, 2015 Dodge Durango with Minnesota plate JAG300.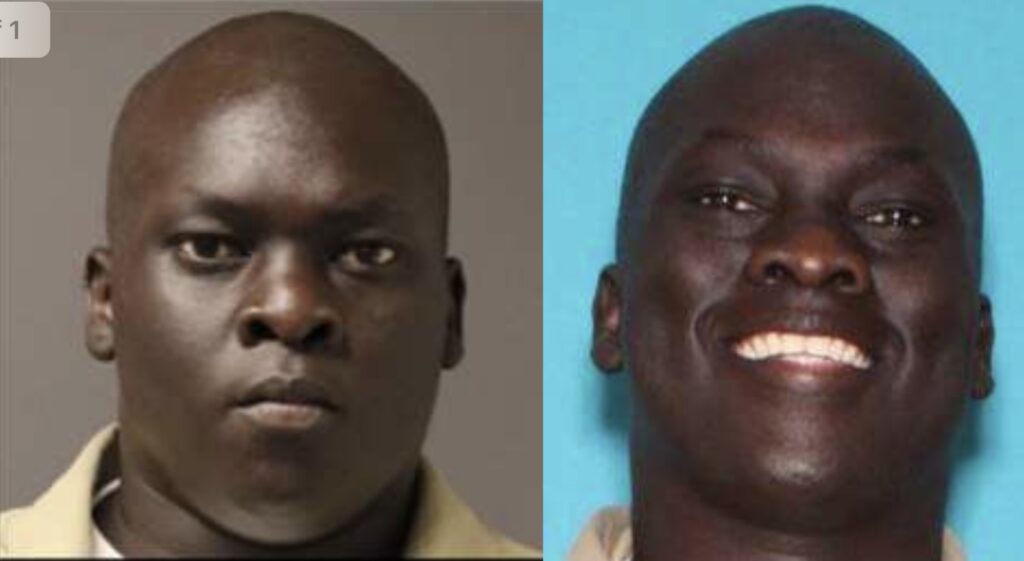 Investigators are also searching for a Manamany Abella, age 23, who is believed to be a passenger in the Durango.
Abella is considered armed and dangerous. Do not approach if you see him. If you know his whereabouts or that of the Durango contact the Austin Police Department at 507-437-9400 or dial 911.
Friday June 9th, officers responded to a 911 call around 10:40 p.m. about a vehicle that had crashed into an unoccupied home at 701 4th Street North in Austin. A deceased male and two injured passengers were inside of the vehicle.
Upon further investigation, officers learned that immediately prior to the crash five people had entered the vehicle on the 700 block of 2nd Street Northwest when the Durango approached their vehicle and a person inside began firing. The victim vehicle began to roll, eventually crashing into the home on 4th Street North.
The driver of the victim vehicle was pronounced deceased at the scene. He has been taken to the Southern Minnesota Regional Medical Examiner's Office for autopsy and formal identification. Investigators believe that this shooting was a targeted incident.