Authorities say Hayward man was part of the January 6th riot at the U.S. Capitol
A Hayward man faces four federal misdemeanor charges related to the January 6th riots at the U.S. Capitol.
Authorities said Jonathan Bonney, 38, appeared in court in Madison on Thursday. He has been released pending his next court appearance.
The criminal complaint said he had a Colorado license at the time of the alleged crimes, and was inside the Capitol building for 12 minutes.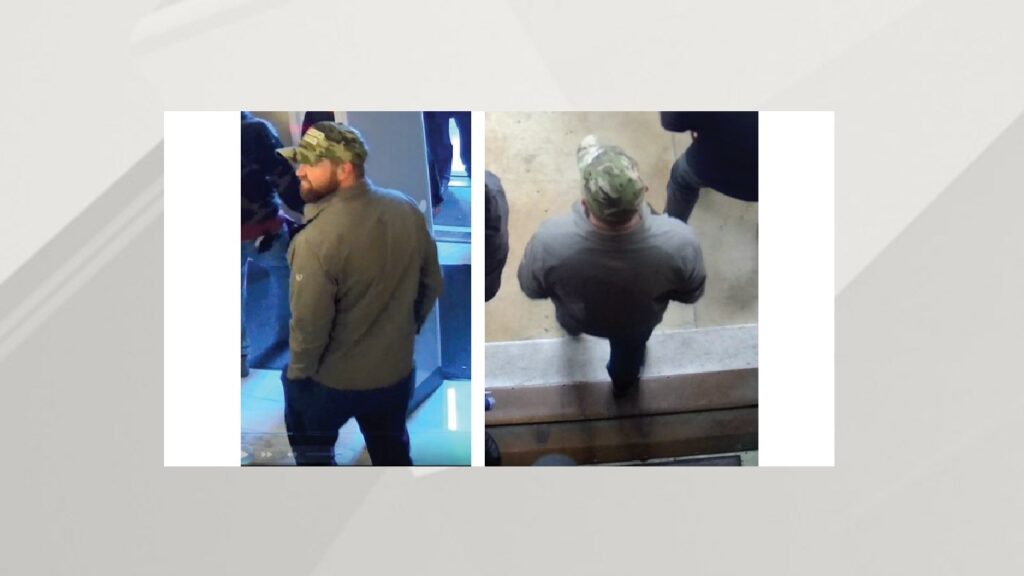 The U.S. Attorney's Office for the District of Columbia provides a list of defendants charged in federal court in the District of Columbia with offenses related to the events at the U.S. Capitol in Washington, D.C., on Jan. 6, 2021, with updates on the cases' status, at https://www.justice.gov/usao-dc/capitol-breach-cases.