11-year-old donates 600 books to Harbor House in Superior
11-Year-Old Malece Adams donated 600 books to Harbor House Thursday and received a Youth Ambassador certificate from Douglas County.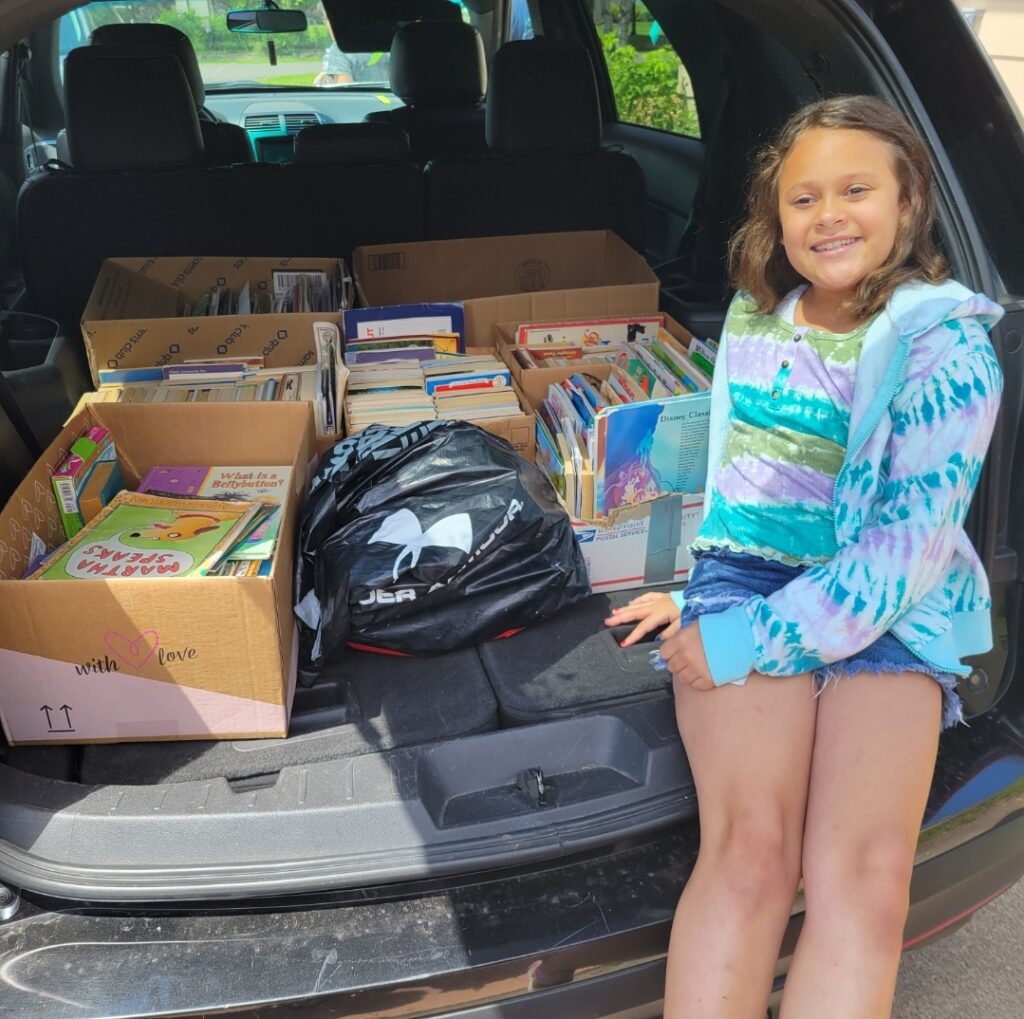 Malece, her parents, and her brother live in Maplewood, Minnesota but they took the trip up to see Malece's Grandmother Sandy.
Sandy says that Malece was inspired to donate books after the family had previously donated to a shelter years before she collected books.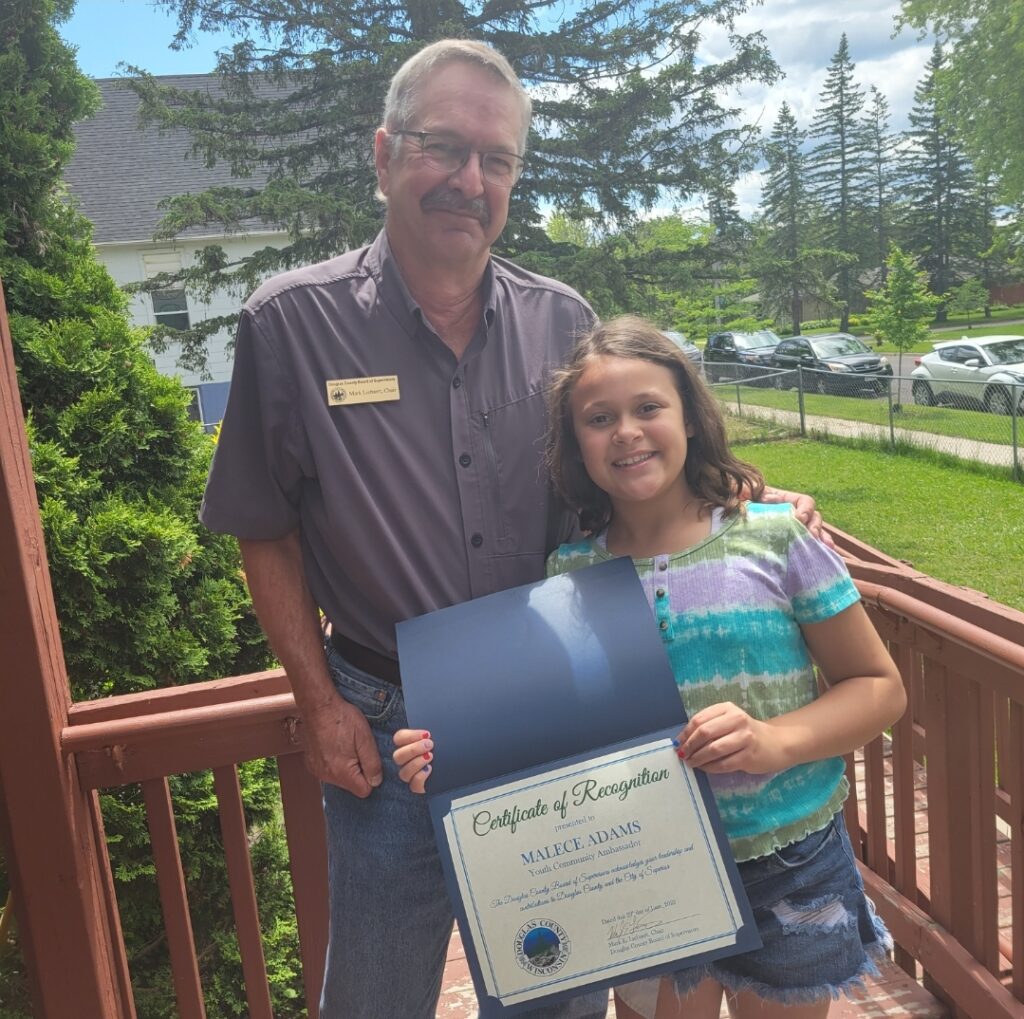 Malece collects books from her school and from the Maplewood community, last her she was able to donate 100. Now that number has gone up to 600 and for the future she hopes to donate 1,000 books.
She says, "The first time I did it. I stopped by the building with a couple boxes of books and there were some kids out there and they looked so happy! And there was this one girl that was so excited that she said she was going to read all the books in one month."