New uniforms, branding for Minnesota Twins
The Minnesota Twins unveiled new uniforms and logos on Friday at the Mall of America Rotunda. According to the Minnesota Twins club, they began the brand refresh process in early 2020. The team says the new look honors yesterday's heroes while the modern design is built for tomorrow's legends.
"Today is a proud, historic and – above all – truly exciting day for the Minnesota Twins and our fans," said club Executive Vice President Joe Pohlad in a press release. "Our new look reflects the North Star we've set our organization towards, as it celebrates our special bond with our home community, honors our heritage and pushes us into the future in a dynamic, modern and uniquely Minnesotan way.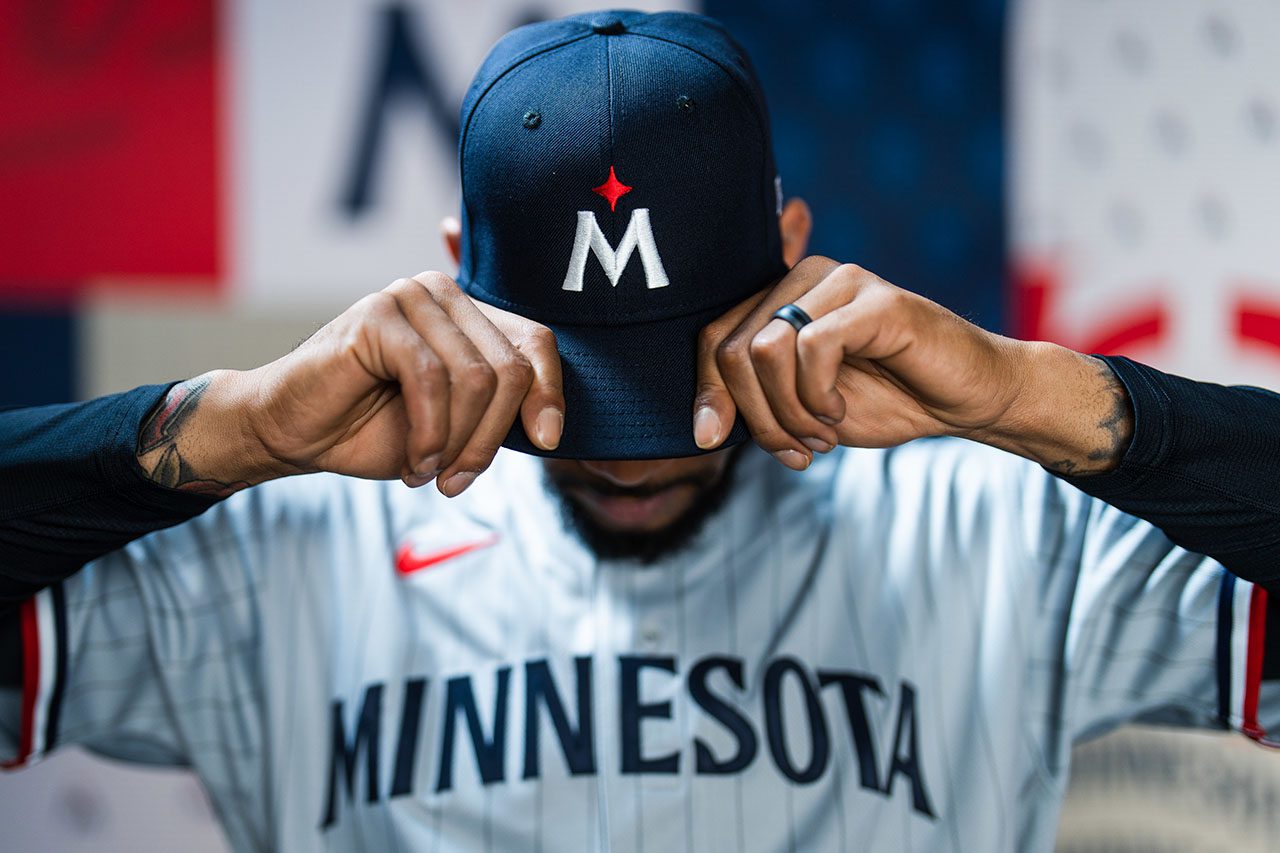 The event showcased the Twins' refined "TC" logo, new "M and North Star" mark, and the club's four new uniforms. There will be one home, one road, one home alternate and one additional alternate uniform that can be worn at Target Field or on the road. This is the franchise's first complete design revamp since before the 1987 season.
Several team leaders and players attended the announcement, and fans at MOA got a chance to take pictures with players, alumni and T.C., the team's mascot. The new merchandise then went on sale at the MOA Twins Store.
More on the Minnesota Twins' new marks and uniforms can be found by visiting twins.com/alltwins.
The 2023 Major League Baseball season is scheduled to begin on March 30.