The making of The Lift
It took months to make The Lift. Starting in May 2022, a small group of people began meeting to discuss what the show should look like, the content that should be included, and our mission.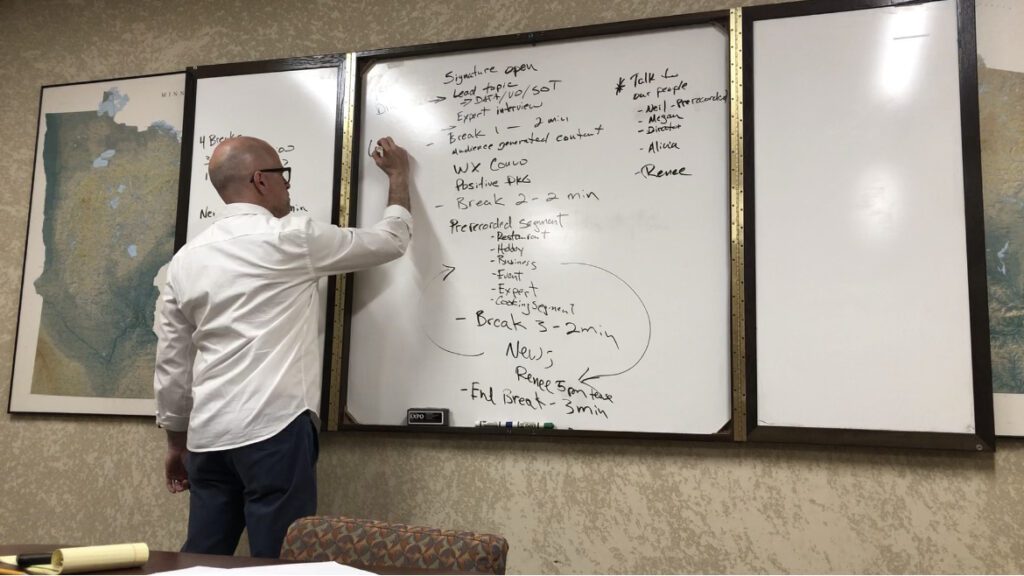 Host Baihly Warfield and Producer Megan Graftaas took a trip to St. Paul in July to learn from the crews who produce Minnesota Live and Twin Cities Live on KSTP-TV.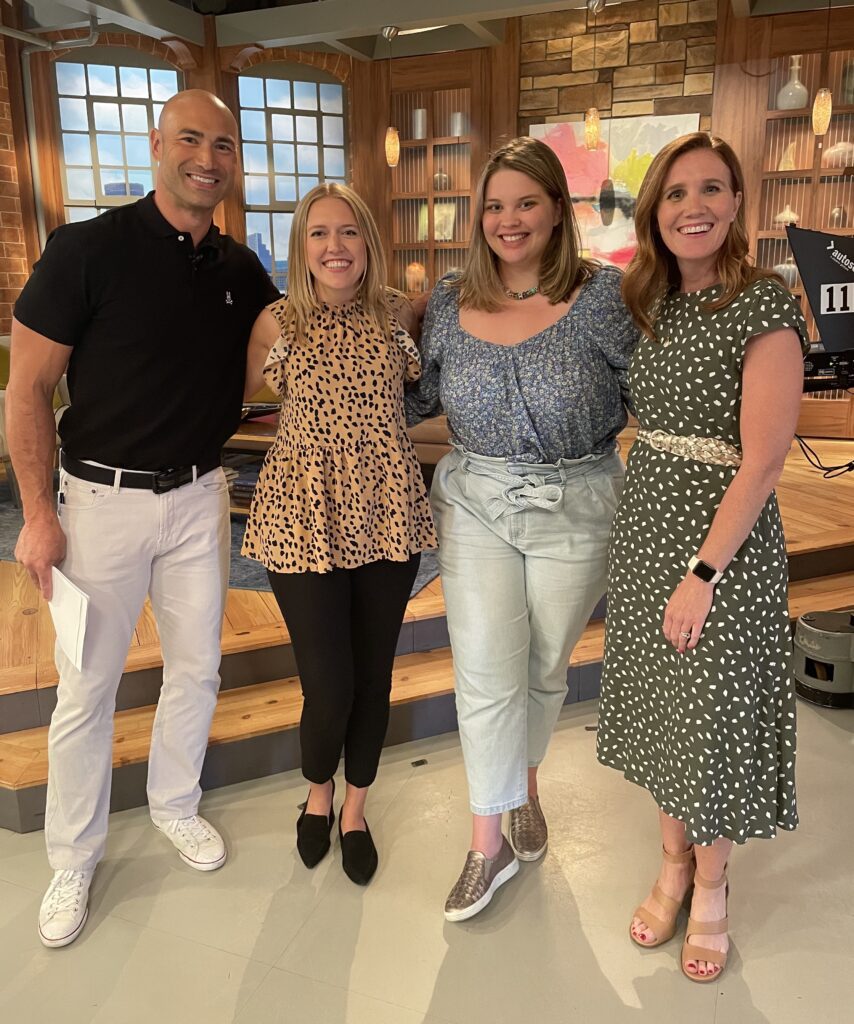 Twin Cities Live airs on WDIO weekday afternoons from 3-4:30.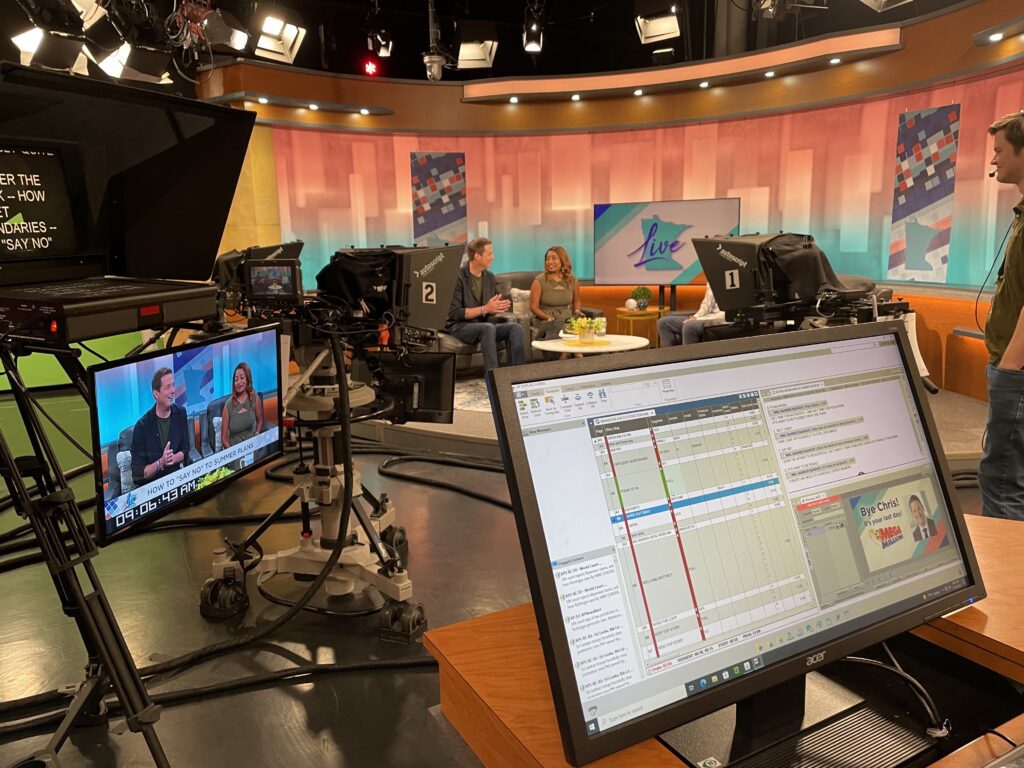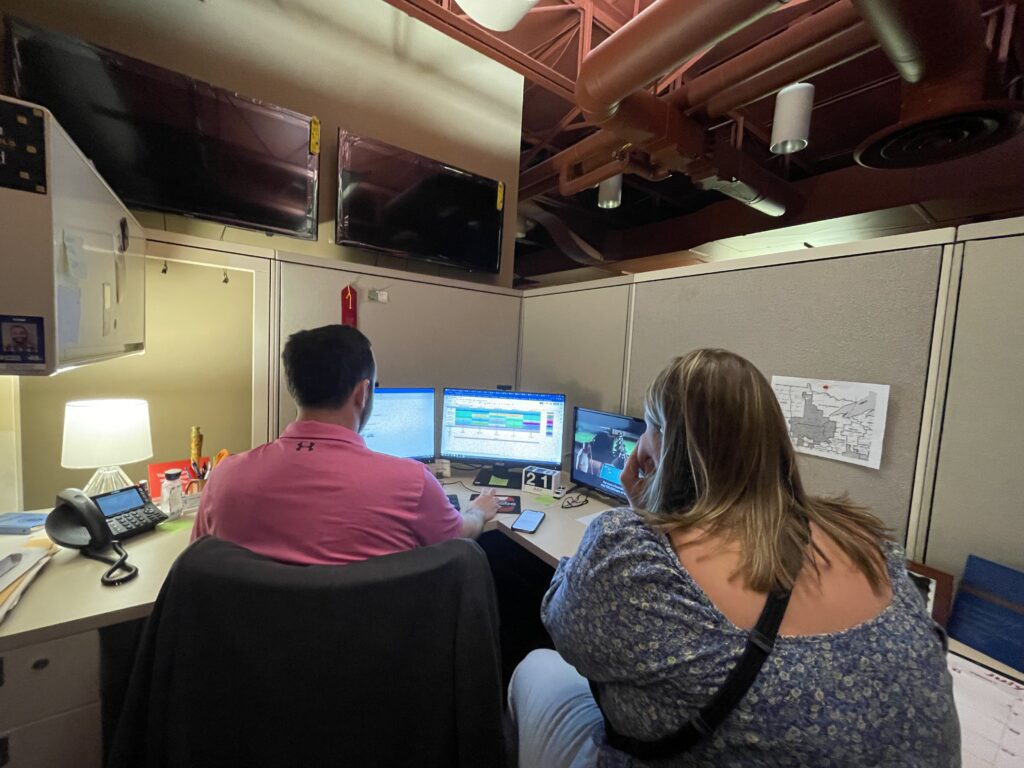 There are many elements to creating a new show, including content, graphics, and a set in the studio.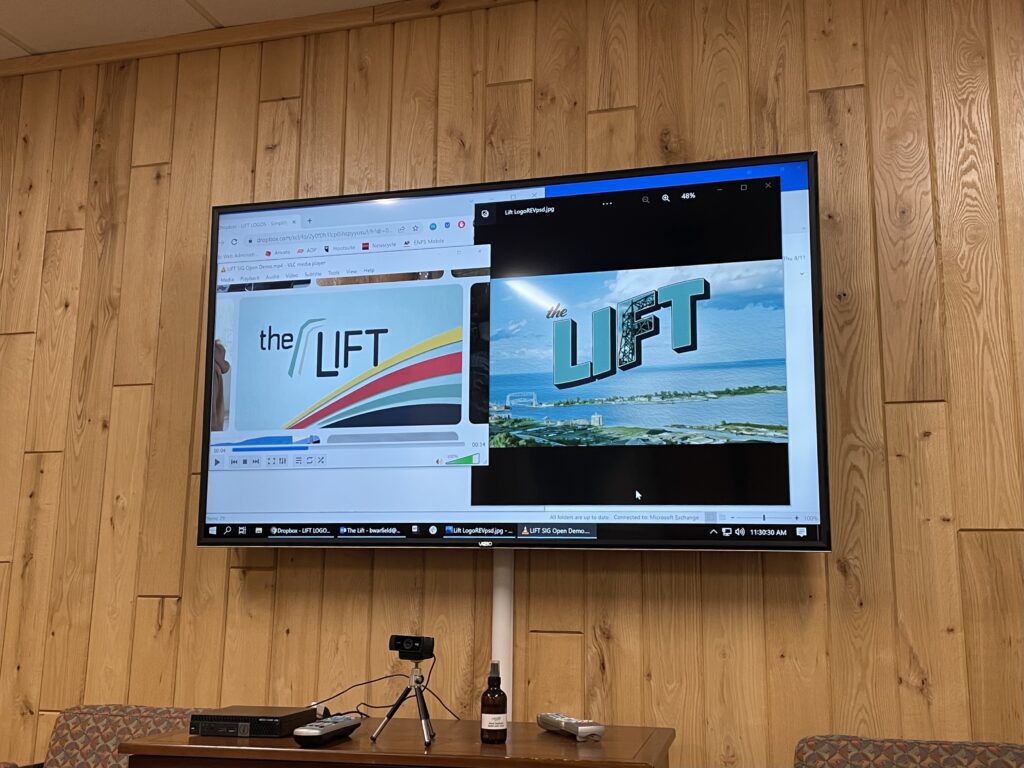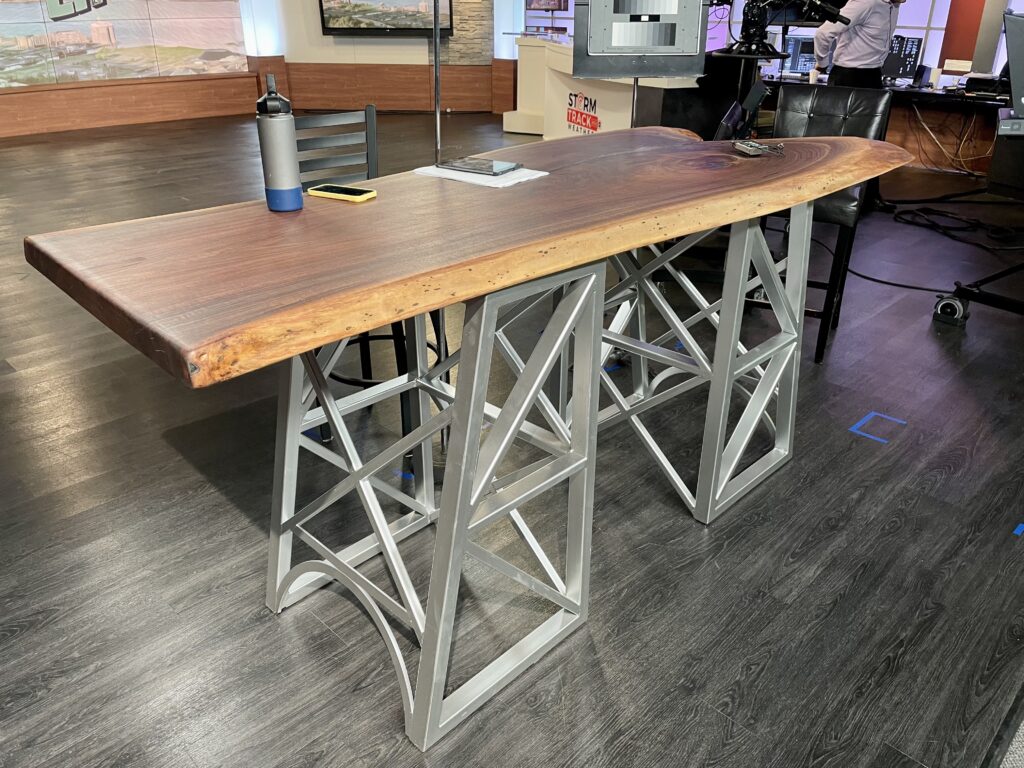 The Lift airs weekdays from 4:30-5 p.m. Send ideas for the show to thelift@wdio.com!