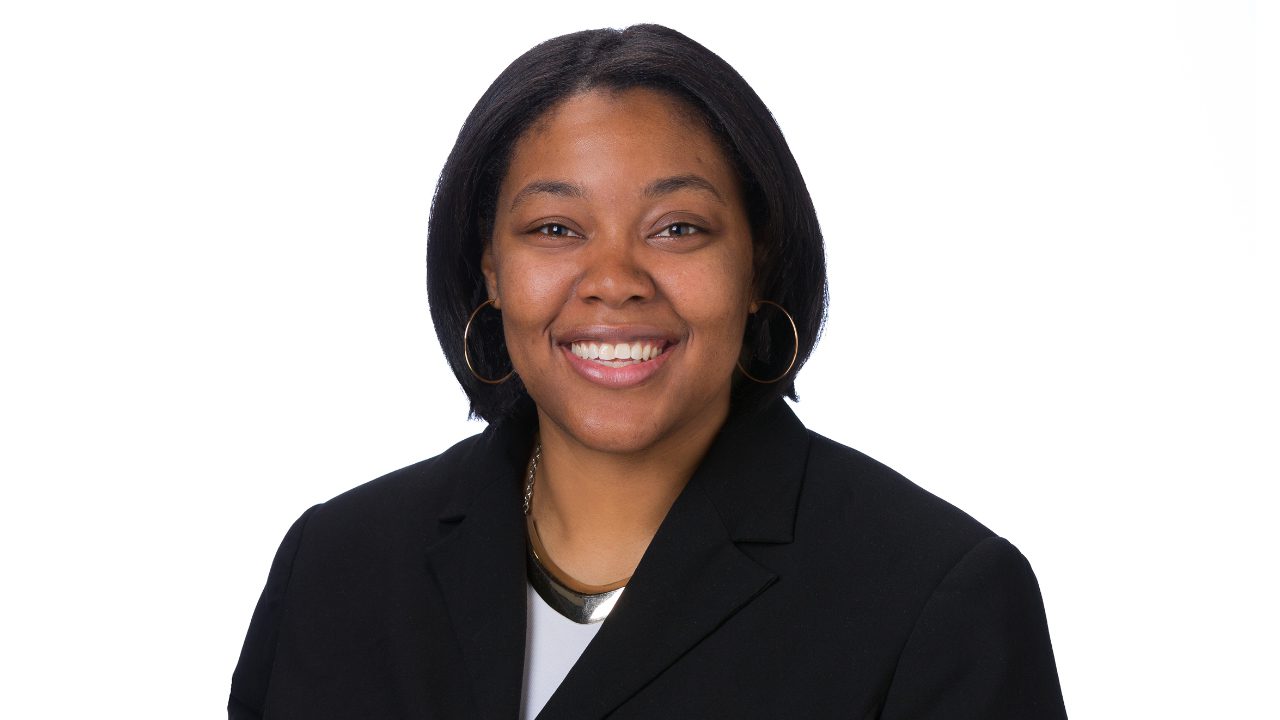 Shalon Monroe
---

News/Sports Multimedia Journalist

---
In October, 2021, Shalon Monroe joined the WDIO News team as a News/Sports Multimedia Journalist. Shalon says she is excited to learn more about Duluth and the surrounding area and hopes she can bring some of her "flavor and southern hospitality" to the Northland.
Hailing from North Carolina, The Tar Heel State, Shalon graduated with a communications degree from The University of North Carolina at Greensboro. "UNCG… Go Spartans!"  She began her broadcasting career as a production assistant at WXII in Winston-Salem, and a few years later, moved back home to Durham, where she continued to work as a production assistant.
It was there, that she decided to focus on transitioning from behind the camera to being in front of the camera. Shalon loves to tell stories and hopes to continue to develop her storytelling skills to become a stronger journalist. In the future, Shalon says her dream job would be to ba a sports analyst for a major network.
Shalon's positive outlook on life includes incorporating a lot of love,  peace, and kindness into her day. But most of all, she wants to have fun.
In her spare time, you can find Shalon watching sports. Her favorite sports include football, basketball, baseball, and softball.  She loves to chill-out with Myles, her beloved 3-year-old Pit-bull/Lab mix, which she says looks like Scooby-Doo.  She enjoys meeting new people so don't be surprised if she starts a conversation with you should you run in to her while out and about.
As Shalon continues to grow in life, she enjoys sharing daily sayings to provide a positive vibe in her day. One of her favorite sayings she tries to live by is, "Give each and every day your best, and if it does not turn out how you like it, it is okay. Always give it your best and try harder tomorrow," — Unknown.
Another is: "If you wait until you're ready, you'll be waiting the rest of your life." – Unknown.
If you have any inspirational quotes that you would like to share with Shalon or a news tip, she would love to read them. You can email her at smonroe@wdio.com and follow her on Facebook .
If you see her around, do not be afraid to say "HEY!"