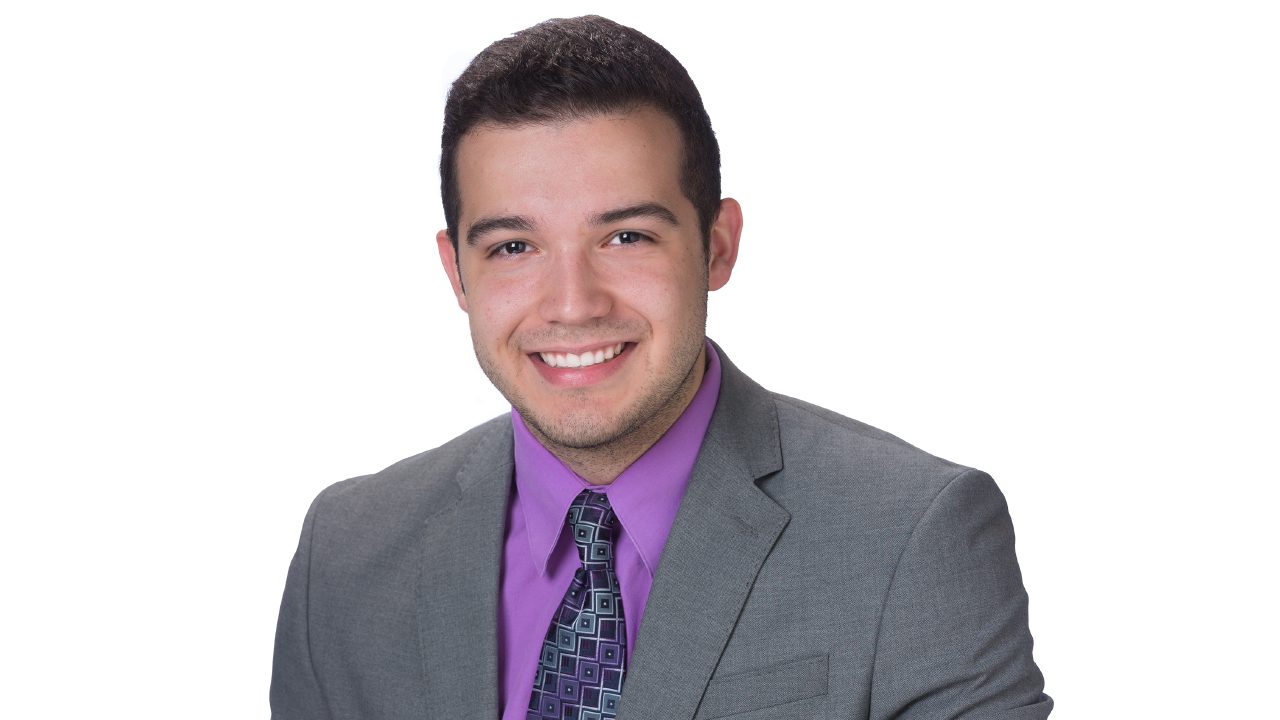 Dillon Morello
---

Weekend Sports Anchor/Reporter

---
Dillon Morello joined the WDIO sports team as a weekend sports anchor and reporter in September of 2021, and is ecstatic to begin his career here in beautiful Duluth.
Dillon wanted to become a sports anchor since he was in high school. Hailing from Pittsburgh, he grew up watching every Steel City team with his parents and has always had an affinity for athletics. "I have played hockey since the age of seven, and even through my four years of college, I've always been around, and loved sports" he said.
A Pittsburgh, then Detroit native, Dillon recently graduated from Lawrence Technological University with a bachelor's degree in Media Communications.
While studying and playing hockey at LTU, he covered a range of different sports while working as a Play-by-play broadcaster, along with anchoring for the university's LTU Sports Report. Dillon also honed his skills on and off air, at State Champs Sports Network.
He had the opportunity to learn alongside some of the best, including acclaimed reporter at WXYZ-TV in Detroit, Cheryl Chodun. Who he says gave him the idea that there were more ways than just play-by-play to tell riveting sports stories. He also attributes much of his growth in sports journalism to learning from a plethora of other career professionals during his time at Lawrence Tech.
With his family originating from Italy and Puerto Rico, Dillon was lucky enough to be surrounded by lots of culture, and family bonds. In his free time he likes to discover new foods to cook, places to explore, books to read, and of course hockey to watch.
He can't wait to connect with all the teams that call the Northland home!  Do you have a sports tip from Dillon?  Your can email him at dmorello@wdio.com.