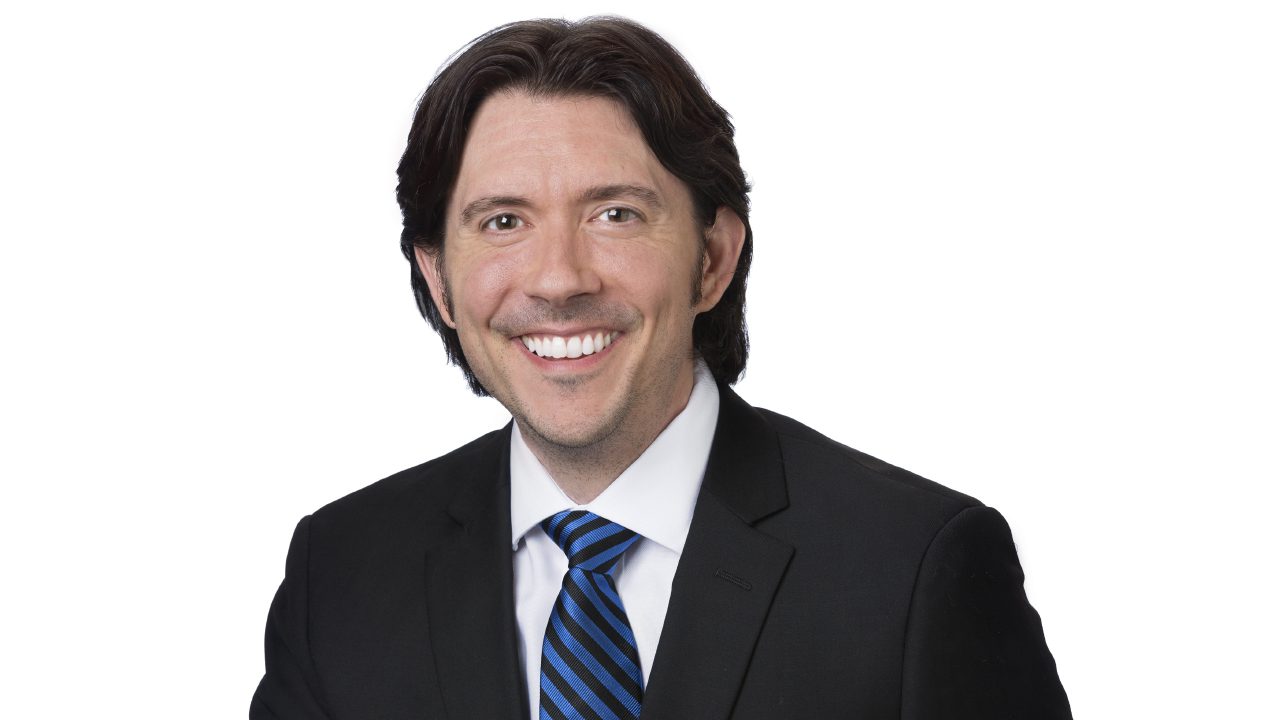 Dann Saxton
---

Good Morning Northland Anchor / Reporter

---
A Southern Minnesota native hailing from Granada, Minnesota, (population 314) and most recently a resident of Los Angeles, Dann Saxton is excited to be back in his home state!
"The Twin Ports area is beautiful, like a painting has come to life! I feel honored to have this opportunity to join the team at WDIO and be a part of this awesome community."
RELATED STORY: Introduction to Dann Saxton, from August 3, 2022
Dann is a 2x Emmy award winning on-camera and voiceover talent, television producer, and music industry veteran. He is an accomplished on-camera host, songwriter, singer, actor, and was instrumental in guiding the music industry's adoption of virtual and augmented reality platforms and content.
Dann spent nearly a decade as the Production Manager of the influential music venue, THE ROXY, on the Sunset Strip in Hollywood, organizing performances from artists such as Selena Gomez, Ariana Grande, U2, Red Hot Chili Peppers, Billy Joel and more.
Dann earned an Emmy in 2014 for his work producing and voicing promotional pieces for CBS News in Los Angeles, and a 2nd Emmy for Digital Innovation with TNT in 2021.
Dann has written music for television and films, including recent blockbuster, Godzilla, and says, "As a songwriter myself, it was beyond thrilling to work directly with most of my musical heroes, and also helping newer artists grow." He added, "I'm excited to explore the arts and music here in the Northland!" In addition, his rock bands have released 3 albums.
Dann is very excited to explore his new home of Duluth as he anchors Good Morning Northland here on WDIO!  If you would like to welcome Dann to the Northland, or if you have a news tip for him, you can email dann.saxton@wdio.com.